Careers at Guardian
Find your next job at Guardian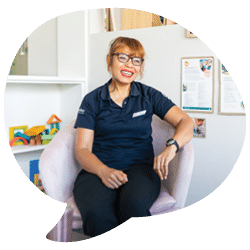 Why Choose Guardian?
Supporting children to grow and thrive starts with creating an environment where our people are empowered to grow and thrive.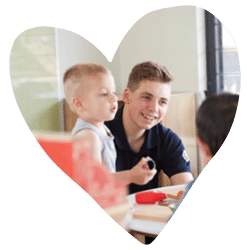 Your Benefits
Sector-leading reward, recognition, and support for your health, wellbeing and work-life balance.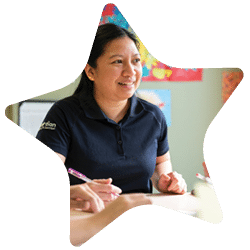 Grow your Career
You want to climb; we provide the ladder. Grow your career with access to professional learning, mentoring, and career advancement opportunities.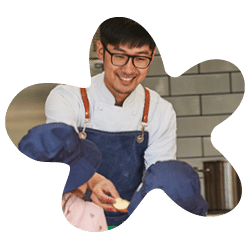 A Role for You
Opportunities to fulfill your passion for early childhood education run deep across our organisation. Where will you start?
Already applied?
Track your application and keep your details up to date.
Can't find what you're looking for?
Have questions? We have answers. Let's talk.
Find your next job at Guardian