Why Guardian?
Find your next job at Guardian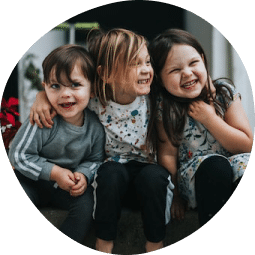 When you thrive, children thrive.
When we create the same opportunities for our people as we do for children, wonderful things happen. Children have the best start to life, and you will experience the empowerment and joy that comes with being part of a team of professionals who know you and inspire and support you.
When you are supported to create amazing experiences for children, you are able to bring your energy, passion, and joy to one of the most important journeys in life: the learning and growth of young children.
Three reasons why great futures start here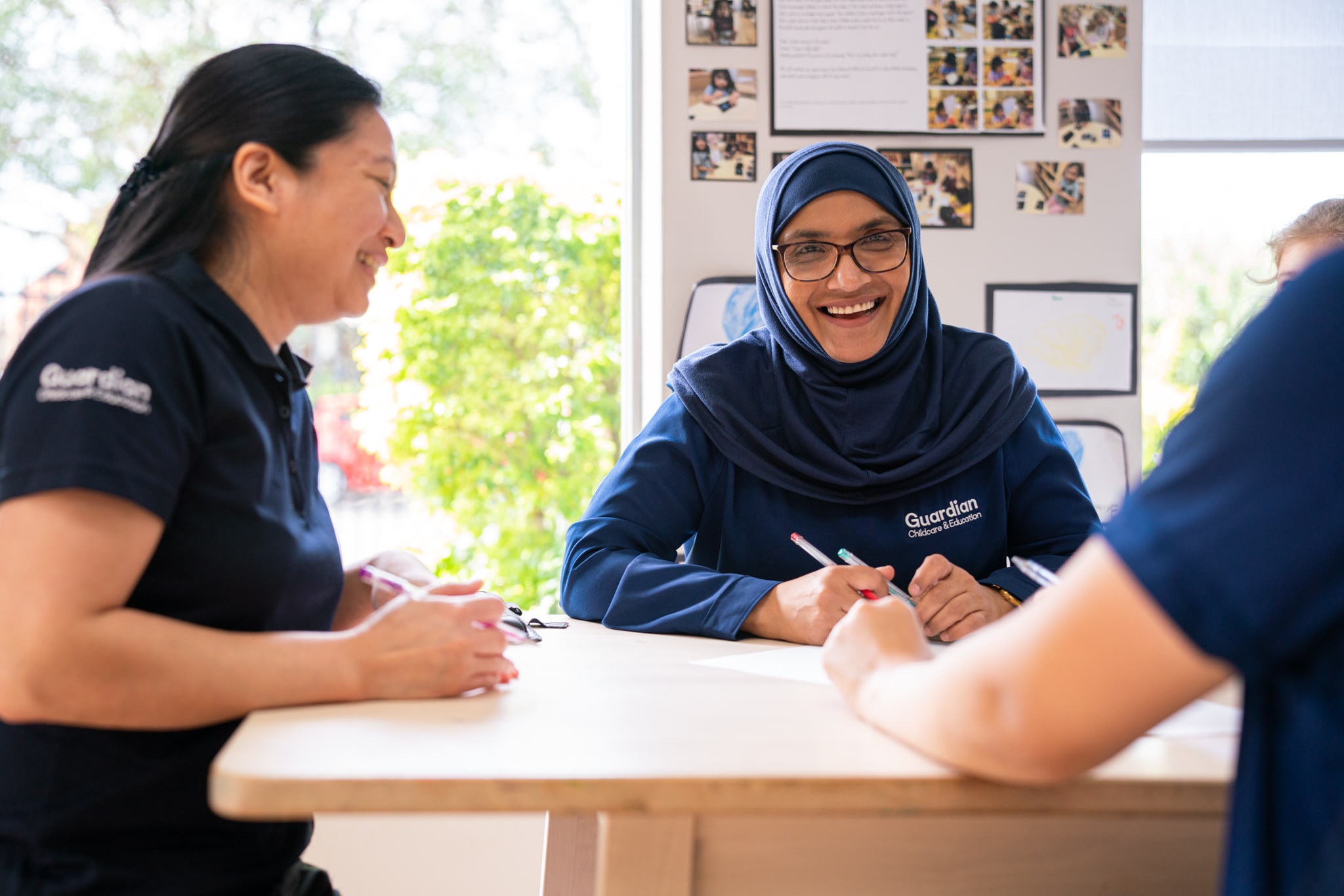 Attractive pay and remuneration across roles.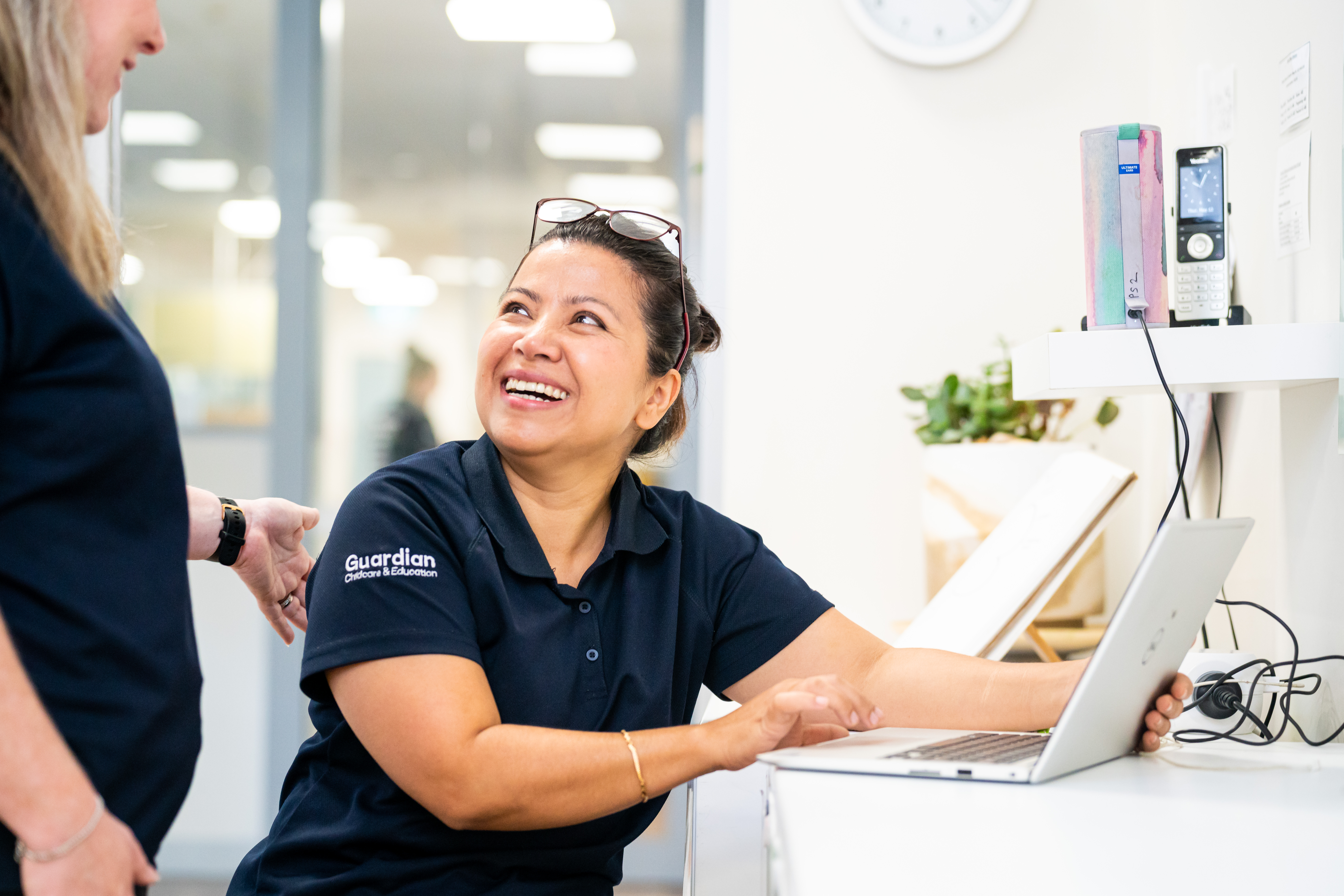 Great benefits, such as flexible working arrangements.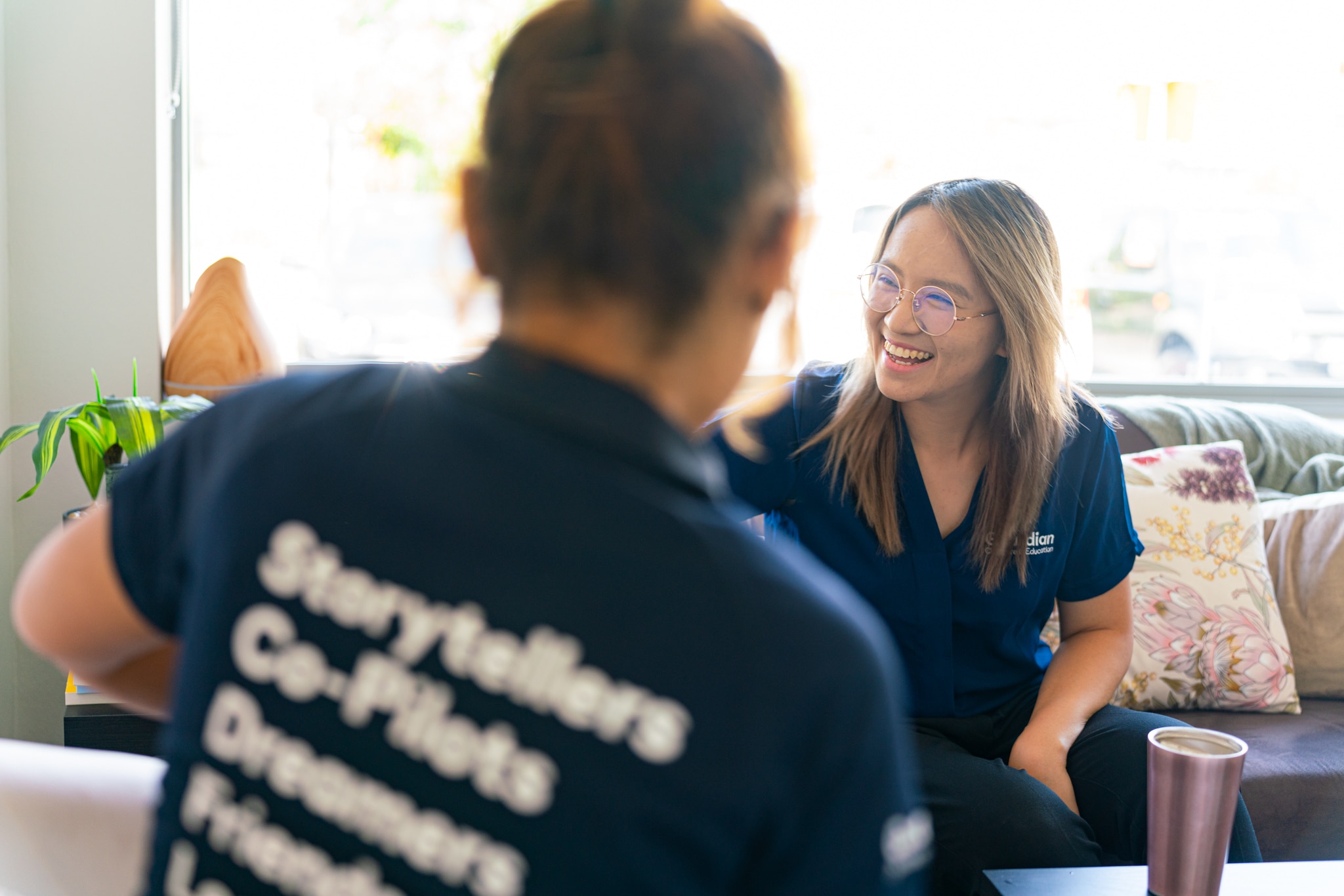 Meaningful training and development opportunities.
We have a shared purpose
Everything we do is about supporting children and families.
"To ensure children are supported to be brave, curious, and imaginative in their learning, to give them the best possible start to life."
We put people first
We invest in people and our Centres.
We re-invest 100% of our profits into the people and places that support the best early childhood education experience in Australia.
We have the best learning programs
Our people lead our teaching practice.
Our people lead the development of new curriculum initiatives, and our curriculum experts lead our learning framework and professional development.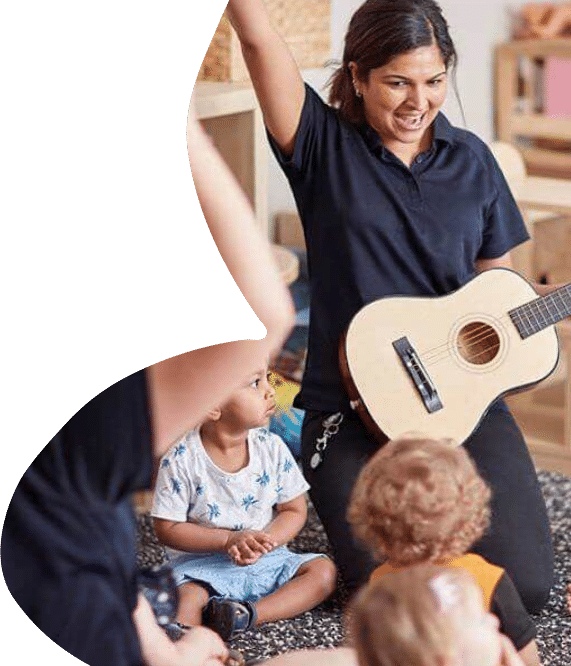 We want to say thank you
Our promise to you is that Guardian is a place where your profession is respected and your contribution to children's lives is valued.
Be inspired.
Genuine reward and recognition for your contribution to children's lives.
Great Benefits
Be valued.
Get the support that matters, where it matters, including your personal wellbeing.
Centre culture
Be empowered.
Meaningful learning and professional development opportunities to support your career goals.
Professional Development
Find your great future here. Search for a role with Guardian or talk to us about a role that suits you.
Search for Roles
Find your next job at Guardian