Great Assistant Centre Managers start here
Find your next job at Guardian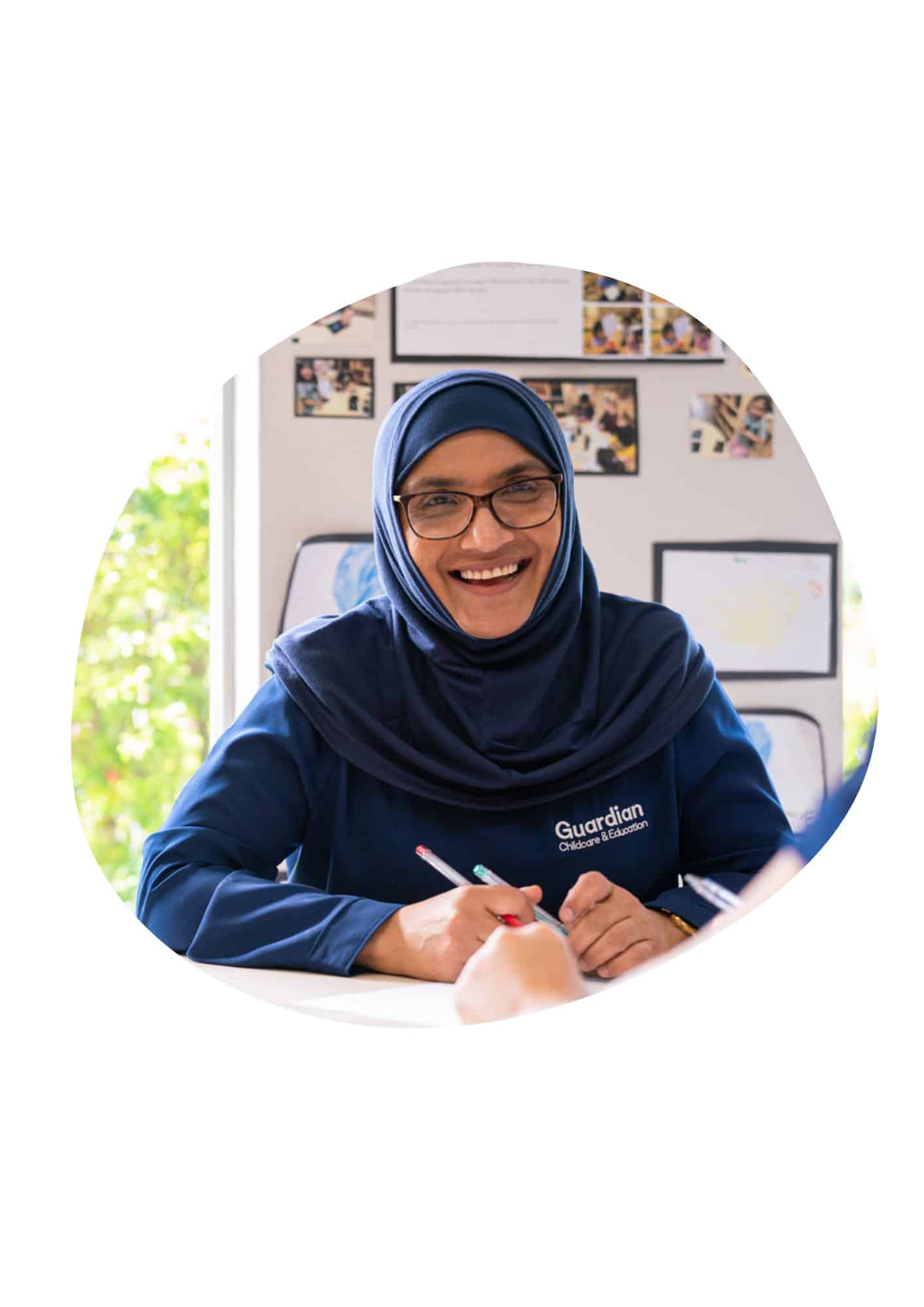 We don't believe in the word assistant. But we do believe in assisting.
We believe we are one team at Guardian, regardless of our role. We want you to be able to grow your career at Guardian in the direction you choose. Becoming and Assistant Manager means that you will be part of a Team that is passionate about creating safe and secure environments where young children thrive.
You will be part of the important relationship between Educators, families, and children, working daily to put smiles on young faces. Becoming an Assistant Centre Manager is a step in your career where you can expand your knowledge and skills to be able to have a broad view of how we provide the best early childhood education in Australia.
It opens up new opportunities for career progression, including in roles such as Centre Manager, Operations Manager, Curriculum Mentor, or Quality Manager.
Search Now
Guardian for you
Build and influence the professional capacity and skills within the network as part of the Centre Leadership Team.
Develop skills to drive business performance that supports sustainable investment in our practice, Centres, and Teams
Support the Centre Leadership team to develop an exceptional culture of quality and safety that makes Guardian the Centre of choice in your community.
Lead your ongoing professional development through world-class professional development, coaching, conferences, and mentoring.
Be supported with generous childcare discounts, our health and wellness programs, and recognition and reward for your contribution to our purpose.
Find a role near you.
Search Roles
Find your next job at Guardian