Childcare and Early Learning Centres in Sydney Eastern Suburbs
If you're looking for high quality childcare in eastern Sydney, we've got you covered! Find the perfect fit for your family with one of our Centres!
We create the space to help your child feel safe and secure to explore their world. We put your child at the centre of their growth, becoming curious and creative learners as they develop their sense of self.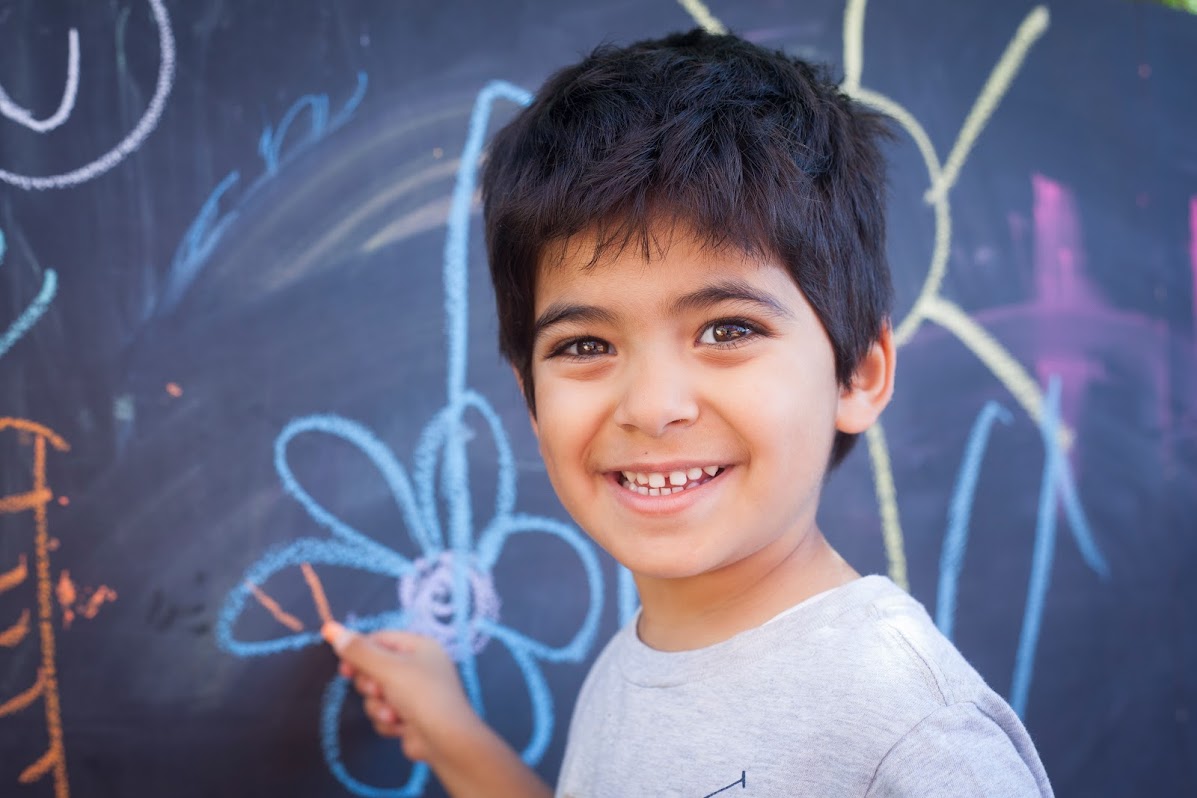 Eden Academy South Coogee
Eden Academy South Coogee is a modern, boutique-sized centre managed by Guardian. Outdoors are three shady play spaces featuring sandpits, cubby houses and bike tracks. Indoor spaces are set up to be both homely and inspiring.
Learn More
Book a Tour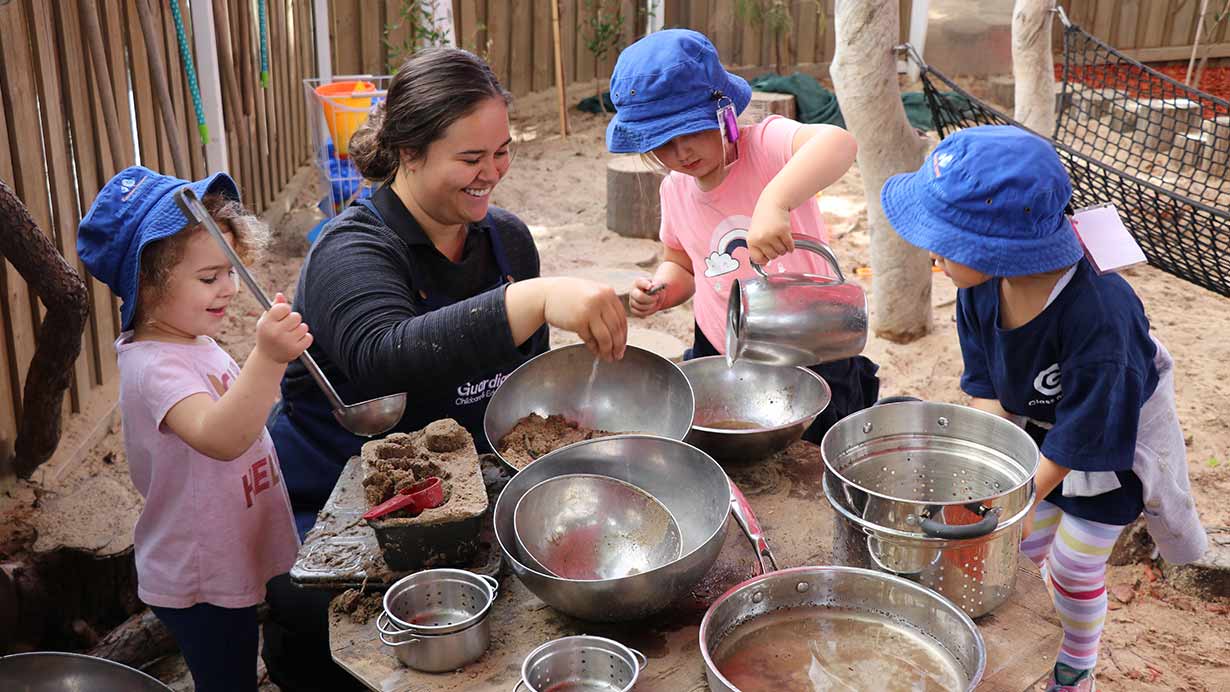 Maroubra West
Maroubra West this well-established, homely Centre has a warm, inviting feel and well-resourced age-specific indoor learning spaces. Outdoors you'll find shady trees, vegetable gardens, a water pump, creek bed and a range of natural play structures.
Learn More
Book a Tour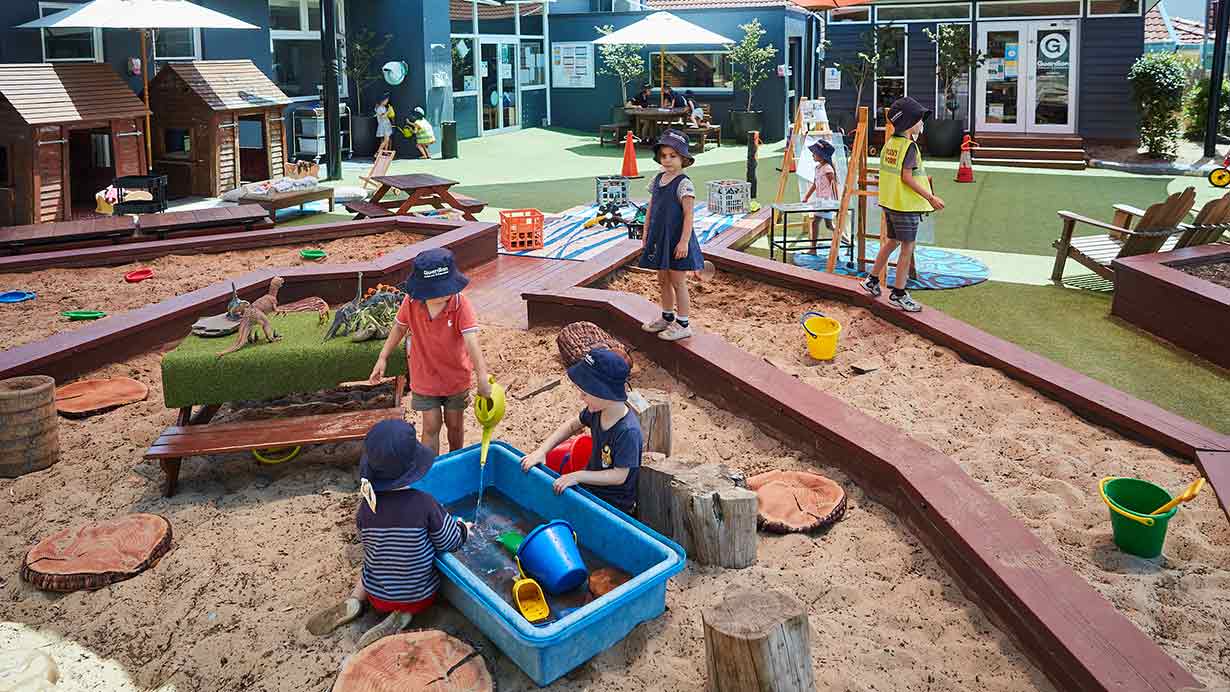 Maroubra East
Maroubra East the Centre features a newly refurbished nursery and bright, modern spaces ideal for a wide array of learning experiences. It has a highly engaging outdoor area, perfect for exploring, complete with several play structures, vegetable gardens and a worm farm.
Learn More
Book a Tour
No matter which of our three Centres in Sydney's eastern suburbs is the best fit for your family, you will find engaging indoor and outdoor environments for children aged six weeks to six years.
You've picked a great time to get started – we are now enrolling! Browse our Centres below and book your tour today.