Great Educational Leaders start here
Find your next job at Guardian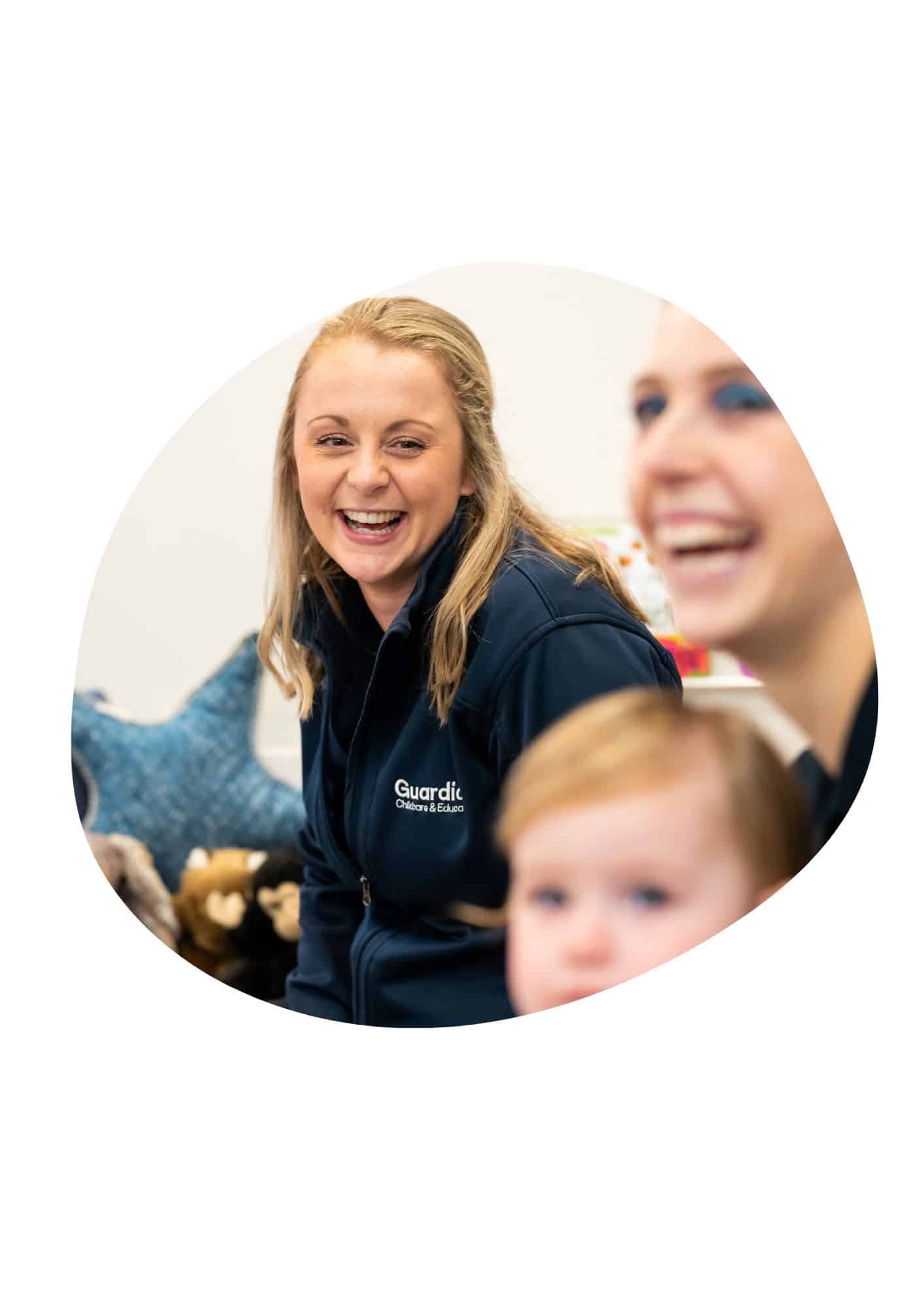 Influence and guide best-practice education
As an Educational Leader, Guardian is where you can be inspired to make a difference. Because Educational Leader is not just a job title. It's a purpose.
It's where you will have an opportunity to influence and innovate our approach to early childhood education. We create an environment where leadership development is open to all, and where the educator's voice is a critical part of decision-making.
Together, your aspirational mindset and our desire to continually evolve and innovate education for young children provide an unmatched opportunity to develop ways of teaching and learning that help children thrive in a changing world.
Your role as part of our Centre Leadership team, and collaborating across the organisation with other education professionals, children, and families, enables you to challenge, inspire, mentor, and lead to improve our educational programs and practice.
Search Roles
Guardian for you
Working in high-quality, well-resourced environments where you lead programming and have a collaborate on resourcing decisions.
Build and influence the professional capacity and skills within the network as part of the Centre Leadership Team.
Lead the development and implementation of the Curriculum in the centre.
Mentoring and support programs, including EdLeaders@Guardian meetings that bring our national network together to learn from and with one another.
Join Leadership Councils where you can develop leadership skills, collaborate with other leaders, think innovatively, drive change, and participate in decision-making.
Find a role near you.
Search Now
Find your next job at Guardian