About Us
Guardian Childcare & Education was founded in 2004 to provide management and child care business services to private investors who were looking to outsource the day-to-day management of their childcare centres. Since 2006 Guardian's focus has been applied to owning and managing our own Centres, merging our experience of childcare management with structural and curriculum expertise to form a holistic early learning package.
Over our time Guardian has either acquired or opened new Centres, partnering with investors to provide capital that improves the quality of our existing centres and to fund the group's continued growth.
In 2013 we changed our name to Guardian Early Learning Group, reflecting the nature of our business as one of both early education and care. In 2019, we changed our name to Guardian Childcare & Education. We've chosen 'Childcare' because it puts children front and centre – just as we do – whilst 'Education' recognises the importance of early years education which provides social development, life skills and school readiness in a caring and nurturing environment.
Our goal is to continue improving the quality of education and care that we provide at our existing centres and to grow steadily by acquiring and/or opening Australia's best early learning centres.
In addition to our community-based centres, we also provide on-site or near-site child care facilities for some of Australia's largest corporations that are seeking to provide company sponsored child care for their staff.
We love and care for the children and guide them as they explore and learn so they are ready for the next stage of their life. With over 110 centres across Australia today, Guardian is a place that families can trust, where Educators thrive, and children grow. We are on a mission to be the highest quality provider for childcare and early learning for families in Australia. This vision is underpinned by our set of six Guardian values:
Passion– We are enthusiastic and passionate about the role we have in the lives of our children.
Respect– Open, honest and respectful interactions guide our practice.
Excellence– We pursue excellence in all we do.
Partnership– We partner with our families to create high quality learning and development outcomes for our children.
Recognition– We recognise and celebrate the efforts and achievements of our children, educators and staff.
Team Spirit– All members of the Guardian family work together to achieve our shared vision of being Australia's highest quality provider of care and early learning.
Our Leadership Team
Guardian's leadership team is made up of leading early childhood professionals with many years of combined experience in the sector and other industries. This team guides the business and our centres.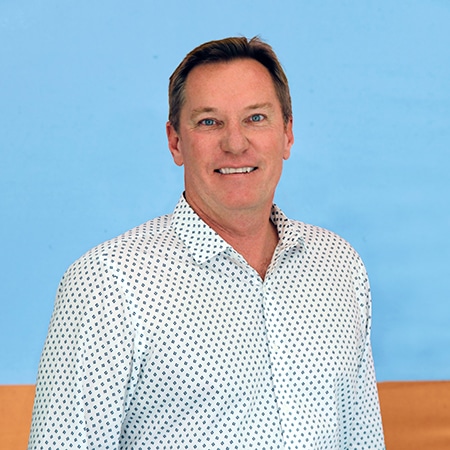 Warren Bright
Chief Executive Officer
Warren has established a reputation as an extremely successful senior executive in the early learning sector following his six years as COO at Goodstart Early Learning. He also has over 15-years' experience as a senior executive in other industries with organisations such as News Corporation, REA Group and APN and worked for global consulting firm McKinsey and Company. He is passionate advocate for the importance of early learning and ensuring all children are able to benefit from access to high quality education and care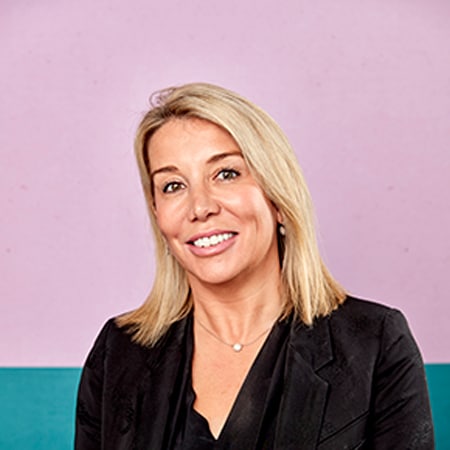 Nicki Garrett
Chief Developments and Operations Officer
Nicki is responsible for the daily operations of Guardian's national portfolio of early learning services and is also responsible for sourcing and developing new centre developments, managing centre acquisitions and for growing Guardian's employer sponsored childcare business.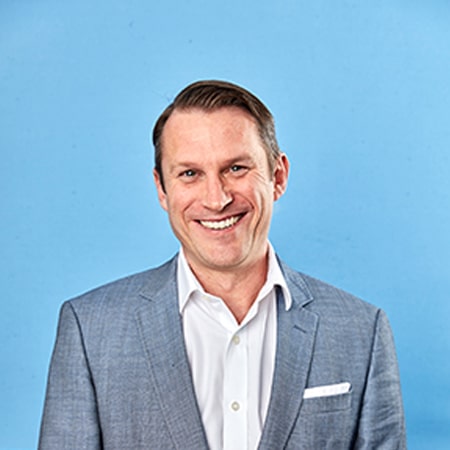 Richard Burrows
Chief Financial Officer
Richard is responsible for the group's finances and commercial matters. He joined Guardian in early 2016 after spending 10 years in private equity, including three years working with Guardian during its first round of private equity investment. Richard previously worked with EY in Sydney and the UK.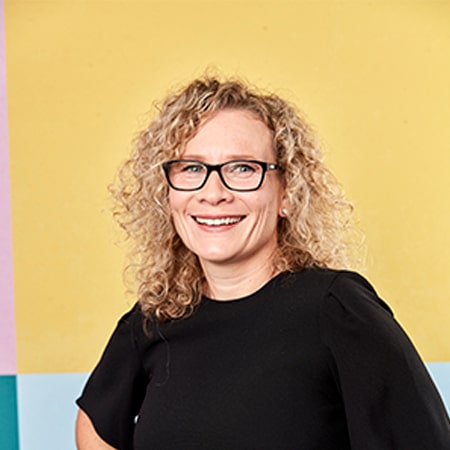 Kathryn Waugh
Head of Quality and Curriculum
Kathryn has over 25 years early childhood experience in Australia and the UK. Kathryn joined Guardian in 2014 after working as a teacher, centre Director and senior manager within compliance, curriculum and operations. This experience, knowledge and passion drives the development of Guardians quality, curriculum, sustainability and professional learning initiatives. Ensuring we continue to provide exceptional learning outcomes for children and supportive environments for every family and educator is at the heart of who we are.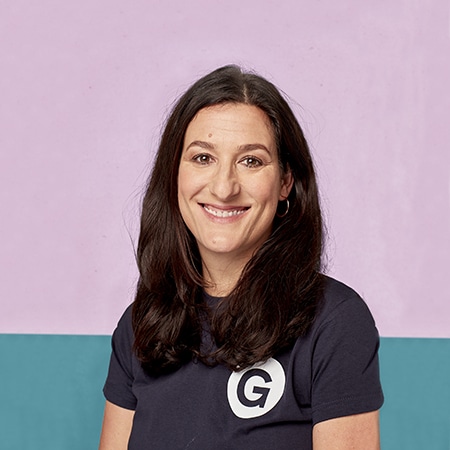 Louisa Rinaldi
Chief People and Culture Officer
Louisa has worked in HR for over 18 years in senior positions across a number of well-known businesses; Karen Millen, Louis Vuitton, Gap and Starbucks. She is responsible for working with the People and Culture team to drive initiatives that support employee engagement and retention. She is passionate about ensuring we deliver, simple plans that really affect our team's day to day life.