Childcare and Early Learning Centres in Northern NSW
If you're looking for high quality childcare in Northern NSW, we've got you covered: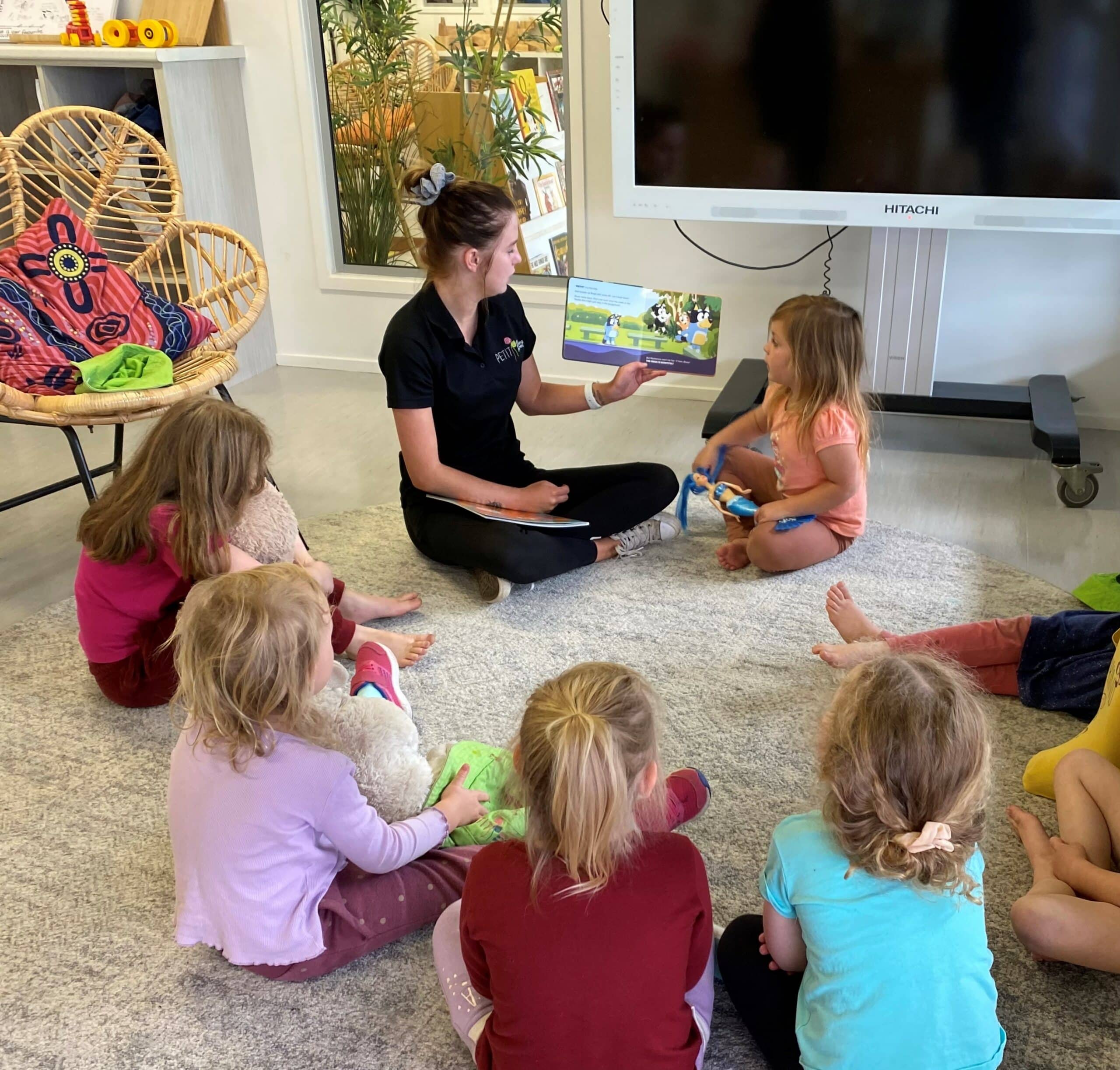 Murwillumbah
Murwillumbah has five purpose-built learning studios, grouped by age, with a separate baby sleep room attached to the nursery. Each space is full of high quality resources for collaborative, creative play-based learning.
Learn More
Book a Tour
You've picked a great time to get started – we are now enrolling! Browse below and book your tour today.