Childcare and Early Learning Centres in Western Sydney
We create the space to help your child feel safe and secure to explore their world. We put your child at the centre of their growth, becoming curious and creative learners as they develop their sense of self.
With two uniquely different Guardian Centres in western Sydney, you've got a choice!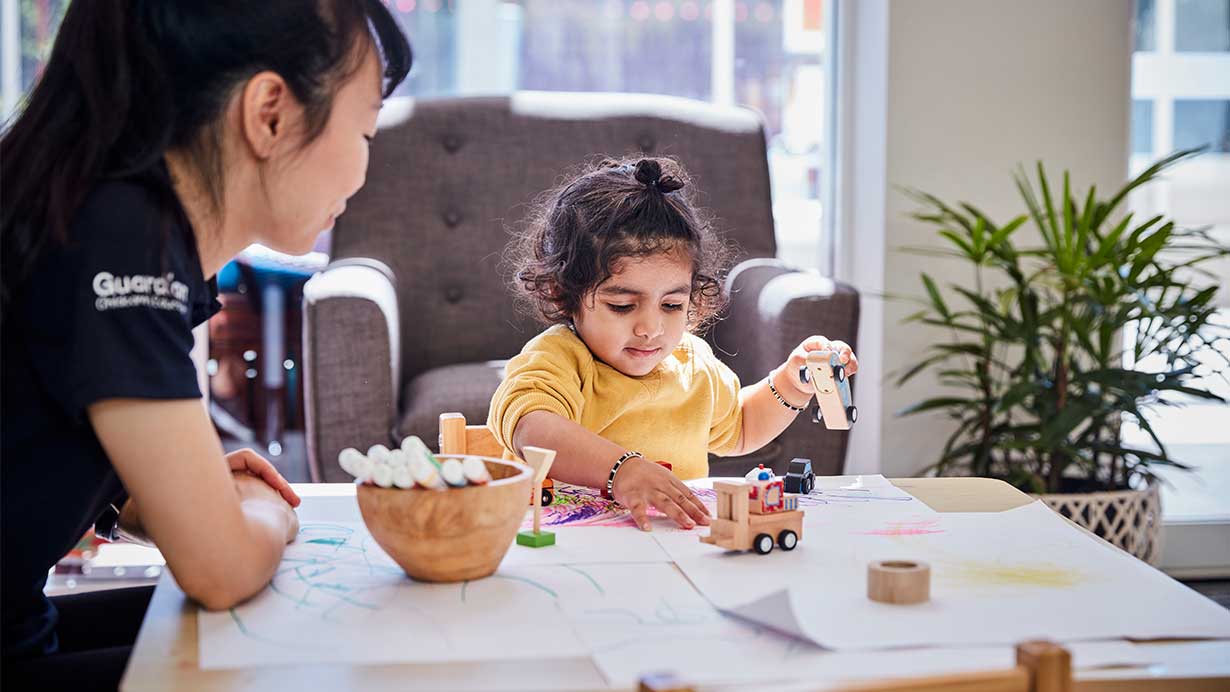 Parramatta
Parramatta has a dedicated art workshop/studio for all ages, excursions tailored to the local community and a strong focus on nutrition and wellbeing. Both indoor and outdoor spaces are impressively designed and well-resourced, providing hours of play-based learning and fun.
Learn More
Book a Tour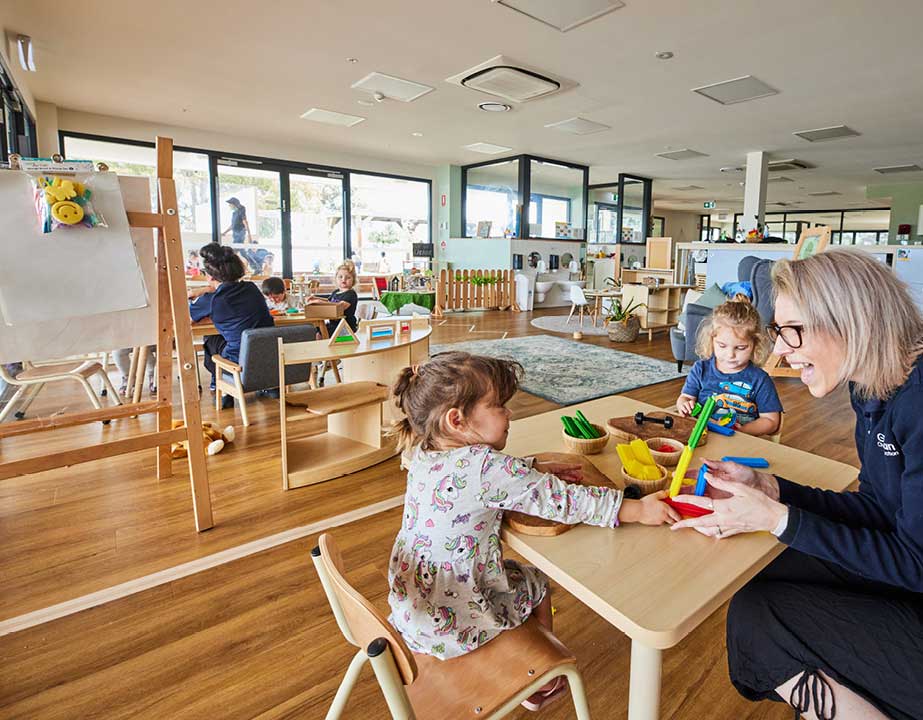 Seven Hills
Seven Hills Split across two levels, the Centre features six incredible indoor play areas; and multiple shady and open outdoor areas to inspire curiosity and adventure with every step.
Learn More
Book a Tour
Both Centres offer engaging, resource-rich environments for children aged six weeks to six years – to explore and become curious and imaginative learners.
The best part? We're enrolling now! Browse below and book a tour today to see for yourself.