Childcare and Early Learning Centres in North Brisbane
At Guardian, we put children at the centre of their growth, becoming curious and creative learners as they develop their sense of self. By helping each child to explore their world in a safe and secure way, we support them to have the best start in life.
Are you looking for high quality childcare in North Brisbane? Find your perfect fit from our three amazing Guardian centres in the area! Each Centre is uniquely different.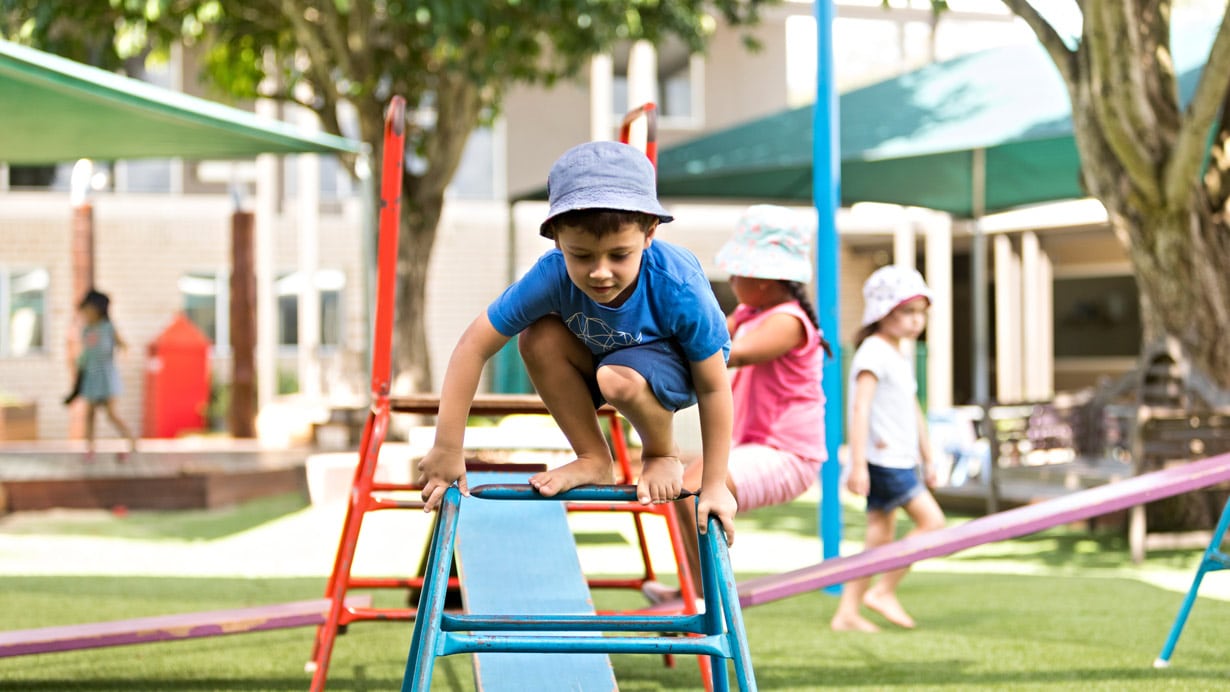 Aspley
Aspley is the largest of the three centres, boasting a range of incredible, spacious indoor and outdoor learning environments. The renewed outdoor space will spark a love of discovery in children, as they explore their surroundings.
Learn More
Book a Tour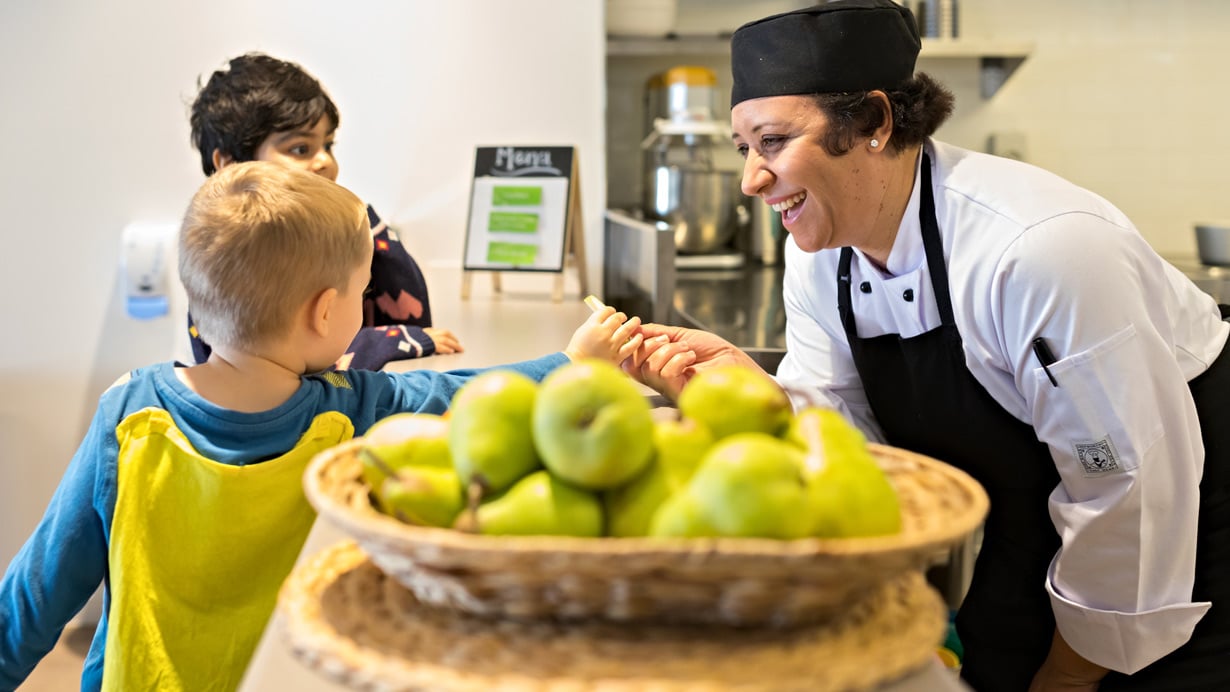 Clayfield
Clayfield has a welcoming, friendly environment and well-resourced indoor learning spaces. If your child likes to explore and discover, a sandpit and plenty of play structures await!
Learn More
Book a Tour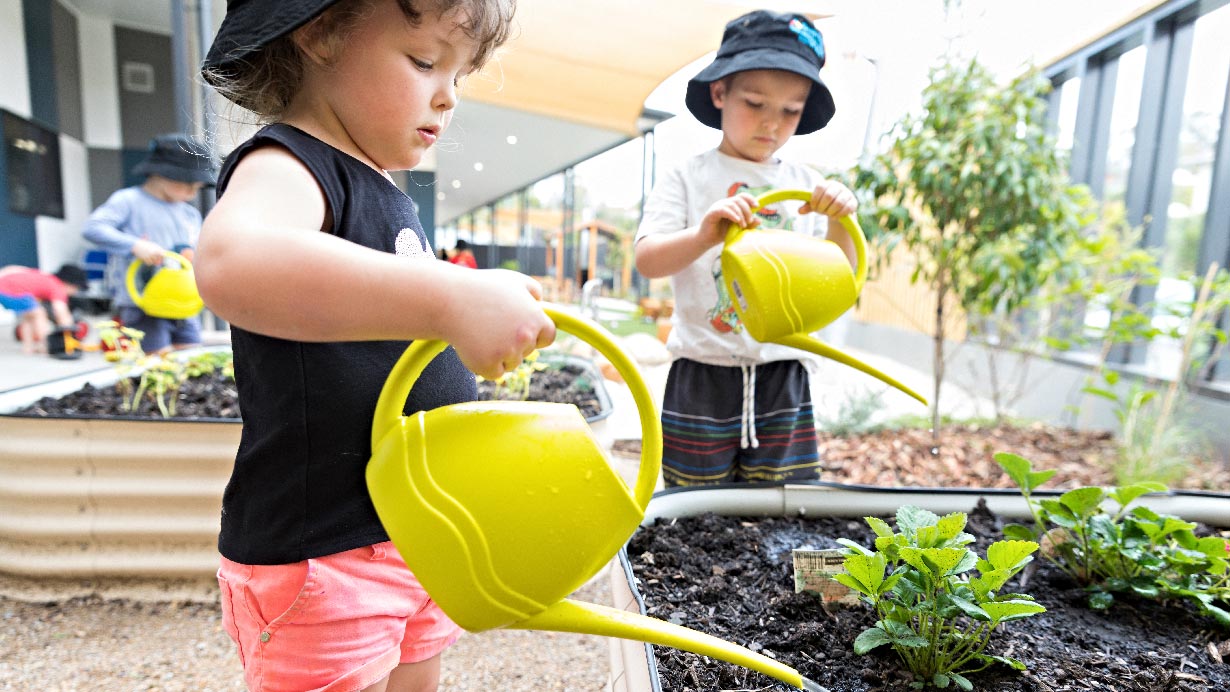 Everton Hills
Everton Hills has three outdoor spaces, and indoor learning environments with a wealth of age-appropriate resources – including a glass-walled art studio for children who like to get creative!
Learn More
Book a Tour
No matter which North Brisbane Centre you choose, each one offers engaging indoor and outdoor environments for children aged six weeks to six years.
We are now enrolling, so it's the perfect time to get started! Browse our Centres below and book your tour today.