All the information you need at your fingertips.
Whether you have a question about care; want to calculate your Child Care Subsidy; download a checklist on how to choose the right centre for you and your family; or simply want to read about the online learning activities taking place at Guardian – here's all the practical information you need in one place.
Good to Know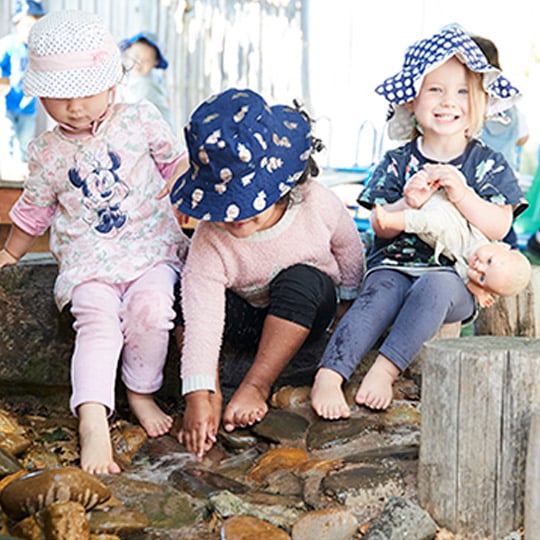 Calculate Your Childcare Subsidy
To make it easier for families to juggle commitments, the government offers a subsidy to help with the cost of childcare. Let us help you make the most of it. 
Calculate Cost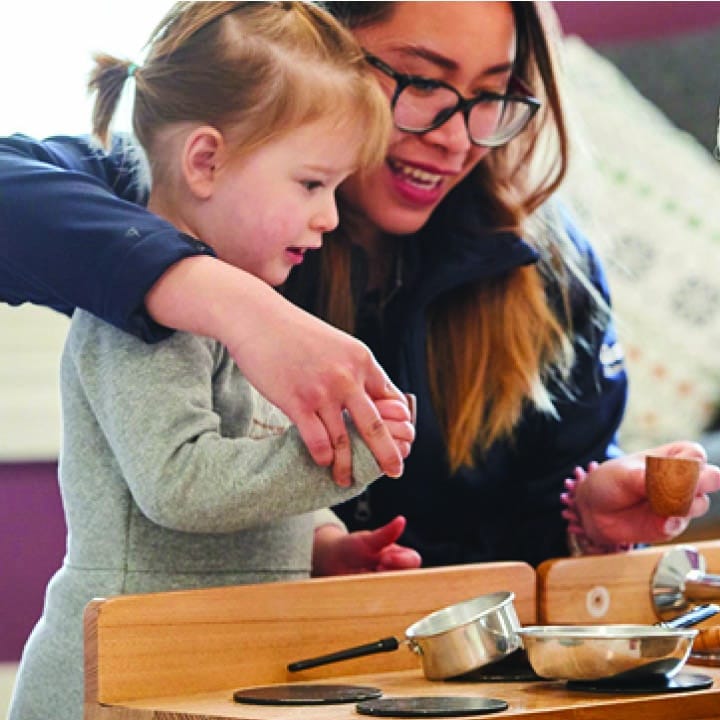 Our Online Learning Exchange
The joy of learning brought to life online through fun activities and experiences, carefully developed and curated by Guardian Teachers and Educators. A place where children of all ages, and families, can learn together and stay connected. 
EXPLORE ONLINE LEARNING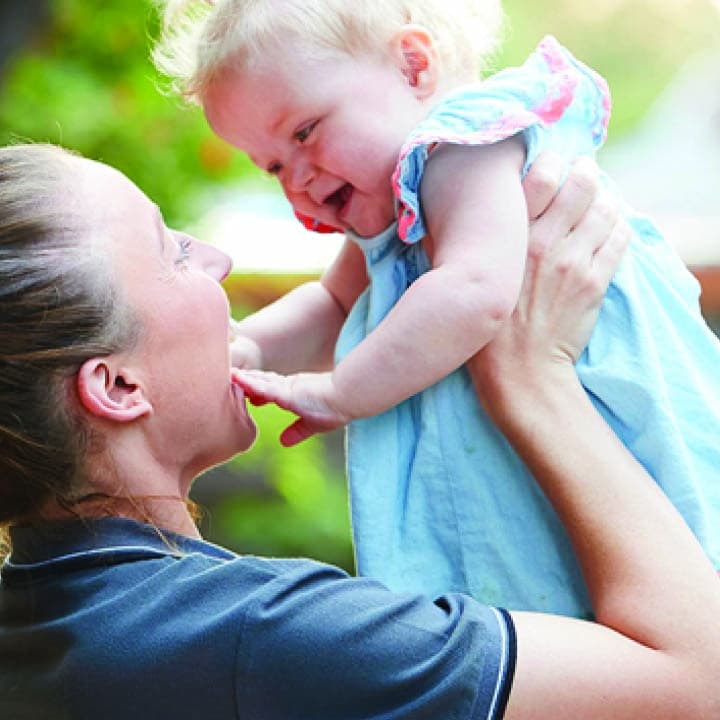 Health, Safety & Wellbeing
The health, safety and wellbeing of our people – big and small – is always our highest priority. Learn about how we're making sure our children, families and team members remain safe and healthy in our Centres at all times. 
Learn More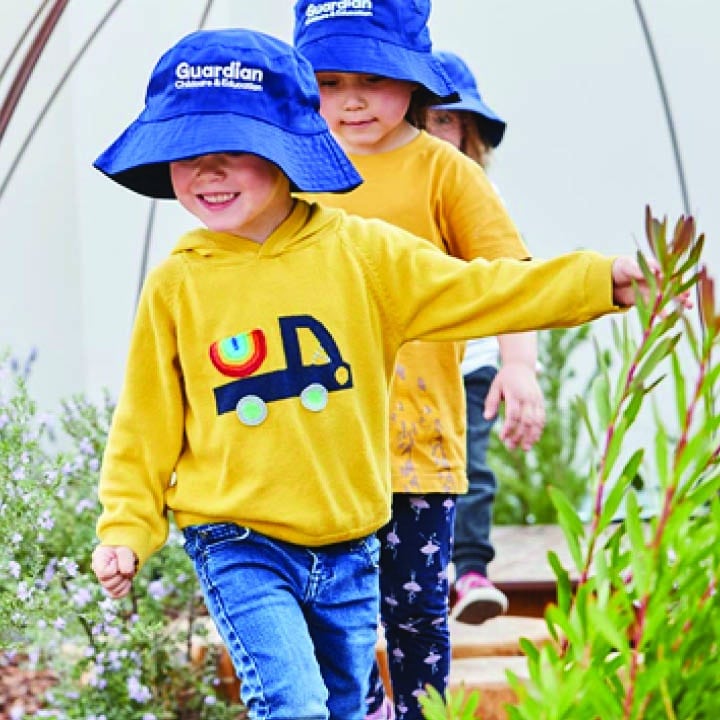 Additional Financial Support
We know it's not always smooth sailing when it comes to finances, and that's why we want to do everything we can to help you access care when you need it most. Depending on your circumstances, there may be government assistance your family is entitled to. 
Learn More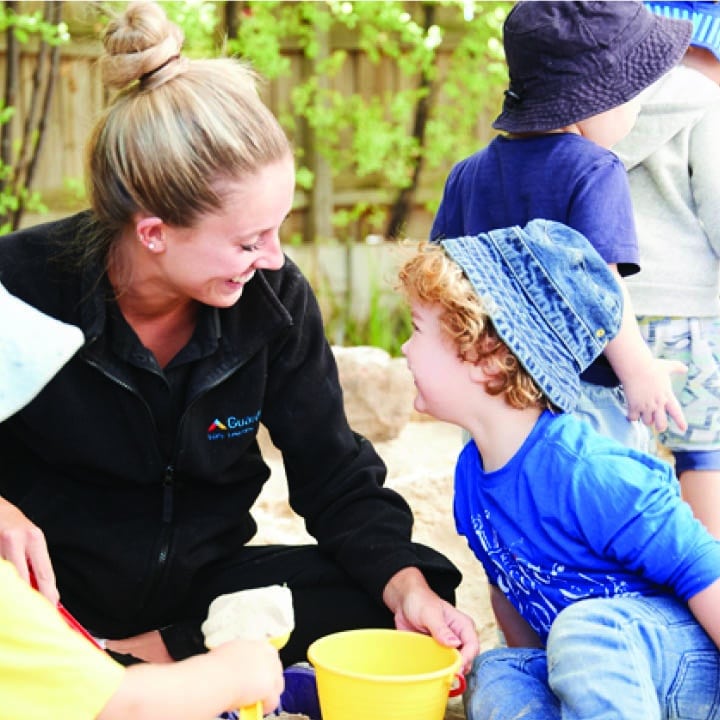 Speak to our team
Our team of childcare sector experts are ready to take your call and assist you with everything from booking a tour, through to maximising your subsidies and entitlements. 
CALL OUR CONCIERGE
Choosing the Right Childcare Centre
Looking for the right care for your child can be a daunting experience. To help you ask the right questions for your family and circumstances, read or download our checklist.
Read Our Checklist
Frequently Asked Questions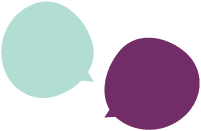 What time should I turn up?
Speak to your Centre Manager about the best time to drop off your child on their first day to ensure they can support you with the best possible experience. We do like to encourage families to turn up on their first day at the time they would normally be dropping off their child so everyone becomes familiar with the routine. However, we know that first day can be hard for parents and children, so we work in partnership with families to find the best solution for their individual needs.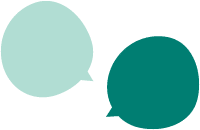 At Guardian, we provide almost everything your child might need during their day. However, for hygiene reasons we ask families to bring a name-labelled water bottle as well as a change of clothes, as some experiences can get messy! If your child uses any comforters such as a dummy or sleeping bag/blanket to help them feel more settled at rest times, please send that along. We want them and you to feel as comfortable as possible.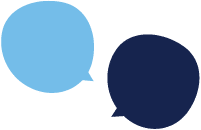 What's the best way to say goodbye to my child?
It's comforting for your child when you take a few moments to settle them in, rather than running off quickly at drop off. We know mornings can be busy and you're often in a rush, but it is so important to always say goodbye and remind them that you will be back soon. This provides them with a sense of security, especially when they see you again at pick up time, just like you promised!