Great Centre Managers start here
Find your next job at Guardian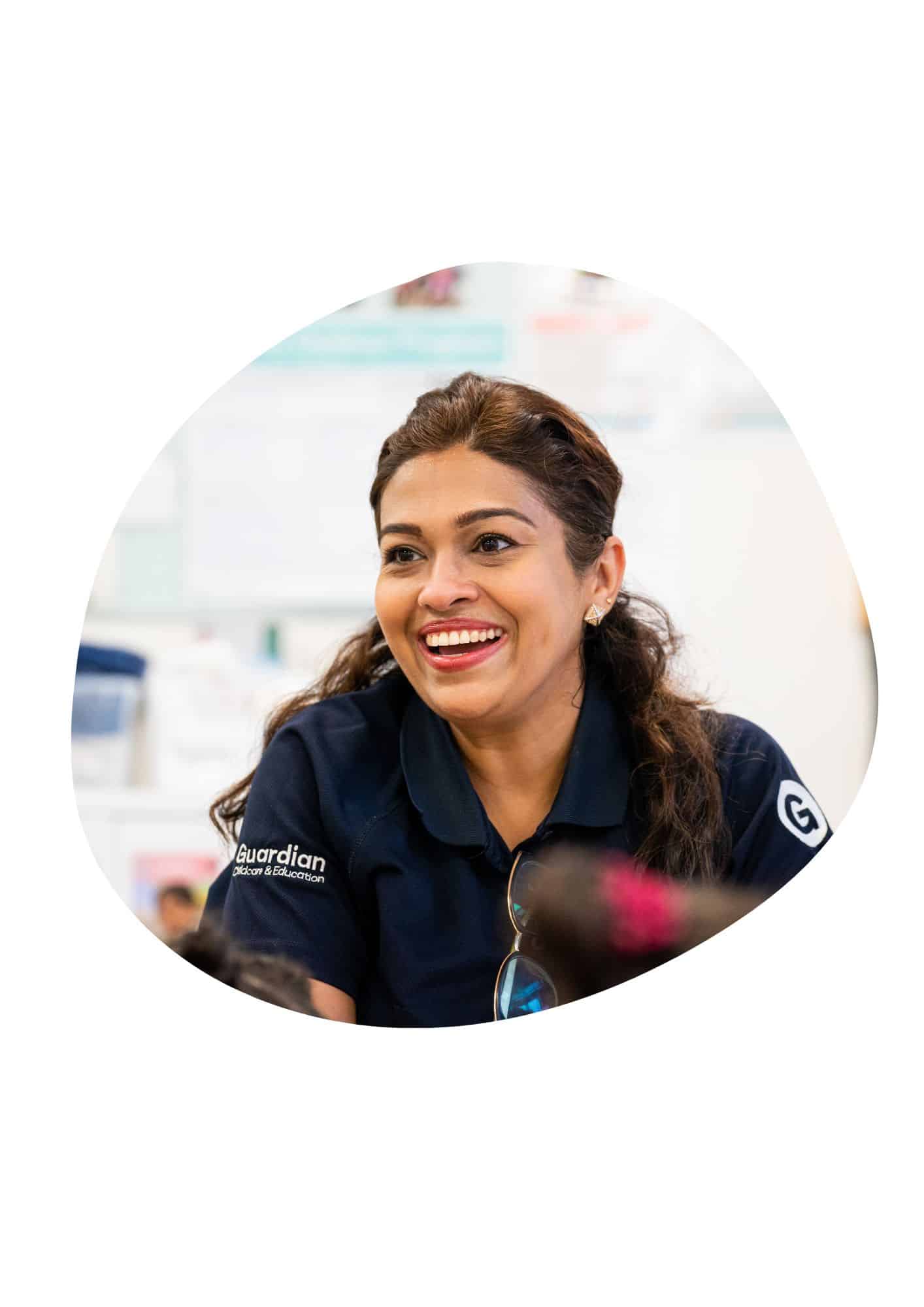 Build and lead an amazing team
Being a Centre Manager at Guardian means being part of a nation-wide Team that supports the education and growth of young children. You will have the support and resources to engage with your community, Educators, and families to provide the best learning experience young children can have.
Centre Managers touch every aspect of life at Guardian. Together we can deliver on the day-to-day goal of leading a Team that provides amazing learning experiences in a safe and secure environment, making a significant contribution to fulfilling our core purpose of ensuring children are supported to be brave, curious, and imaginative in their learning.
Centre Manager Roles
Guardian for you
Lead a high-performing Team that creates awesome experiences for children and families.
Use your skills and experience to drive business performance that supports sustainable investment in our practice, Centres, and Teams.
Develop an exceptional culture of quality and safety that makes Guardian the Centre of choice in your community.
Lead your ongoing professional development through world-class professional development, coaching, conferences, and mentoring.
Be supported with generous childcare discounts, our health and wellness programs, and recognition and reward for your contribution to our purpose.
Find a role near role.
Search Now
Find your next job at Guardian