Childcare and Early Learning Centres in Central Coast
If you're looking for high quality childcare on NSW's Central Coast, we've got you covered: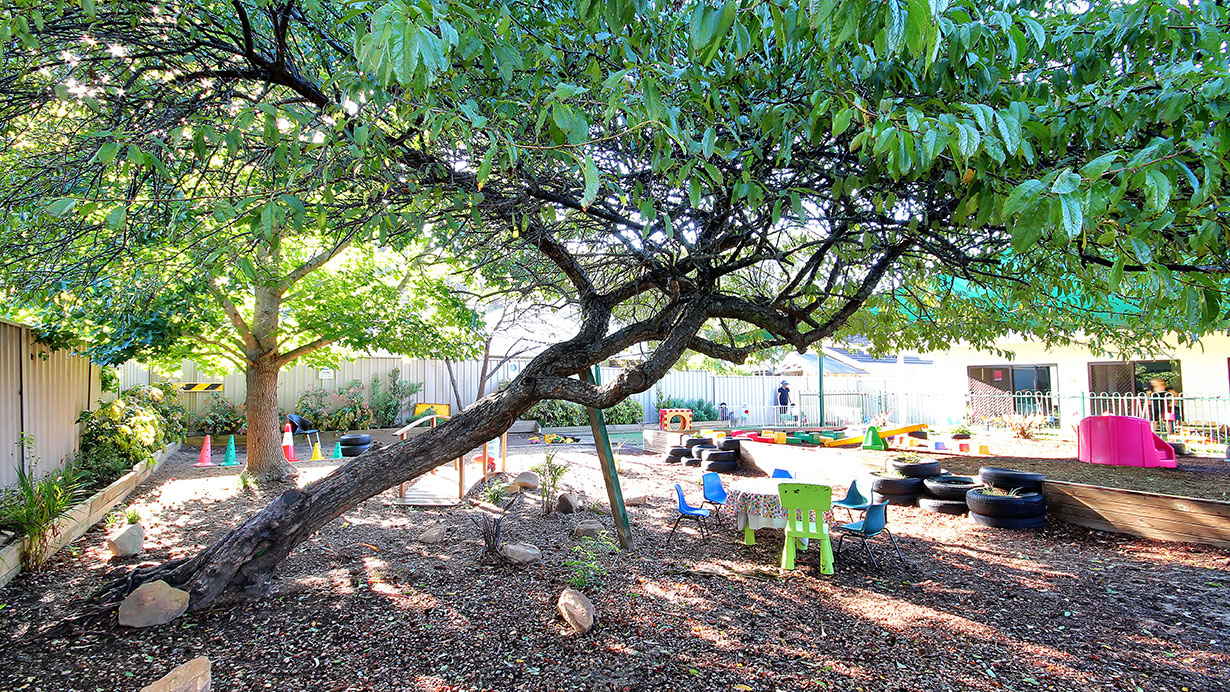 Blackwall
Blackwall is a warm, welcoming Centre featuring an expansive outdoor space with a herb garden, natural play structures, and a range of engaging areas for children to explore and learn. Indoors you'll find a cosy, warm environment with well-resourced age-specific rooms perfect for play-based learning and fun.
Learn More
Book a Tour
Guardian Blackwall was awarded NSW State Finalist at the 2022 KindiCare Excellence Awards
You've picked a great time to get started – we are now enrolling! Browse below and book your tour today.