Every day at Guardian, we celebrate childhood… the magic, the wonder, the endless possibilities. Here are some of the ways we help children thrive.

The Adventure Begins at Guardian
At Guardian, we celebrate childhood…
the magic
the wonder
the endless possibilities
and the sense of adventure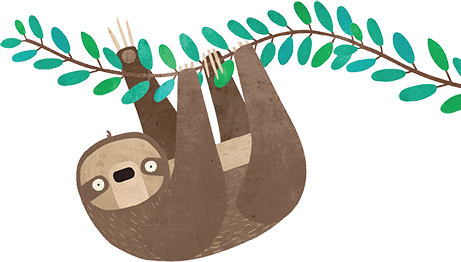 We love and care for the children and guide them as they explore and learn so they are ready for the next stage of their life.

One Thing Leads to Another
There's never a dull moment at Guardian. Each day is filled with movement. A thought will spark a question, which inspires another thought. Before you know it, together we're uncovering an entire world that has been inspired by a single idea – bringing our teaching to the places a child's mind takes us.

At Guardian, we see how important it is to encourage a child's belief that anything is possible. So, when they're flying a plane, it's our job to be co-pilot. When they're designing a house, we're the builder. And while they're the explorers, it's our job to be the navigators.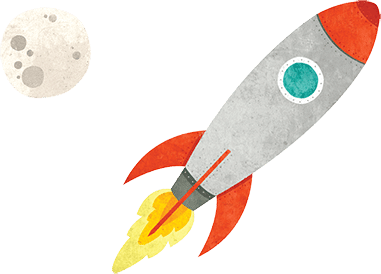 Co-Pilots
Dreamers
Storytellers
Friends
Leaders
Thinkers
Artists
Explorers
We are Guardian.
2 weeks ago
To our awesome Educators, Centre Managers, Cooks, Operation Teams and every other member of the Guardian 'frontline'. For your dedicated...
Read More
What our Families Say
"My son started full-time at High Street when he was six-months old. The team has played a key role in his development, his social and emotional intelligence skills, in addition to his general awareness of numbers, colours, shapes and language. we have been delighted with. Brilliant team."
"The staff always go above and beyond the call of duty and Lucas was lucky to have the opportunity to attend the centre. You have surrounded yourself with a wonderful group of Educators and that is why your centre is so successful."
- Caryn Wyatt, Newstead, Qld
"We feel so fortunate that our child attends a centre with such caring, dedicated, creative, responsive and inclusive Educators. Our child thrives brilliantly in the gorgeous, nurturing environment, and we feel like we're a part of the community they've gone to enormous efforts to cultivate. It's a very special place, and one of the most important relationships for our family."
– Jen Scherrer, Lane Cove, NSW