"As a parent you hear people say that it takes a village to raise a child. My village is my incredible family, friends and everyone at our Guardian centre, all of whom have been with me throughout my parenting journey."
- Annabelle Wilson, Lemon Tree VIC
We're here to Support the Whole Family
Child Care Subsidy
Our fast & simple Child Care Subsidy Calculator can help you determine what support you're eligible for.
Calculate your CCS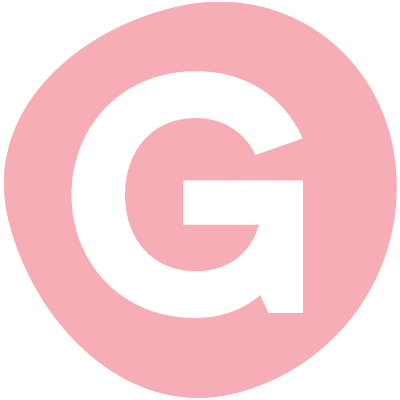 Why Guardian?
When there are so many childcare options available, how do you know Guardian is the best choice for your family?
Learn More
Health & Wellbeing
The health, safety and wellbeing of our people – big and small – is always our highest priority.
Learn More
Every day at Guardian, we celebrate childhood… the magic, the wonder, the endless possibilities. Here are some of the ways we help children thrive.
Find your Village: Childcare Centres by State
What our Families Say About Our Childcare Centres
"My son started full-time at High Street when he was six-months old. The team has played a key role in his development, his social and emotional intelligence skills, in addition to his general awareness of numbers, colours, shapes and language. we have been delighted with. Brilliant team."
"The staff always go above and beyond the call of duty and Lucas was lucky to have the opportunity to attend the centre. You have surrounded yourself with a wonderful group of Educators and that is why your centre is so successful."
- Caryn Wyatt, Newstead, Qld
"We feel so fortunate that our child attends a centre with such caring, dedicated, creative, responsive and inclusive Educators. Our child thrives brilliantly in the gorgeous, nurturing environment, and we feel like we're a part of the community they've gone to enormous efforts to cultivate. It's a very special place, and one of the most important relationships for our family."
– Jen Scherrer, Lane Cove, NSW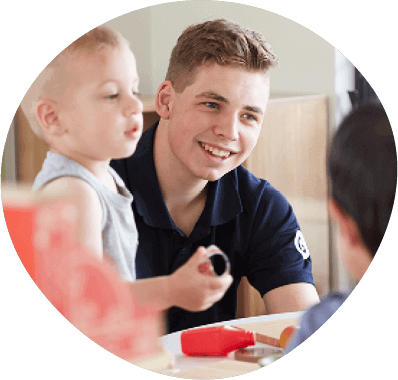 Childcare is More than a Career at Guardian
Children are the heart of our Centres & our people are the soul.