G Star: Celebrating the Big and Small Wins Every Day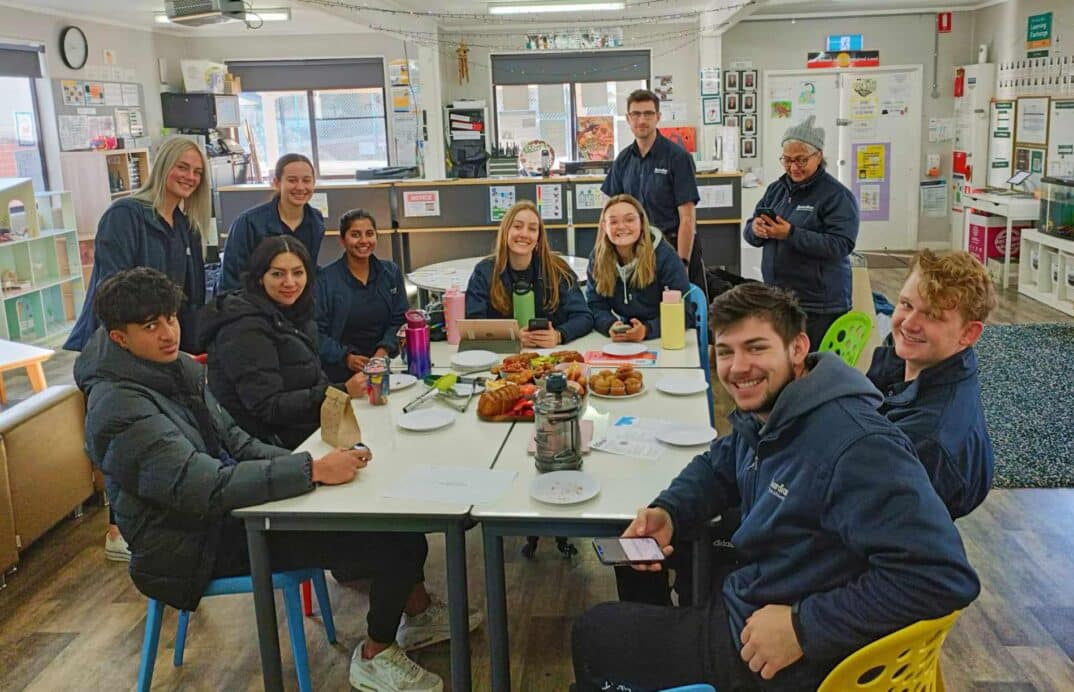 We're sure you'd agree, it's important for team members in early childhood education and care to feel valued and appreciated at work. Whether it's for the invaluable work they do each day with the children in their care, celebrating their birthday or work anniversary, or simply the positive mindset they show up with every morning.
With this in mind, we recently launched our reimagined G Star rewards and recognition program. G Star is now an interactive app-based platform that all of our team members can access from their phone or computer. It gives each person the chance to appreciate and celebrate great moments – and great people – in their Centres every day. We've made it our one-stop destination for acknowledging team members when they are positive, brave, thoughtful or professional in their attitudes and efforts.
The Importance of Celebrating Great Work
Our G Star program represents a cultural shift in our teams and right across our Guardian network. We want to build a strong culture of everyday reward and recognition.
Why? We know that when team members feel appreciated, it has a major impact on their work and their relationships with each other, the children in their care, and their families.
When we create strong, positive team cultures, we create amazing Centres, which leads to happy team members, happy children and happy families.
Download Day – Celebrating from Day One!
Our teams enthusiastically participated in the official launch of G Star in late July with celebrations held in Centres across our entire network.
The launch was even bigger and better than expected with the new platform embraced immediately by teams, bringing everyone together and creating an incredible atmosphere of excitement.
Best of all – it was so much fun seeing everyone get involved by posting messages of appreciation for each other.
Hearing what our teams are saying
We listen to our team members, and we always value their thoughts and feedback.
The decision to launch our new rewards and recognition program came from the valuable feedback we received from so many different team members across Guardian – Centre Managers, Educational Leaders, Teachers, Educators and Trainees.
As an organisation that values team feedback and supporting each person to do their best, we wanted to find a way to celebrate both the small and big wins, that was easy to use, fair, and efficient… Hello, G Star!
G Star is our path to celebrating excellence every day. It's a chance to make a difference in the lives of each team member and making sure our Centres are a place our team members love to be.
Would you like to be a part of our team, where your work and attitude is recognised and rewarded?
If joining our Guardian family as an Educator, Teacher or as part of a Centre Leadership Team sounds good to you, we'd love to speak with you! We provide amazing professional development opportunities and great benefits.
Get in touch with our Talent team: [email protected] or 1300 765 560. We would love to hear from you!
Current opportunities across the Guardian network can be found here.
Looking for the right Childcare Centre for your Family?
Submit your details and a member of our Concierge Team will be in touch to discuss what you need and how we can help you experience something more than childcare.

We'll be in touch soon.