Childcare and Early Learning Centres in Sunshine Coast
If you're looking for high quality childcare in Sunshine Coast, we've got you covered: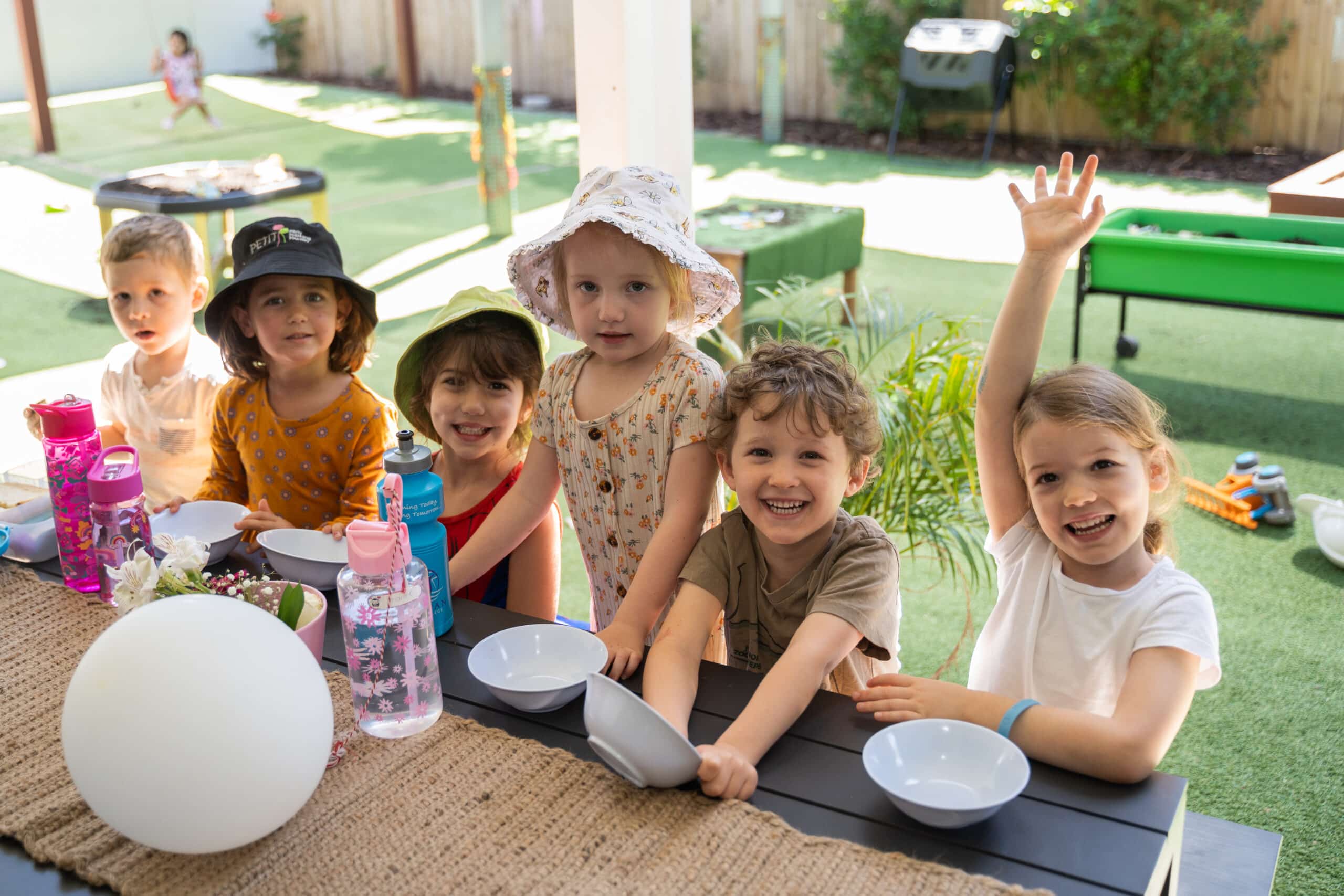 Caloundra
Our beautiful Caloundra childcare centre on the Sunshine Coast is bright, modern and will quickly become your child's home away from home.
With expansive, resource-rich indoor and outdoor spaces, children have a safe and secure way to discover the world around them.
Learn More
Book a Tour
You've picked a great time to get started – we are now enrolling! Browse below and book your tour today.