Great Chefs and Cooks start here
Find your next job at Guardian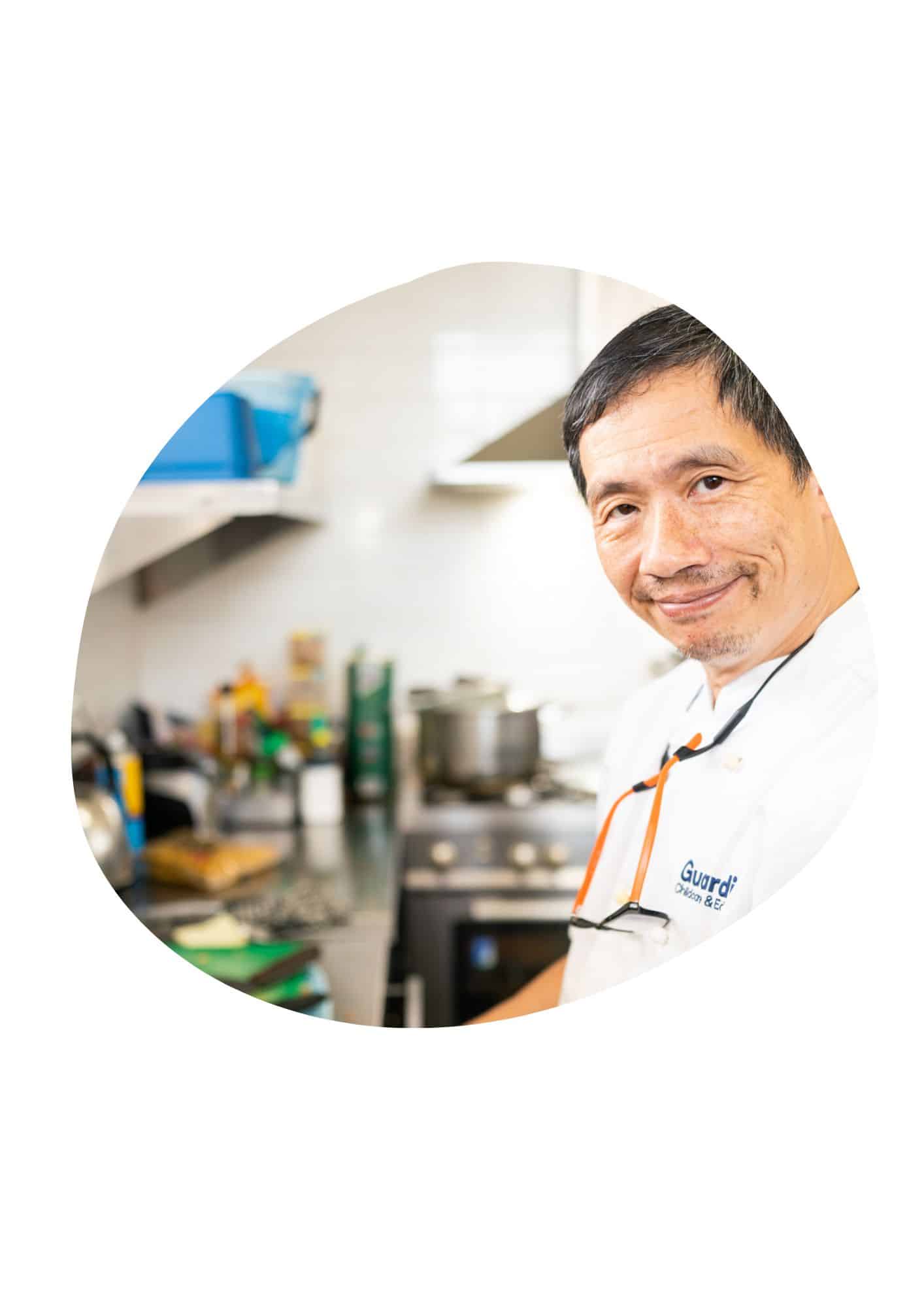 A love of food starts early
When you join Guardian, you will be contributing to a team effort to create awesome learning experiences for children in a safe and secure environment. You will have the opportunity to collaborate with Educators and Teachers to make food part of the learning journey and have the satisfaction of seeing how children respond to new and wonderful flavours. In addition, you will have a great place to work, filled with exciting opportunities to grow your career.
You will be creating menus full of delicious and nutritious snacks and meals for children and their Educators, as well as being part of the learning experience when they help you prepare food, forage from the garden, and learn about what they're eating.
It all comes together at mealtimes, where children and teams share food together, enjoying each other's company and learning how nothing brings people together like great food.
Search Roles
Guardian for you
Free, online, self-paced professional learning through Early Childhood Australia.
Educational support to undertake Diploma and Degree programs.
Mentoring and peer support opportunities to develop your professional skills.
Discounted fees at our Centres for your child.
Reward and recognition initiatives to acknowledge the value of your contribution to our purpose.
Free and confidential Employee Assistance Program to support your health and wellbeing.
Find a role near you.
Search Roles
Find your next job at Guardian