Childcare and Early Learning Centres in Melbourne North Eastern Suburbs
If you're looking for high quality childcare in Melbourne's north-eastern suburbs, we've got you covered! Find the perfect fit for your family with one of our Centres!
We create the space to help your child feel safe and secure to explore their world. We put your child at the centre of their growth, becoming curious and creative learners as they develop their sense of self.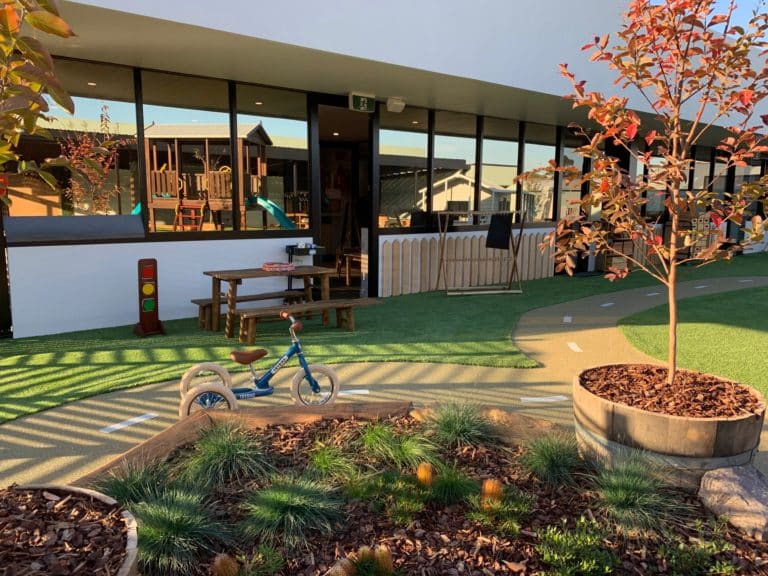 Eltham Bridge Kids
Eltham Bridge Kids Architecturally designed and purpose-built, the centre is surrounded by abundant natural play spaces that offer a truly organic learning environment in a convenient suburban location.
Learn More
Book a Tour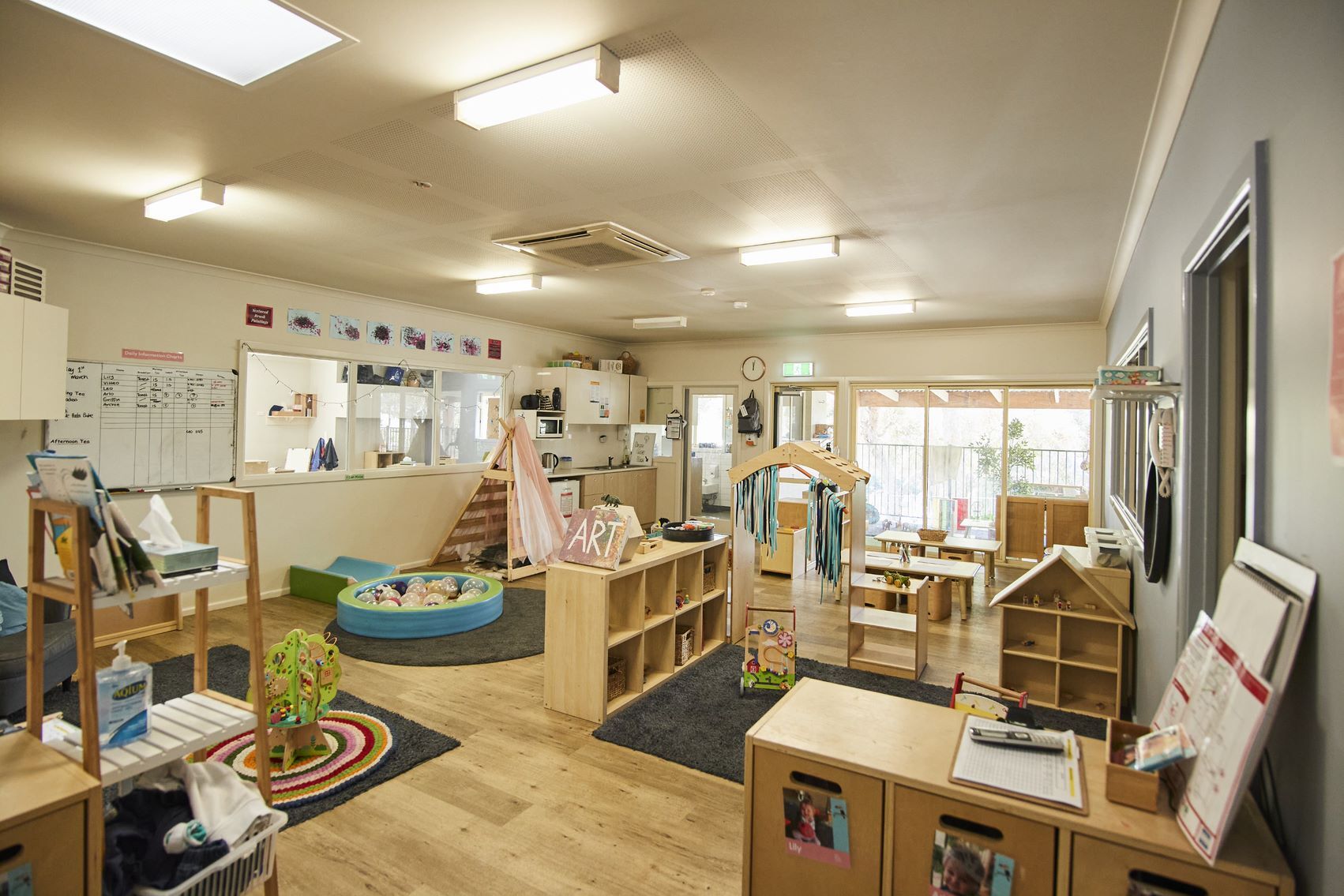 Montmorency
Montmorency features plenty of indoor and outdoor spaces for the children to explore and learn. Equipped with a wealth of top quality resources, this 'home away from home' centre will encourage your child to create, play and discover.
Learn More
Book a Tour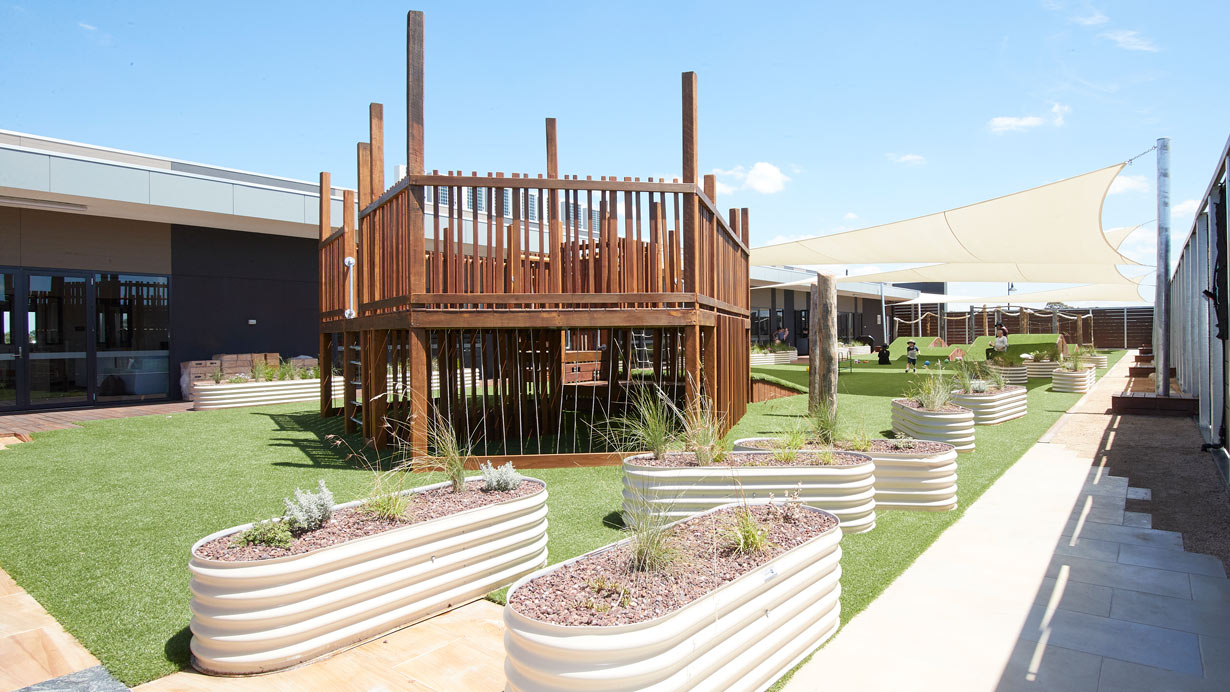 Laurimar
Laurimar is big on space, with a large outdoor yard that includes a sprinkler, a wooden fort, purpose-built hills and tunnels. Indoors you'll find a range of bright and inviting indoor spaces ideal for high quality learning experiences.
Learn More
Book a Tour
Inside each of our Centres you will find highly engaging environments for children aged six weeks to six years.
What a great time to get started – we are now enrolling! Browse our Centres below and book your tour today.