In Conversation: Kathryn Waugh, Guardian's Head of Quality and Curriculum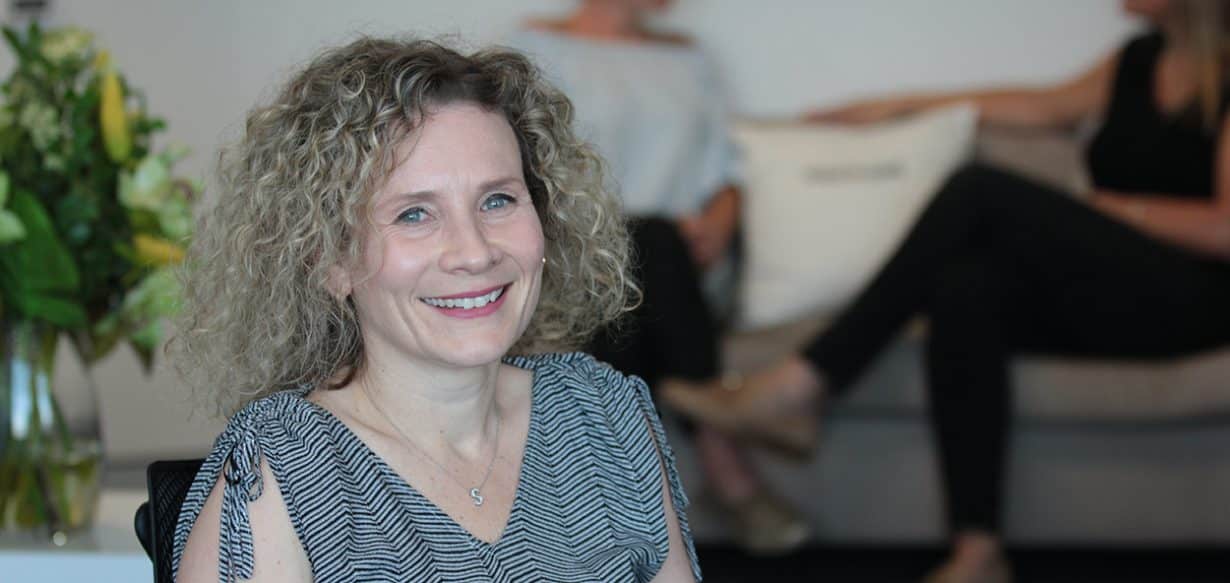 With over 25 years early childhood experience in Australia and the UK, a Bachelor of Teaching – Primary and Early Childhood, a Graduate Diploma – Educational Management and a Master of Education – Early Childhood under her belt, Guardian Childcare & Education is lucky to have the esteemed Kathryn Waugh heading up the Quality and Curriculum department.
Kathryn joined Guardian in 2014 after working as a teacher, centre Director and senior manager within compliance, curriculum and operations. Her experience, knowledge and passion drive the development of Guardian's quality, curriculum, sustainability and professional learning initiatives each and every day.
"Ensuring we continue to provide exceptional learning outcomes for children and supportive environments for every family and Educator is at the heart of who we are," says Kathryn.
We sat down with Kathryn to discuss how she started out in the early years education space, what inspires her and what she loves about her role at Guardian.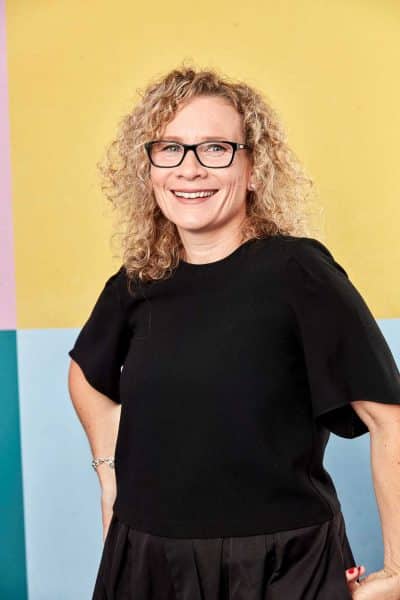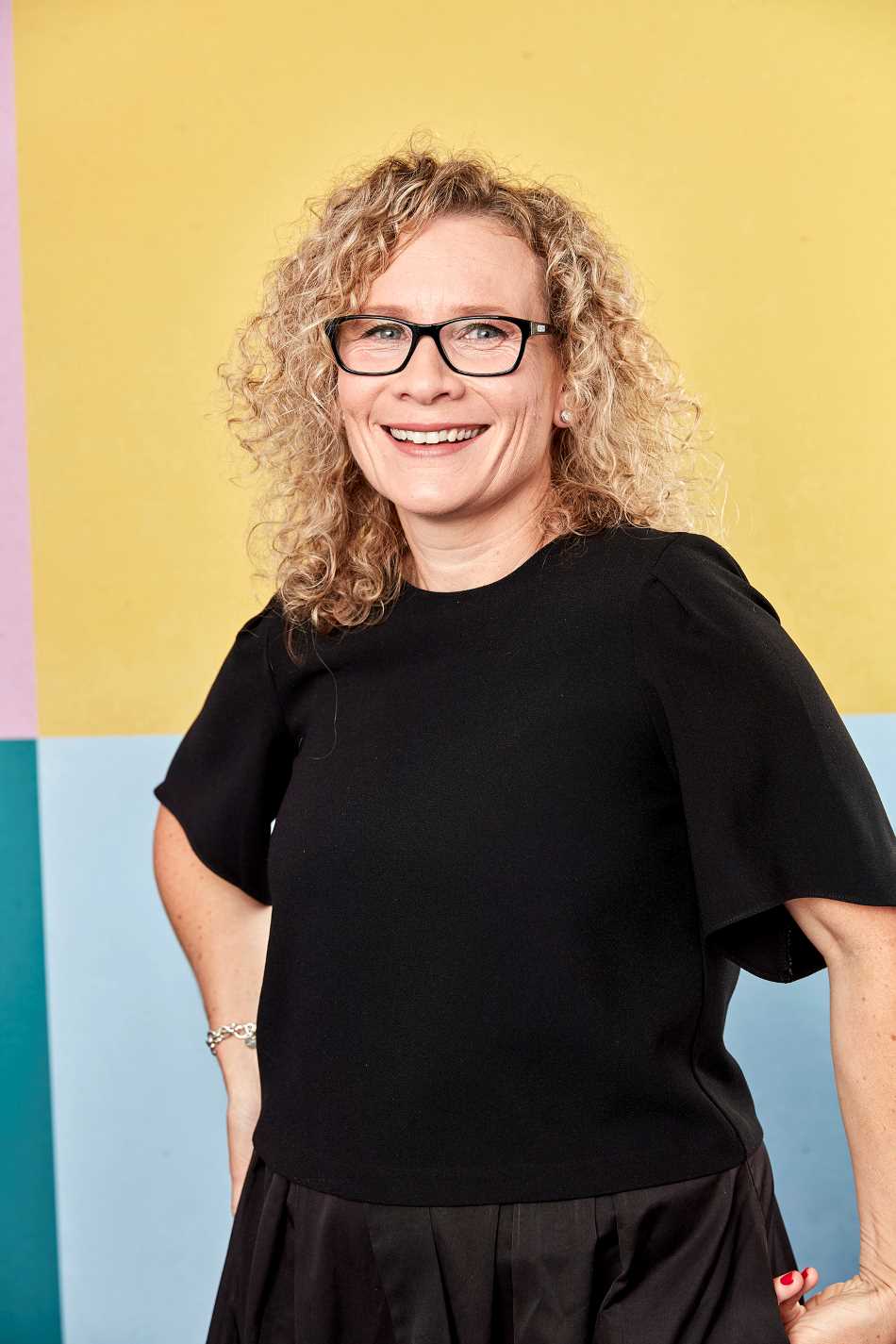 Q: How did your love of early childhood education come about?
"I have fond childhood memories playing with my four siblings, particularly pretending to be the teacher.
My aunt was a principal and her stories about teaching – particularly those where the girls challenged the status quo – inspired me. I was interested in contemporary 'out-of-the-box' thinking with an appetite for exploring new ways.
My interest in early childhood came from feeling we had more to do to ensure that every young child regardless of their abilities, interests, beliefs, knowledge and culture had a unique and meaningful perspective of, and on the world, and whether they communicated this through drawing, dance, song or the written word it was equally powerful."
Q: Can you tell us about your journeyfrom starting out to where you are today at Guardian and what inspires you about working in the sector?
"I started teaching in primary schools and soon found myself drawn to a new teaching environment, 'early learning centres'. In the 1990s childcare centres were a relatively new concept and after many years of teaching, I managed an early learning centre and from there started to validate other centres' quality standards for the National Childcare Accreditation Council. I moved to London for nine years which led to lecturing and management roles in the early years sector. Being close to Europe allowed me to visit the infant and toddler centres of Reggio Emilia, voted one of the best early childhood education approaches in the world.
These experiences, along with many other inspirational pedagogues from around the world, continue to motivate me to redefine the teaching and learning landscape for our youngest children. When I returned to Australia in 2013, I had one requirement, I needed to find an organisation that was uncompromising in their early childhood quality standards. Research into early years teaching and learning has evolved and it was important that I joined an organisation who was brave and would encourage innovative thinking. Our children have every right to enjoy their childhood so they are equipped for success, now and in the future, personally and professionally.
My two children have provided endless moments of inspiration, love and research and are great reminders of what it means to be a parent, and a child in the 21stcentury. Teaching and learning is simply not what it used to be. We all have memories of preschool and school and like every profession it is our responsibility to move forward with the rapidly changing world around us."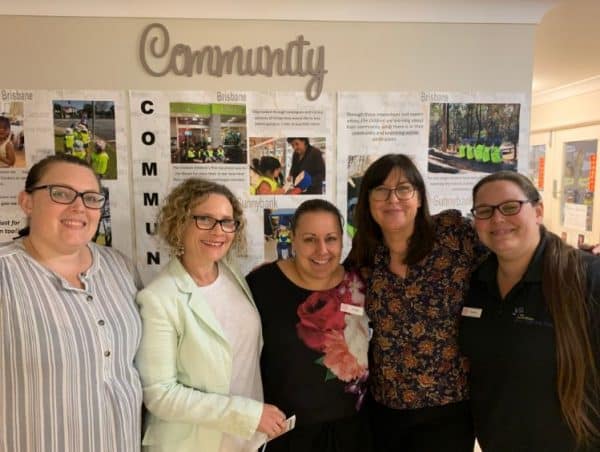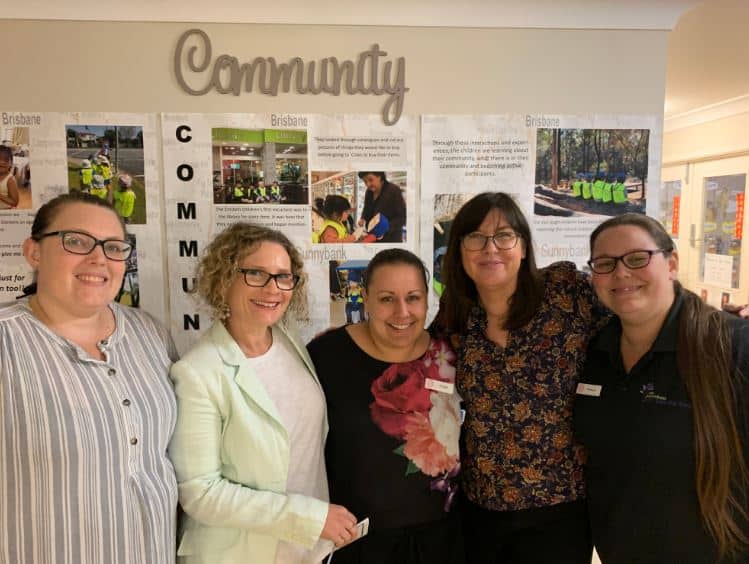 Q: What do you love about your work at Guardian?
"At Guardian I lead an incredible team of early childhood specialists who bring skill, knowledge and experience in curriculum, quality, compliance, creative arts, sustainability and life. The decisions we make come from extensive thought and collaboration. We consider carefully the words and images we use, the videos we make, the research we undertake, the relationships we build and the environments we create.
The Quality and Curriculum team have a passion for 'what next' – we take our work seriously because this is about children, families and our future.  We are not satisfied with only doing what is required, we know we can do more and we always focus on raising the quality benchmark. We know that when we improve what we do at Guardian, others must follow."
Looking for the right Childcare Centre for your Family?
Submit your details and a member of our Concierge Team will be in touch to discuss what you need and how we can help you experience something more than childcare.

We'll be in touch soon.