Children at Guardian Paradise Run Food Drive with Foodbank Australia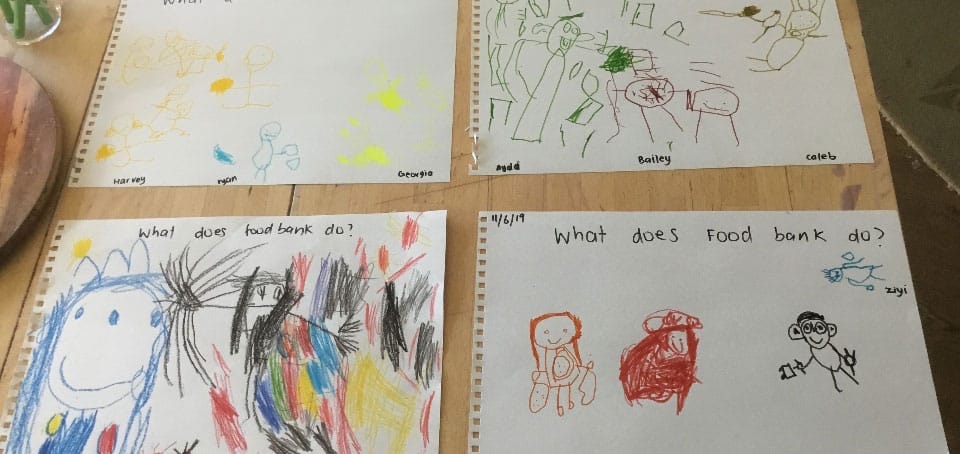 This winter, Paradise Early Learning Child Care Centre & Kindergarten are clearing out their pantries and hitting the shops for their first food drive in support of Foodbank Australia.
We spoke to Educational Leader, Sheena, who shared details on the food drive, their Crazy Knit Week, and how the children championed the project as their own.
It all began with Centre Manager, Gemma, having the idea of partnering with Foodbank South Australia as part of the centre's monthly community spotlight program.
"We really enjoy our monthly community outreach and doing our part to support various groups and members in the local community," shares Sheena.
"For June, Gemma suggested doing a food drive, as food is often what people need most at this time of year."
Gemma, Sheena and the team at Paradise then began the process of organising the food drive and liaising with Foodbank's South Australian branch. 
After completing the groundwork for the project, the team reached out to the families with information on how they could get involved. It quickly took off from there, with an overwhelming amount of donations being delivered to the centre throughout June and July.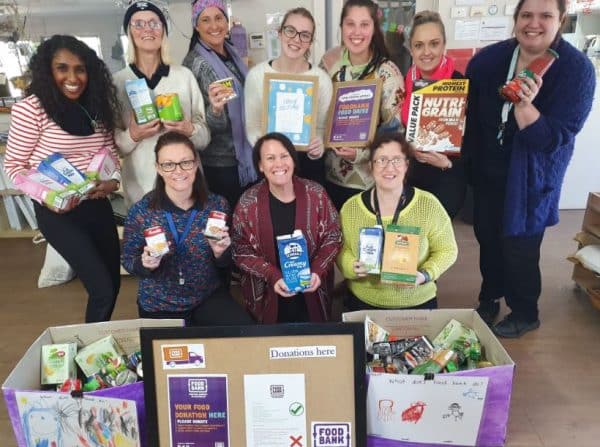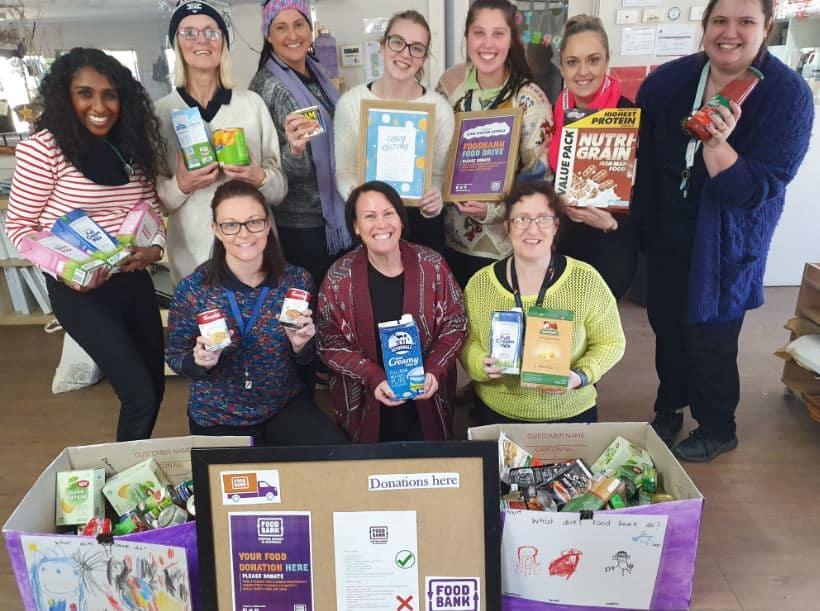 "In our communications, we encouraged families to take the children shopping with them," explains Sheena.
"We wanted the children to have a strong understanding of what we were doing, who the food was going to and why."
The children have been really responsive and engaged with the project, showing a great deal of empathy towards those in need.
"Most of the children at our centre had never seen a food bank, so it meant explaining the differences in living conditions, and how some children don't get the same things as we do, such as hot food when it's cold," says Sheena.
"They really took our conversations on board and thoughtfully considered the different living conditions people are in."
The preschoolers have now taken ownership of the project, making sure all donations are collected in their rooms each day. 
"It didn't take long for them to ask their parents to go out and buy tinned food and dried pasta," laughs Sheena. 
To raise further awareness, the Educators organised Crazy Knit Week, where they all wore kooky and colourful sweaters and jumpers and donated cans of food instead of a gold coin. 
"This project has really brought to light just how understanding and empathic children can be, even at such a young age," says Sheena.
"The preschoolers, in particular, have become such strong advocates for those who have less than them and are starting some really important conversations. It's been beautiful to see."
In August, a representative from Foodbank will be visiting to chat to the children and deliver a certificate to the centre, which will be the perfect way to finish a very successful – and impactful – project.
To learn more about Foodbank Australia, you can visit their website.
Looking for the right Childcare Centre for your Family?
Submit your details and a member of our Concierge Team will be in touch to discuss what you need and how we can help you experience something more than childcare.

We'll be in touch soon.