Documenting Your Child's Learning Journey Via Storypark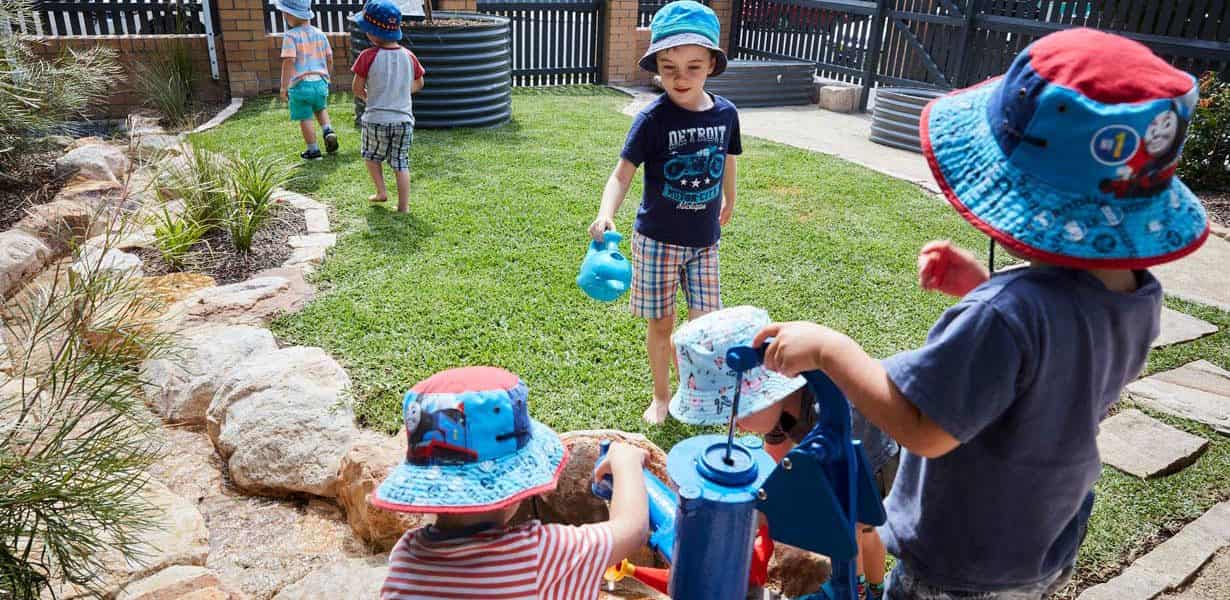 We believe that two-way communication between families and educators is an important part of a child's early learning journey. Photographs and descriptions of daily experiences are delivered to families via Storypark – an app in which only you and the people who you choose can view what your child experiences at the centre on a daily basis. These are used as a record of your child's learning outcomes, including their social and emotional progress and their academic journey.
We aim to send multiple updates throughout your child's day. This also allows you to see what your little one is getting up to and learning on a daily basis as well as gives you opportunity to reflect on the experiences with your child when they get home. This helps to extend on their learning and creates a chance to chat about their day from their perspective.
According to Australia's National Quality Standard, knowing children well is fundamental to good quality practice in any education and care service. Educators aim to know each child as a unique human being, including their interests, strengths, temperament, personality as well as what they know, can do and understand.
Each day our educators will observe and comment on things such as what each child is naturally interested in, if and how they build secure relationships (both with educators and other children), how they show empathy and build trust, their physical health and development, communication skills, and so much more. It also allows your child's educators to make recommendations for his or her future development.
This level of day-to-day reporting enables:
Effective planning and resource allocation
Communication between parents and educators about a child's development and learning
Systematic review of all children within a centre so that nobody is overlooked
Early detection of behaviours or habits that might cause concern
Why don't children receive more formal reports?
The Guardian Curriculum has been deeply inspired by the Reggio Emilia approach, which views children as strong and independent individuals with unique perspectives and ways of learning. As such, children learn via a range of experiences.
Our Curriculum and daily activities revolve around the following areas of development:
Literacy
Numeracy
Language
Science
Art and music
Social and life skills
Problem solving and investigative skills
Our educators will observe children as they move through their daily choice of experiences to assess how they play, build, and relate in all of the above areas. If there is any cause for concern, an educator or Centre Manager will raise it with you as a matter of importance (rather than waiting until formal reporting takes place).
Educators and Managers at each centre are available for more detailed feedback if you have any questions or concerns about the learning outcomes or quality of care for your child. Please feel free to approach our team at any time.
Find your closest Guardian centre here.
Looking for the right Childcare Centre for your Family?
Submit your details and a member of our Concierge Team will be in touch to discuss what you need and how we can help you experience something more than childcare.

We'll be in touch soon.