Guardian Rouse Hill North Create Clay Diyas in Celebration of Diwali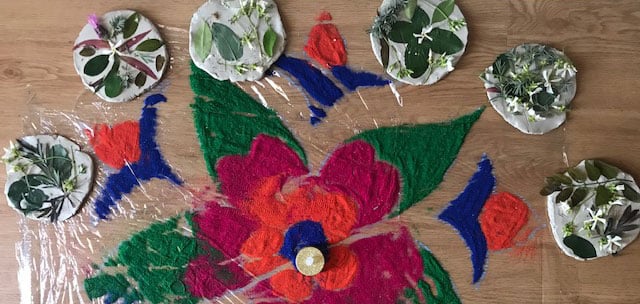 Throughout the year, Guardian Centres participate in a variety of cultural events and celebrations.
In October, the children and Educators at Guardian Rouse Hill North come together to create diyas for Diwali, the Festival of Lights. 
The team shared details of this project and how the Centre celebrates Diwali.
"We always plan intentionally to learn and share from other cultures at our Centre, so we discuss what experiences and materials we could offer to children," shares the team.
"Our memories from childhood inspired us to discuss Diwali with our teaching team, and they are always excited to celebrate with us."
"From there, we share information on a few traditions that happen during Diwali, and each of us brings our passion to different experiences for the children and Educators to enjoy."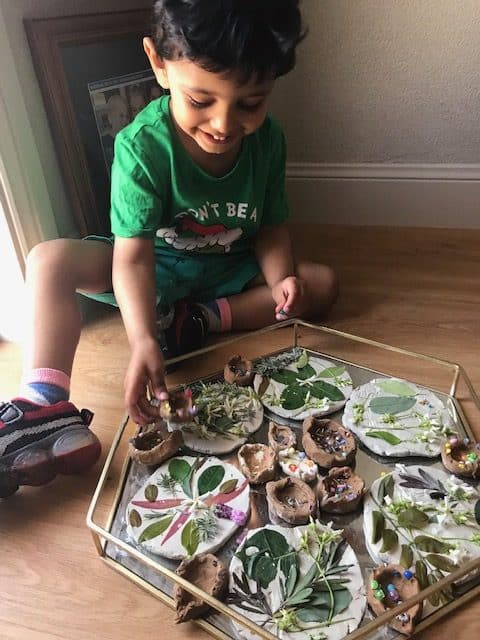 Before creating the diyas, the team explains to the children what Diwali is about and how it is celebrated.
"It's a time to celebrate with happiness and dedication of kindness. We decorate our own homes with lights, which is why we want to share that experience by creating diyas with the children."
The team demonstrate how to make diyas out of clay, using their palms and fingers to give the clay shape to form a tiny bowl. After making the bowls, the children decorate their diyas using colourful beads and coloured rice.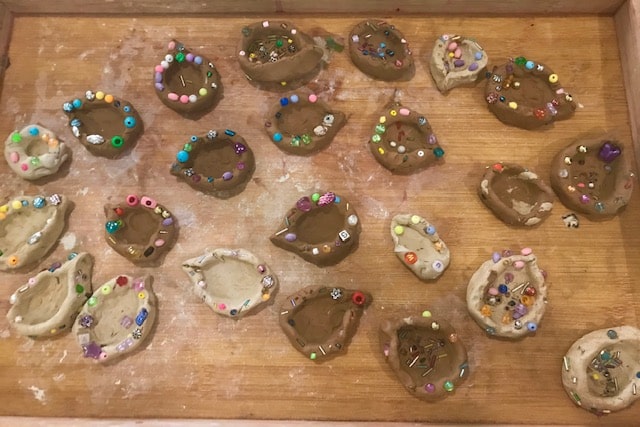 Designing Rangoli, a pattern-based art form that originated in India, is also a popular experience.
"As we make Rangoli with the children, we talk to them about our childhood memories, encouraging respect of different cultures, and helping them develop their sense of identity in creating their individual Rangoli."
"They are always so receptive to the experiences and inspire us to make Rangoli with natural resources such as leaves and flowers."
"We are so happy that our team are so excited to join us in celebrating and learning more about what is important to us."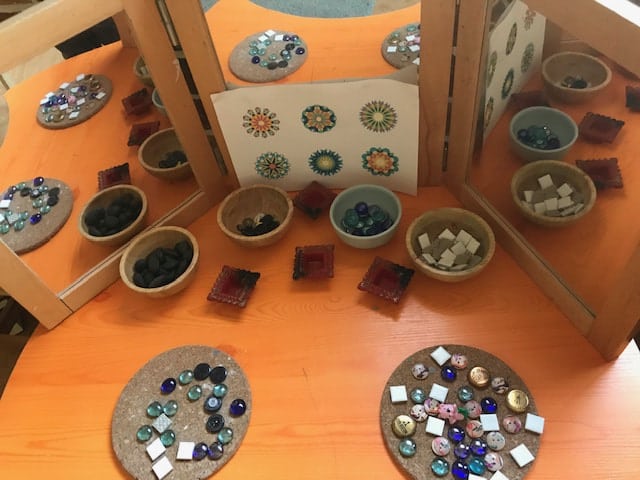 Other Diwali-based activities include sharing videos of Indian dancing on the projector, decorating the foyer with flower garlands and lights, henna tattoos, traditional dress, and baking sweet treats. 
"We always look forward to sharing our diverse cultures with the children and teaching them to celebrate the similarities and differences between themselves and others."
Looking for the right Childcare Centre for your Family?
Submit your details and a member of our Concierge Team will be in touch to discuss what you need and how we can help you experience something more than childcare.

We'll be in touch soon.