A Brand New Yard for the Children at Lizards Early Learning Centre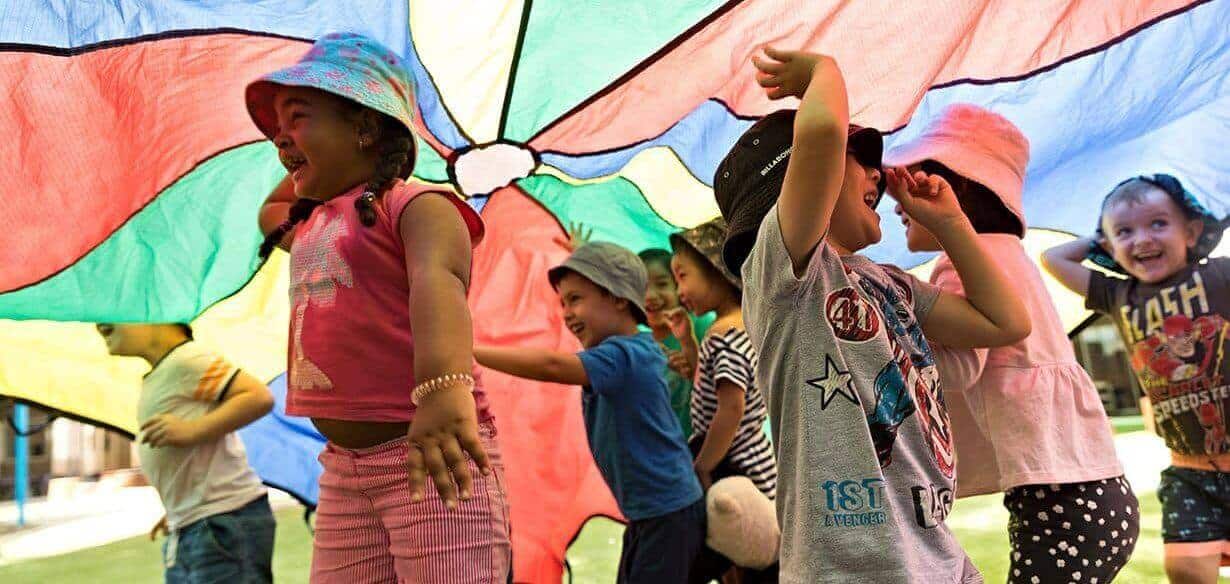 There's nothing quite like venturing outside and getting some fresh air… And the same applies for children! Lizards Early Learning Centre, a childcare centre in Aspley, Brisbane, has recently renovated their outdoor environments into bustling hives of activity.
An exciting feature of the new yard are the vegetable gardens. Britta Short, Centre Manager at Lizards says, "We have new vegetable gardens that our Kindergarten children are going to be planting vegetables and herbs in so they can measure them, watch them grow and give them to the kitchen to put into our delicious meals we provide at the centre."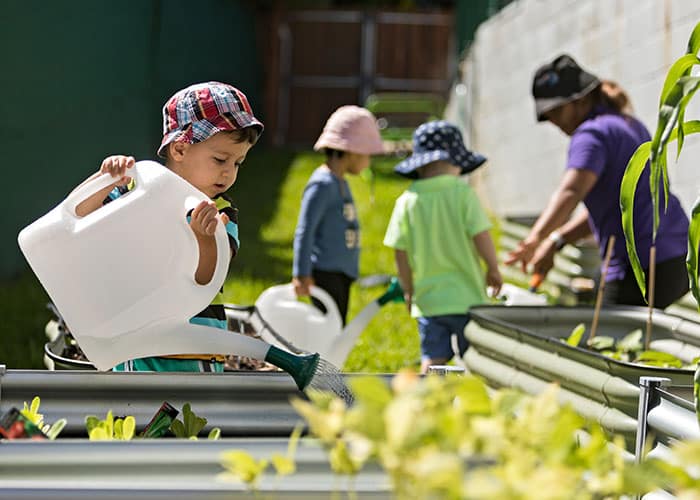 These experiences with growing and caring for, and then eating ingredients give children first-hand knowledge of where food comes from (not just from plastic packets from the supermarket!) and helps them to develop an appreciation for fresh ingredients.
The outdoor space now boasts a fantastic fort that comes complete with two climbing walls and a slide that's in constant use when the children are in the yard. The open areas provide children with plenty of room to play, as well as give educators space to set up provocations around the children's interests that can engage children of all ages.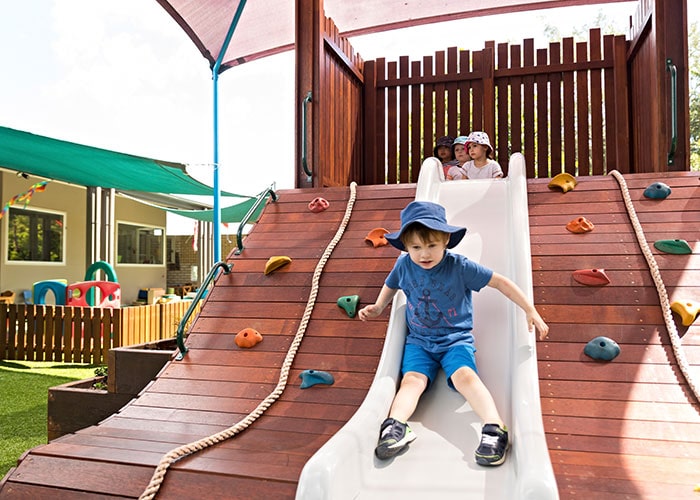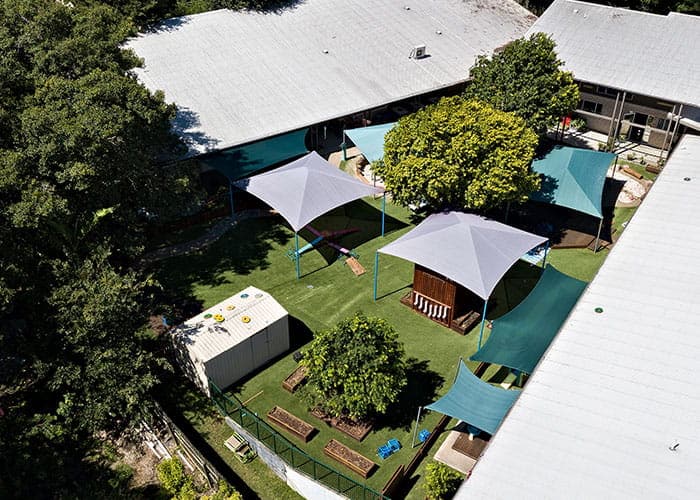 While there are a number of new features, a few favourite aspects have been retained in the renovations. "We have kept all our verandah garden beds that we planted last year and the children enjoy watering these each day," says Britta. "We have been able to keep our two large trees in the centre of the yard to provide a massive amount of shade for the children when they are out playing."
Families of Lizards may remember the dinosaurs that were in the yard. In good news, they weren't left to pasture but simply moved habitats to the carpark of the centre for children to see when they arrive and depart from the early learning centre.
Giving the children the time, space and freedom to play outside is an important way of life for all our centres. We hope the children and educators are enjoying the wonderful new yards at Lizards and look forward to hearing how their gardens grow!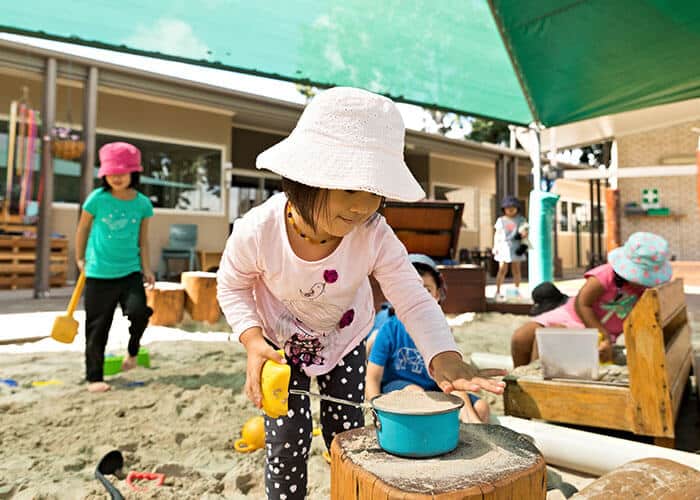 Learn more about Lizards Early Learning Centre
To find out more about this childcare centre in Aspley, and to book yourself in for a tour, head here.
Looking for the right Childcare Centre for your Family?
Submit your details and a member of our Concierge Team will be in touch to discuss what you need and how we can help you experience something more than childcare.

We'll be in touch soon.