Early Childhood Educators Day – What I Love About My Educator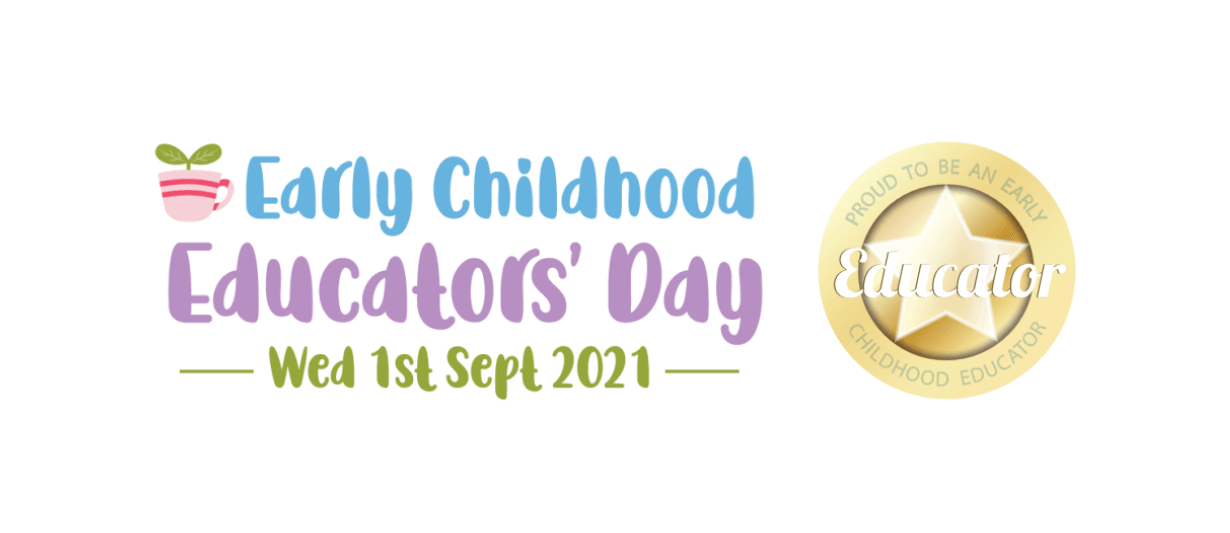 It's been a rollercoaster of a year at Guardian; and in these times of uncertainty, we couldn't be prouder and more grateful for our Guardian Educator teams.
They have remained the strong and professional teams we have always been proud of and continue to show up ready to go day in and day out.
On Wednesday, September 1, it's Early Childhood Educators' Day. A special moment for us as it's a chance to recognise and celebrate the work of Australia's Educators in early learning services, for their contribution to the wellbeing and healthy development of the children in their care.
What I Love About My Educator
This year, we've created printable cards for families to download here.
Our Educators love seeing children express themselves in drawings, and it's a great way for your children to show their love and appreciation for them.
What I Love About My Educator is a chance for children to showcase what they mean to them.
Have your child draw themselves in the space and have them bring it to their Educators in the Centre.
You can also take a photo of your child and post it to StoryPark to share it with us.
We can't wait to see all of the wonderful drawings created!
Click here for other ideas on how you can help celebrate Early Childhood Educators' Day.
Looking for the right Childcare Centre for your Family?
Submit your details and a member of our Concierge Team will be in touch to discuss what you need and how we can help you experience something more than childcare.

We'll be in touch soon.