Guardian's Favourite Community Partnerships of 2019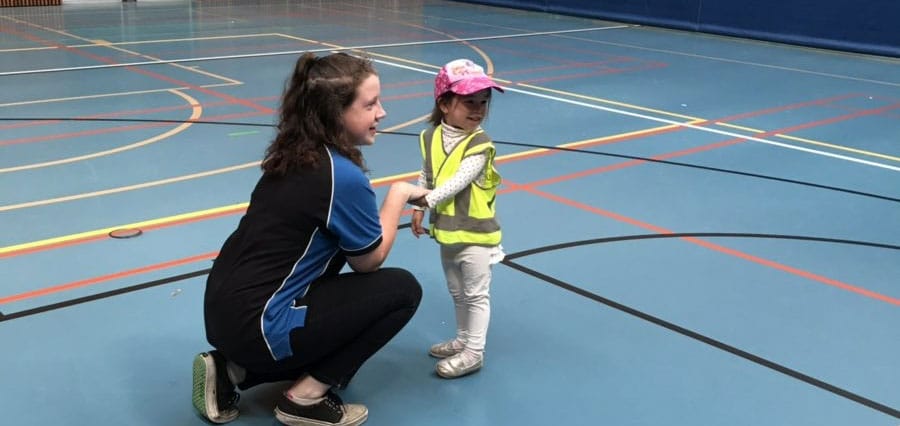 From excursions exploring the local community to celebrating a world of cultures in our Centres, Guardian's practices and programs focus on collaboration, diversity, uniqueness and experiences that open up a world of possibilities.
Here, we share a collection of our favourite community partnerships of 2019.
Gungahlin's Buddy Program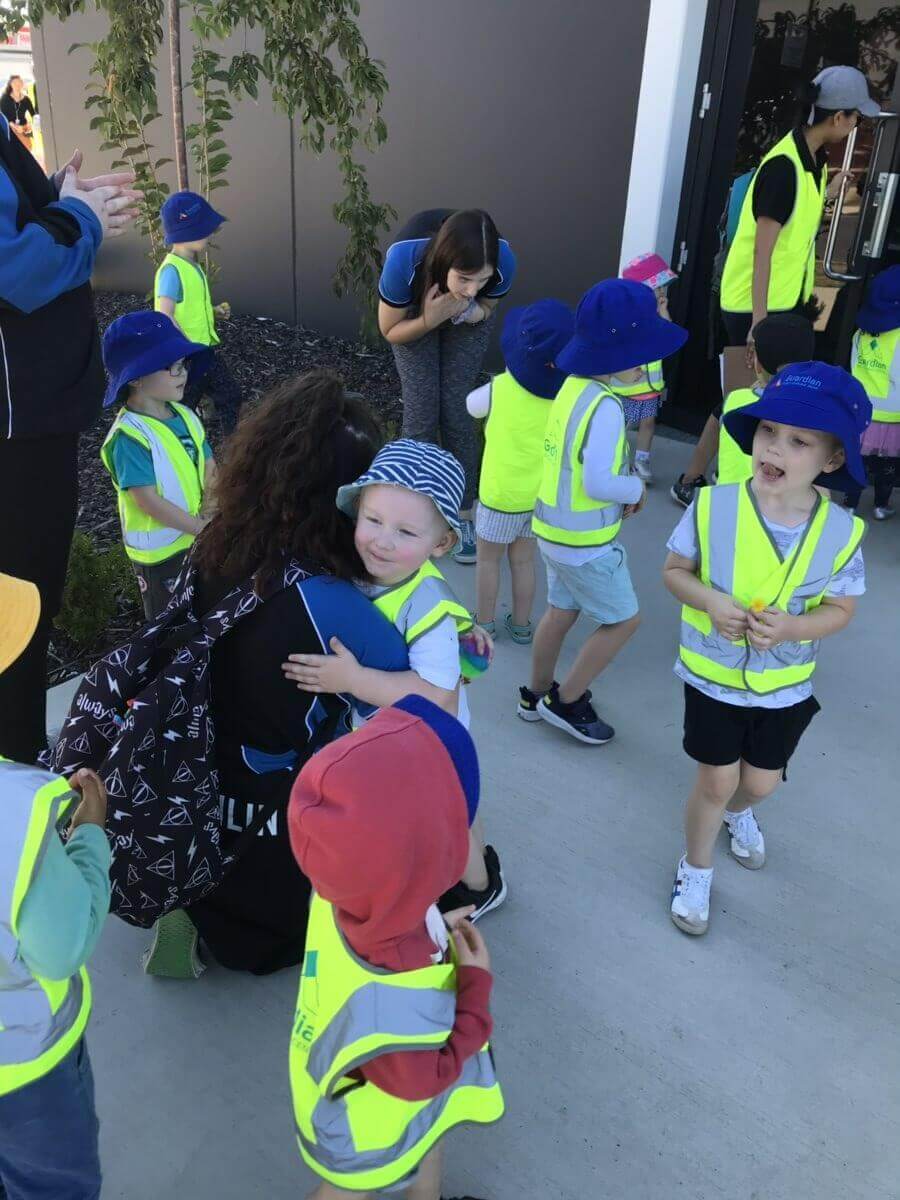 In November, Guardian Gungahlin celebrated the success of their 2019 Buddy Program with Gungahlin College. During the program, the students organised a range of activities utilising the college's facilities, and the children returned the favour with exciting play sessions back at the Centre.
Continue reading about the Buddy Program
Sunnybank's Intergenerational Playgroup
At the beginning of 2019, the team at Guardian Sunnybank connected with aged care facility, TriCare Sunnybank Hills, to partake in a fortnightly intergenerational playgroup with the residents. Throughout the playgroup sessions, special bonds have formed between the children and residents. The children are often asking when the next playgroup is so that they can catch up with their friends.
Continue reading about the Intergenerational Playgroup
Forrest's Indigenous Storyteller Incursions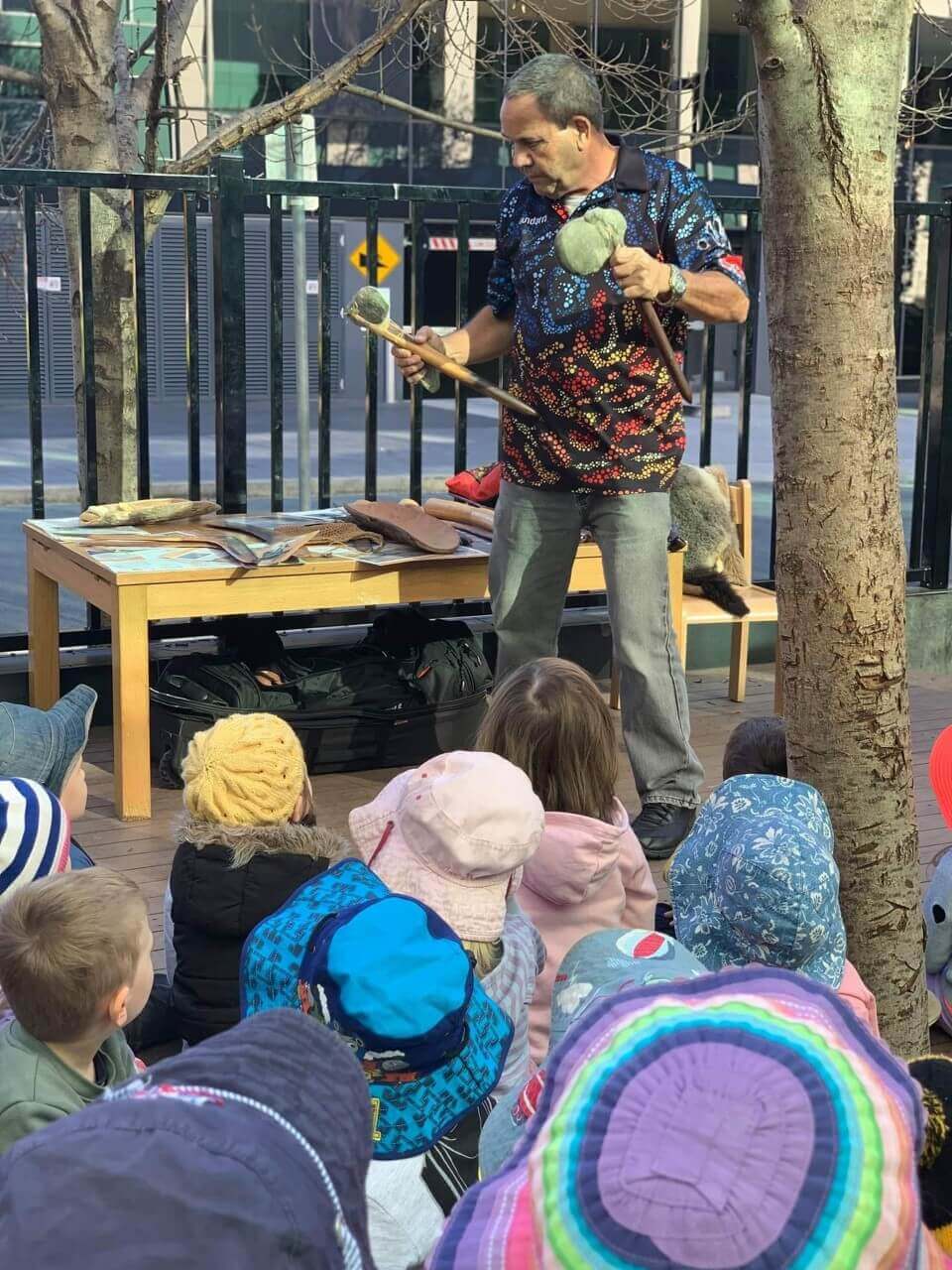 Earlier in the year, Guardian Forrest welcomed Indigenous Storyteller, Larry Brady, to the Centre for a series of incursions. Larry usually visits the three- to five-year-olds and teaches them about a variety of traditional materials and methods, along with organising art activities for the group. He has quickly become an important part of the Centre's community and they look forward to continuing their visits in 2020.
Continue reading about Larry's visits
Coorparoo's Fiver for a Farmer Fundraiser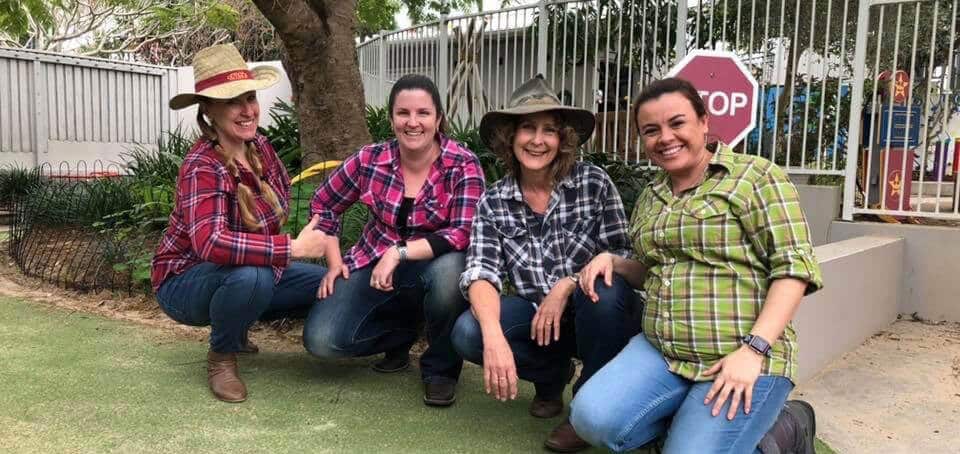 For the second year running, the children and team at Guardian Coorparoo wore their best farm attire to fundraise for Australian farmers in drought. With a personal connection to the cause, the Centre spent a week in August raising awareness and funds, and proudly donated over $220 to the campaign.
Continue reading about the fundraiser
Springfield's Nanna in Residence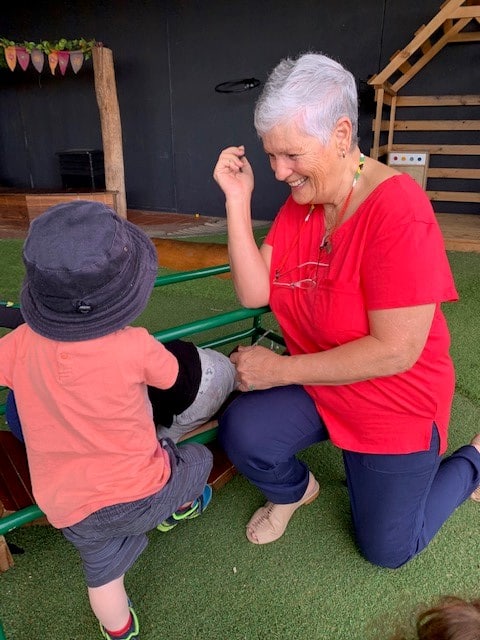 After connecting with the children and Educators during their community outings, a local elderly resident began volunteering at Guardian Springfield in the Centre's first intergenerational partnership. Nanna Rita is now a treasured member of the Springfield community, and loves visiting the Centre two days a week to connect with the children.
Continue reading about Nanna Rita
Garden Street's Mission to Collect 1000 Plastic Lids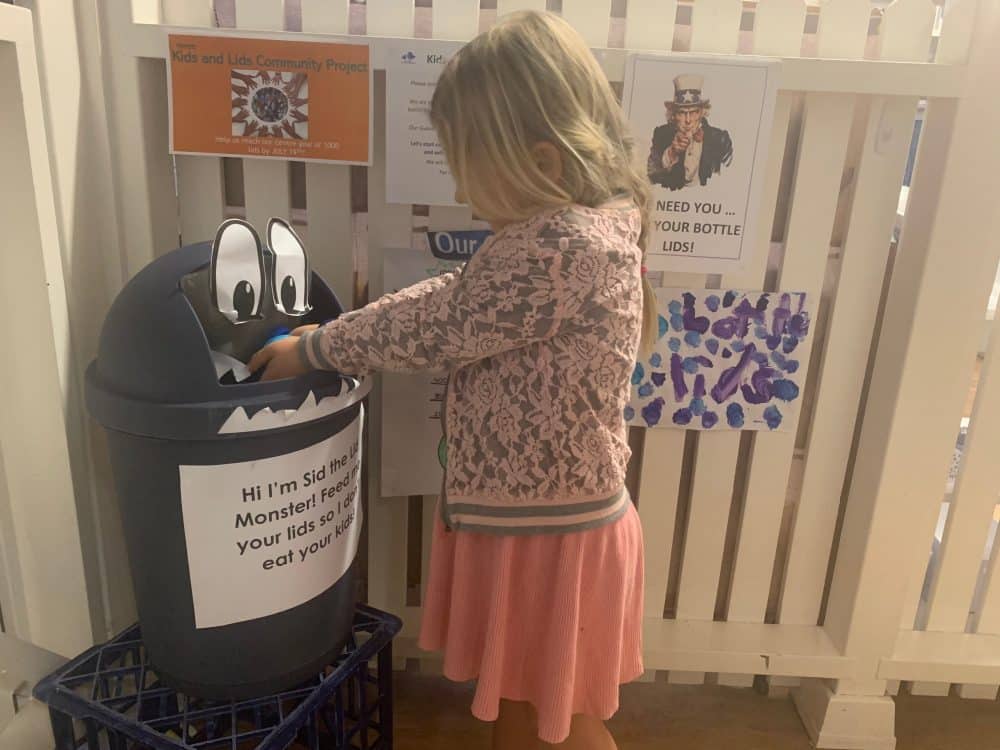 In July, Garden Street and seven other Sydney Guardian Centres joined forces to collect 10,000 plastic lids. Together, the community at Garden Street collected 1000 lids to donate to Envision, a company that creates prosthetic hands for children in third-world countries, in an initiative that was dubbed 'Lids for Kids'.
Continue reading about Lids for Kids
Pascoe Vale's AFL Gala Day
After the kinder children expressed a continued interest in AFL, the team at Guardian Pascoe Vale organised an AFL Gala Day with local AFL players. The Gala Day was a huge hit, with over 70 children, Educators and family volunteers gathering at Cole Reserve to practice tackling, passing and goal kicking.
Looking for the right Childcare Centre for your Family?
Submit your details and a member of our Concierge Team will be in touch to discuss what you need and how we can help you experience something more than childcare.

We'll be in touch soon.
You May Also Want to Read This