Three Reasons for Learning Over the Summer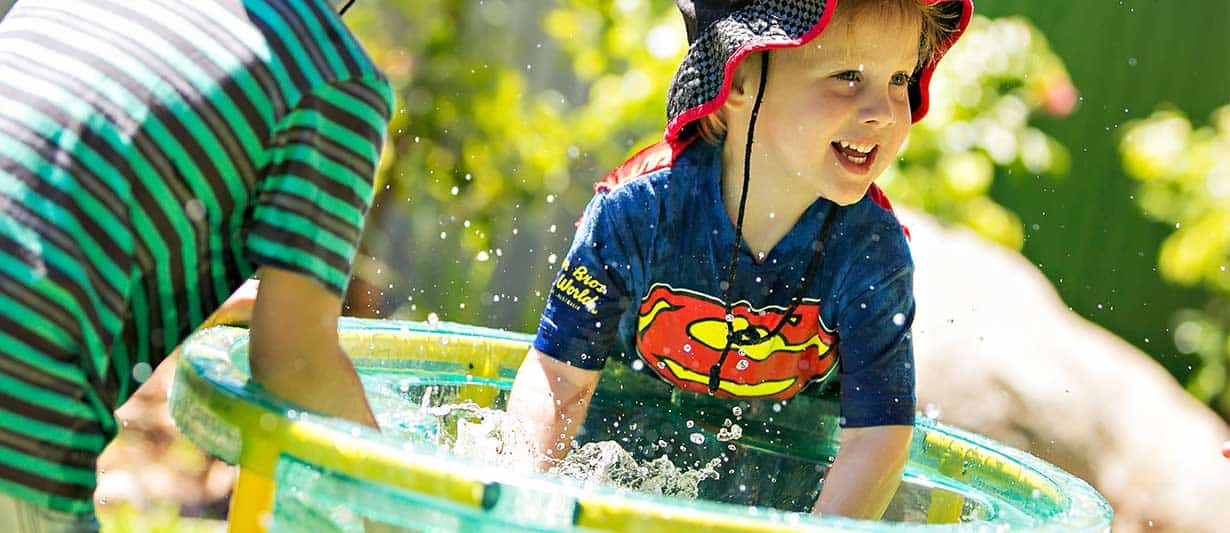 Summer is almost here, and for many families, that means beach days, holidays, no more school for the big kids! But, it's also a time when family life and work can be very busy. They don't call it the silly season for no reason.
Our Summer Learning Program is just the thing to fill the gap between our regular sessions and the new year. It's big on fun, keeps children entertained and engaged in learning, and helps maintain those friendships they've made throughout the year.
Running over the course of the seven-week holidays, it's a program that's been designed specifically to provide families with additional support through a scheduled program of age-specific experiences that children can benefit from.
It also provides busy families with additional hours of care and extra learning opportunities for their children.
Here's three reasons why our Summer Learning Program is just the thing for your family.
Maintaining A Social Connection
Children are extremely social. Throughout the year, they've made great friends at their Centre, and they love coming here each day to laugh, play and learn. . Through our program, children are supported with a safe environment where they can continue to build upon these valuable social and emotional connections over the holidays.
Each centre will have planned unique and engaging, age-specific experiences for children to participate in, such as:
Sports Activities
Art Shows
Water Play
Cooking and Sustainability experiences
We'll be having our annual summer party in late January too where children can attend to have socialise with each other and to welcome in the new year.
These activities are the perfect opportunity for children to continue to bond with each other, forging important friendships and social skills, all whilst having fun!
Continued & Uninterrupted Learning
Make no mistake, summer should be about fun and summer learning is big on fun. We also look for ways to include learning and create opportunities for children to keep exploring and growing.
One of the main benefits of being enrolled in the Summer Learning Program is that children will have access to uninterrupted learning throughout the year.
As children continue to learn over the summer, they're building on the knowledge and progress that they have gained during the year, while simultaneously giving them the chance to get a head start on the program for next year.
During the program, children may continue to express their creativity through our various art exercises, whilst also having the chance to explore their agency and fine motor skills during our cooking classes!
Over the summer, every day in our centre is a new and exciting chance for children to continue to discover the world around them in a safe and secure way.
Additional Care & Support for Families
We know that not everybody will be able to take time off during the holidays to spend at home. Catering to our busier families, our summer program provides casual days of care across all our centres, affording you more time to focus on what you need to do day-to-day.
Children will be surrounded with the same familiar faces that they know and love, and around friends and environments that will continue to support their curiosity and growth.
Our program also provides the perfect opportunity for parents and families who may just need some extra time off at home, perhaps a day or two to simply just unwind and relax.
We're extremely proud to be able to offer families any additional support that they may need during the holidays, with each of our centres remaining open during the full holidays period (excluding Public Holidays).
If you're interested in enrolling your child into this year's Summer Learning Program, please reach out to your Centre Manager to get started!
Looking for the right Childcare Centre for your Family?
Submit your details and a member of our Concierge Team will be in touch to discuss what you need and how we can help you experience something more than childcare.

We'll be in touch soon.