Preschoolers at Essendon Early Learning Centre Explore Indigenous Art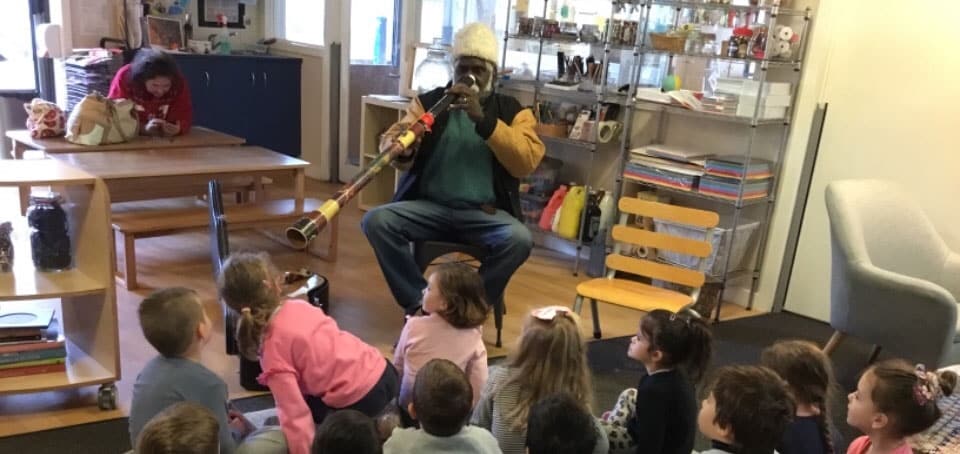 Earlier in the year, the kinder children at Essendon Early Learning Centre & Kindergarten embarked on an exciting exploration of Indigenous art.
We spoke to Acting Centre Manager, Kathleen about the ongoing project, how it began, and what activities have been done. 
"It all started back in January when the kinder children performed a Welcome to Country ahead of Australia Day," explains Kathleen.
"We then had a session on discussing the Australian flag, which led onto exploring flags of other cultures and countries. After seeing the Australian Aboriginal and Torres Strait Islander flags, one of the children said, 'that's my dad's flag!' and we decided to reach out to the parents from there."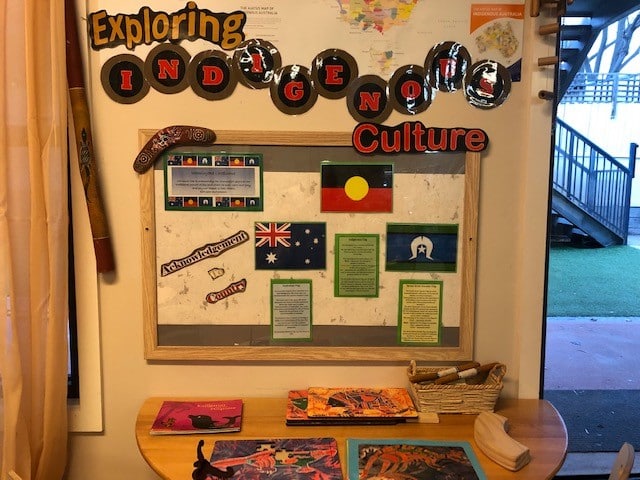 Over the past six months, Kathleen and the team have organised a variety of incursions and activities as part of the project, exploring Indigenous art practices and dancing.
Essendon welcomed one of their fathers in for an incursion, where he shared his own art pieces and had a discussion with the kinder children about family, art, materials and techniques.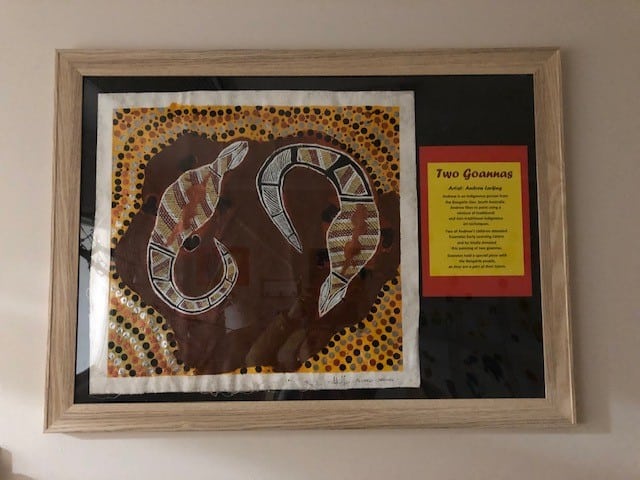 Next up was a special visit for NAIDOC Week, where a member from an Australian Aboriginal performance troupe did traditional dancing, played the didgeridoo and spoke to the children about art and ochre.
"It was perfect timing, as the kinder children were already exploring Indigenous art practices," shares Kathleen.
"Using pencils and paint, they're learning to create traditional patterns, and paint animals such as barramundi and sea turtles. Once they've practiced with different textures and techniques, we're going to move onto using ochre."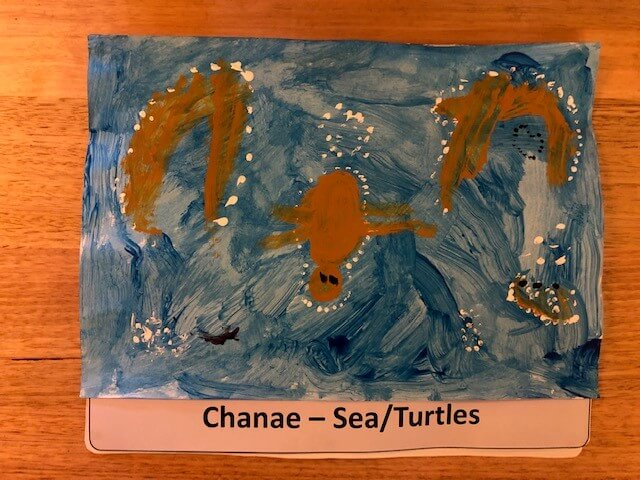 When asked if there were any unexpected outcomes from the project, Kathleen recounted a story that shows just how perceptive young children can be.
"One of the boys was using brown paint for his art piece, and he said to one of the Educators, 'this is a brown colour and I am a brown colour. So are my cousins and my family'," recalls Kathleen.
"His comment started a really valuable conversation about different skin tones and how to represent them through art."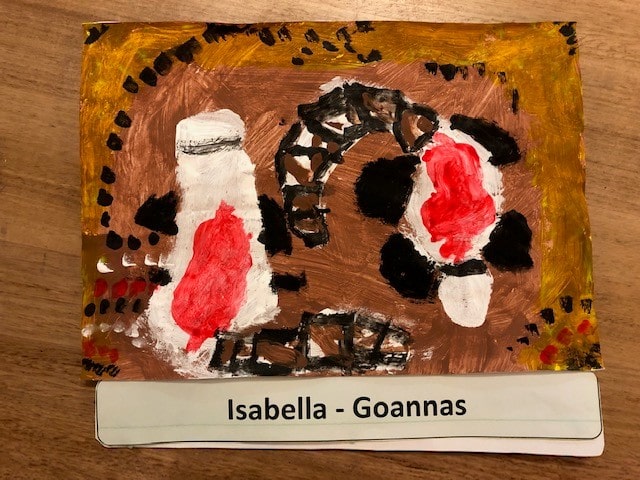 Kathleen is looking forward to seeing the final results of the project, which will require the children to create individual art pieces using ochre.
"It will be a really nice way to finish this particular part of the project, and we plan to continue exploring Indigenous culture at the centre in other formats," says Kathleen.
Looking for the right Childcare Centre for your Family?
Submit your details and a member of our Concierge Team will be in touch to discuss what you need and how we can help you experience something more than childcare.

We'll be in touch soon.