Children of Guardian Artarmon Build Replica of Our Solar System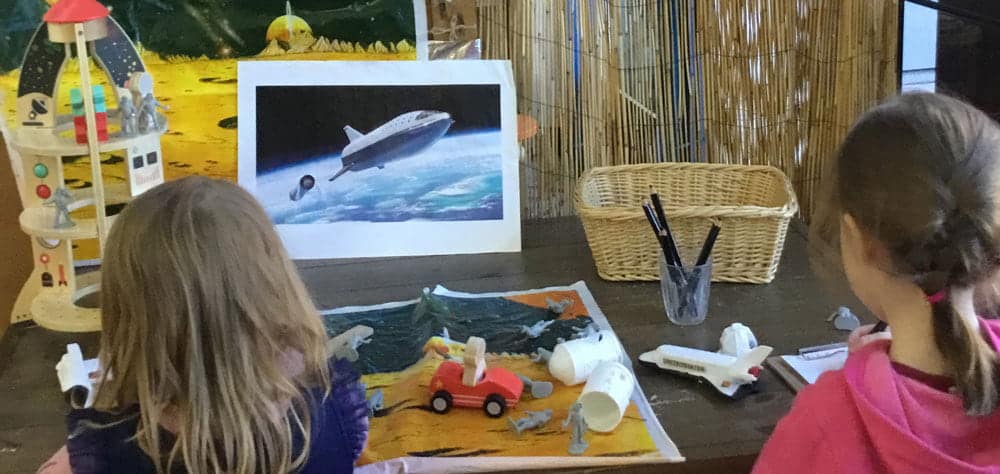 The Rainbow Room at Guardian Early Learning Centre – Artarmon has been transformed into an exploration of space, with the children building a replica of our solar system.
Centre Manager, Michelle, has watched the exciting project evolve, and shared some of the behind the scenes with us this week.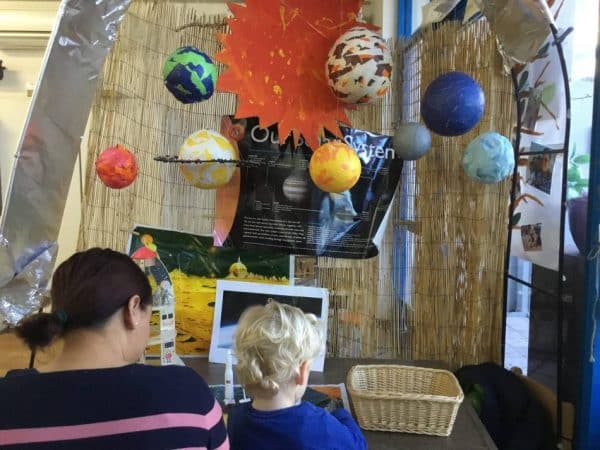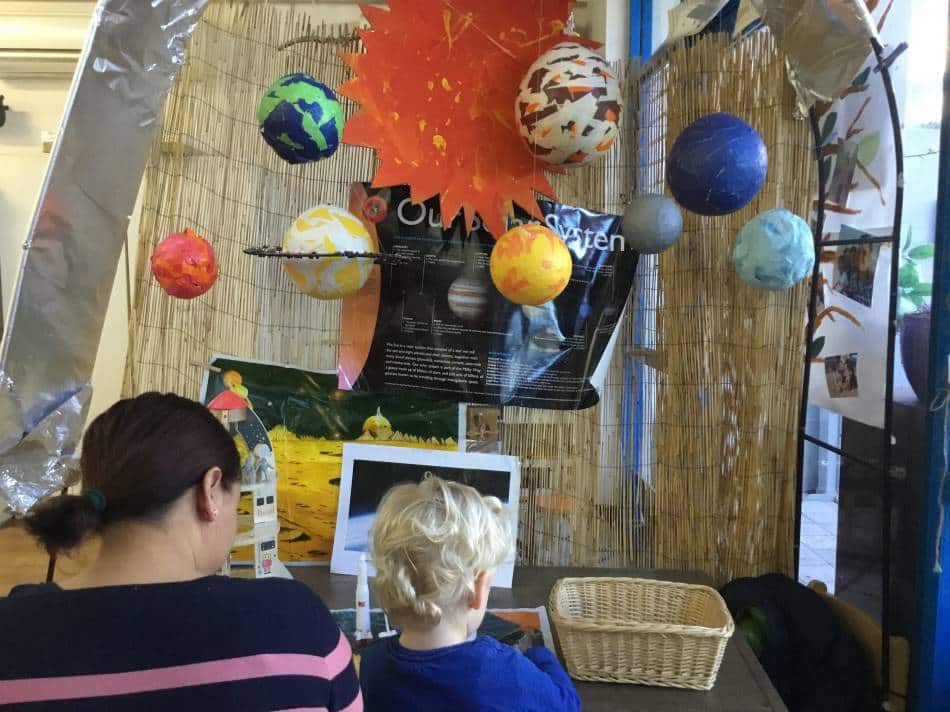 "The project started with the children's interest in the planets. They were having conversations about living on Earth and drawing Earth as a planet in space," explains Michelle.
"From there, we asked the children what they knew about the solar system and what they wanted to learn about it. It was a very organic expansion on their natural curiosities."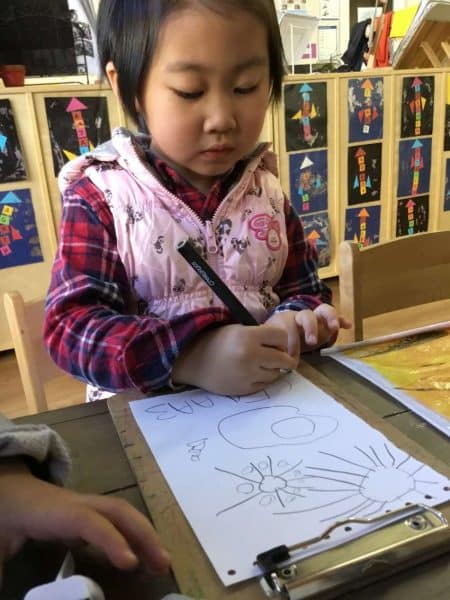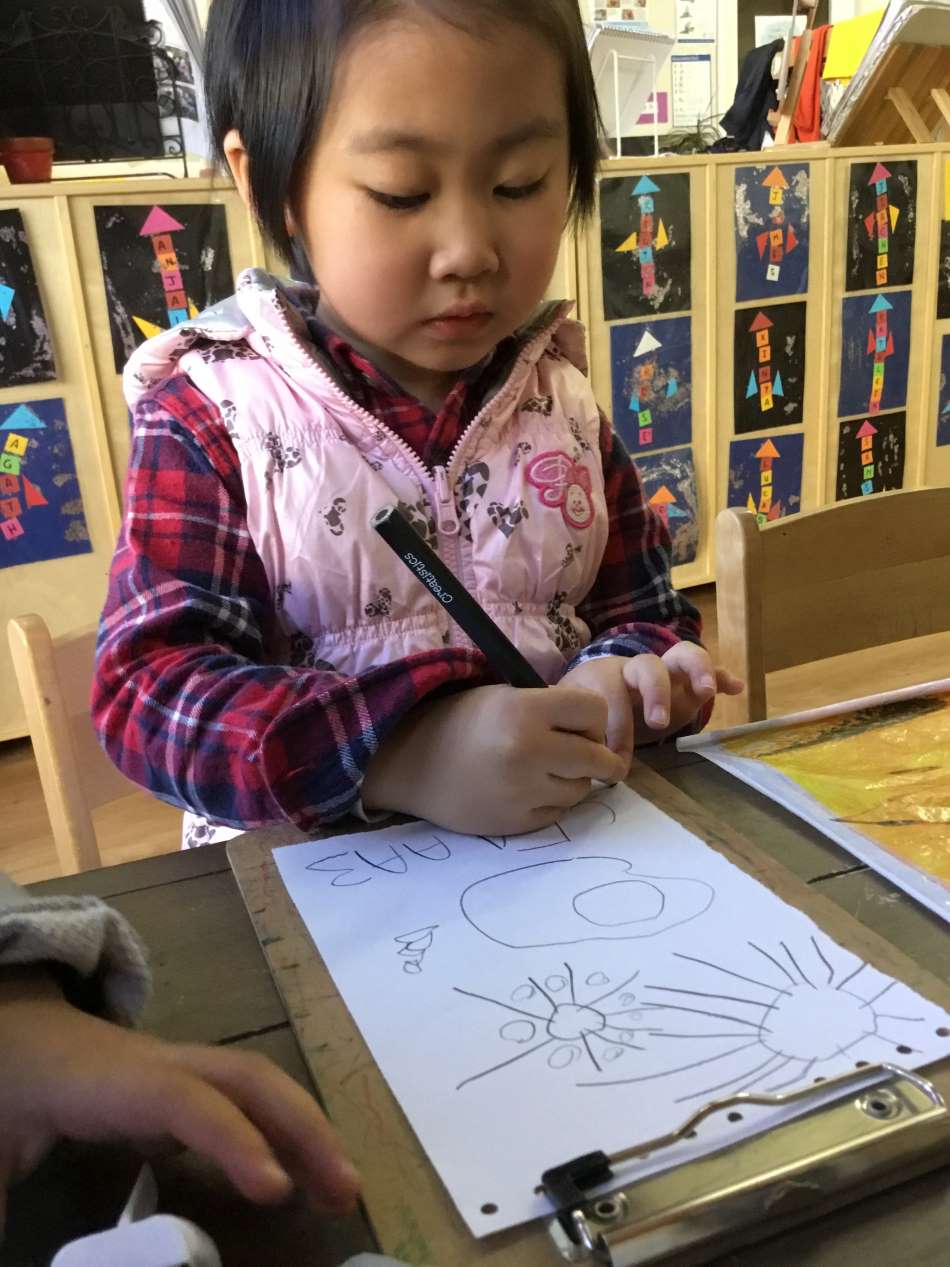 Children in the Rainbow Room range from two-and-a-half to five-years-old, so the Educators were mindful to create activities that catered for all ages and development stages.
"We have an amazing interactive project table set up in the room, which we use as our base for all of our space activities," shares Michelle.
"Together, the children have taken turns working on papier-mâché planets, which have all been made to scale and using different coloured papers."
In addition to making the planets, the children have been reading about space and singing songs that the team sourced especially for the project. They've even created an Earth model using play dough, which involved counting and measuring out all of the ingredients, and taking turns to experiment.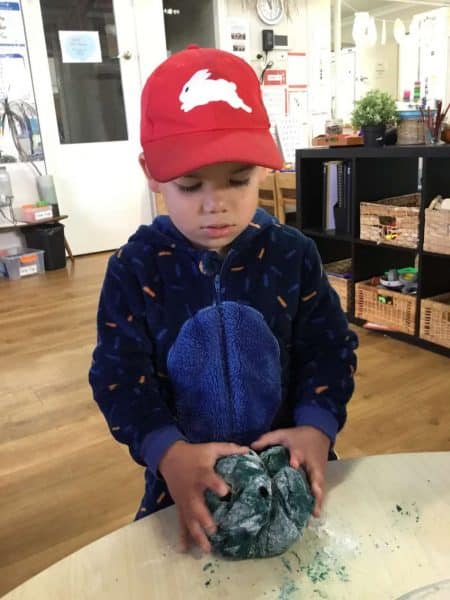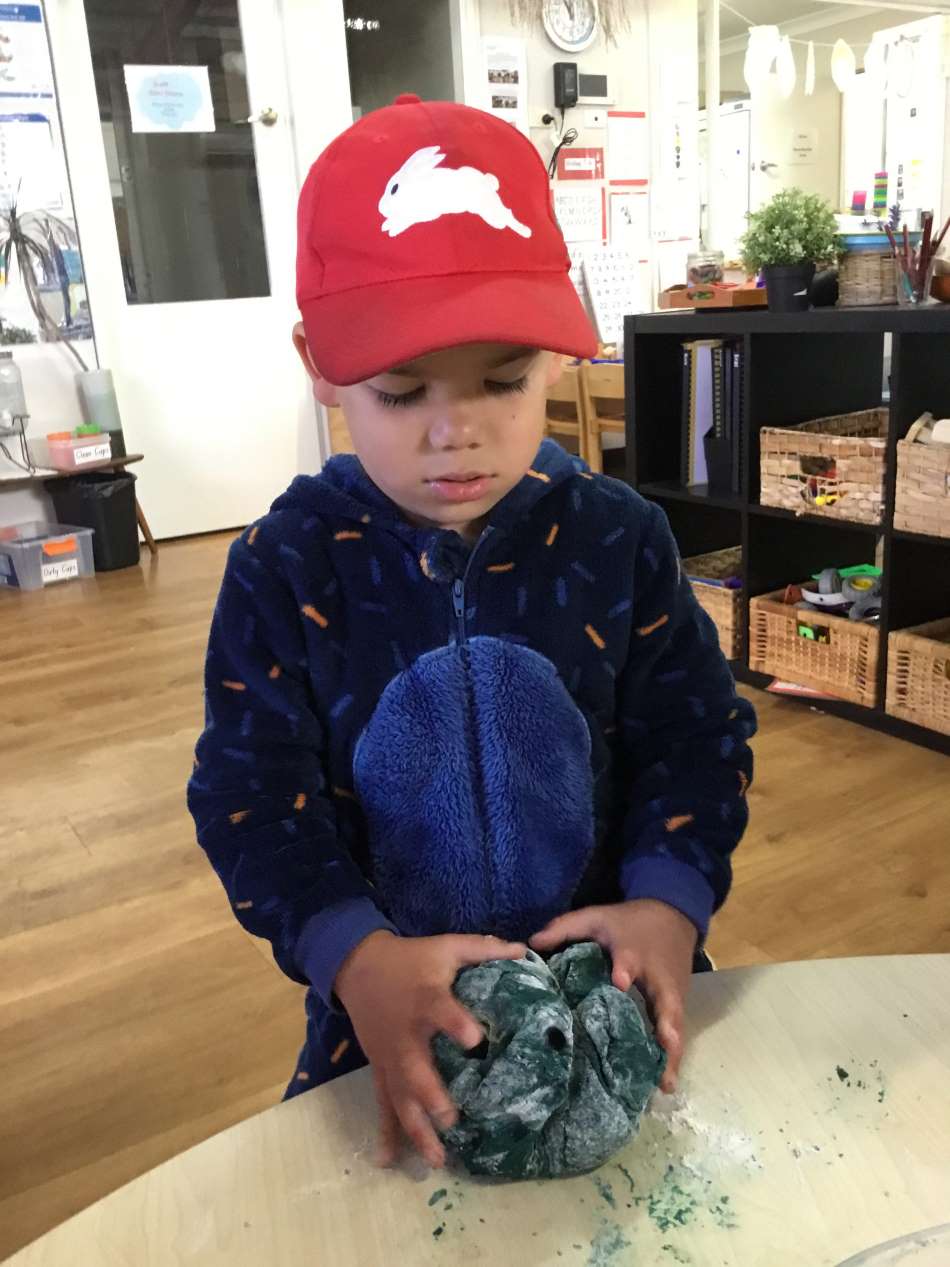 There's also been plenty of conversations around the nature of each planet, such as their features, where they are, and what it would be like to visit each one.
"Our main goal has been to teach the children more about the planets and our solar system, which has also led to discussions about the inside of rocket ships and so on," says Michelle.
"We wanted to scaffold an opportunity for the children to learn more about what they're already interested in, and it's been really nice seeing how engaged and excited they are."
Looking for the right Childcare Centre for your Family?
Submit your details and a member of our Concierge Team will be in touch to discuss what you need and how we can help you experience something more than childcare.

We'll be in touch soon.