How Guardian Centres are Celebrating Sustainably This Christmas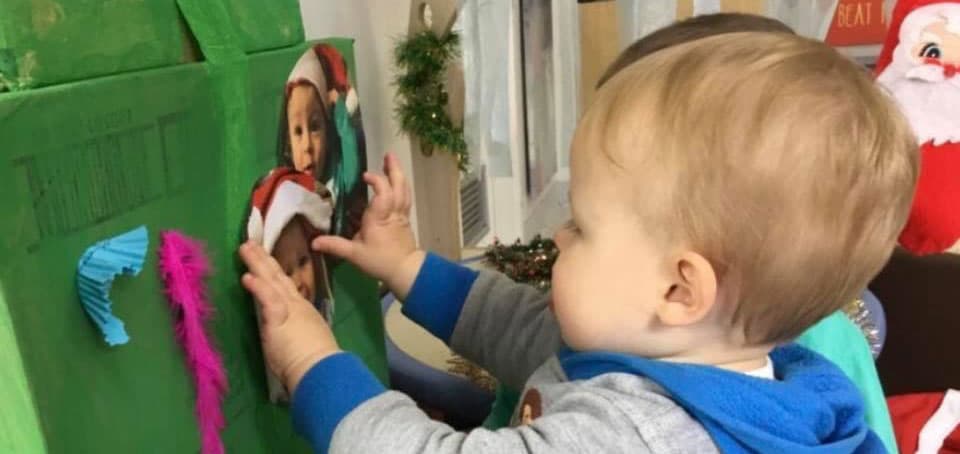 At Guardian, sustainability is a core focus of our curriculum all year round, and our Centres work hard to bring sustainable practices into their Christmas projects and celebrations.
Here, we've shared how a number of our Centres are celebrating and making sustainably this Christmas.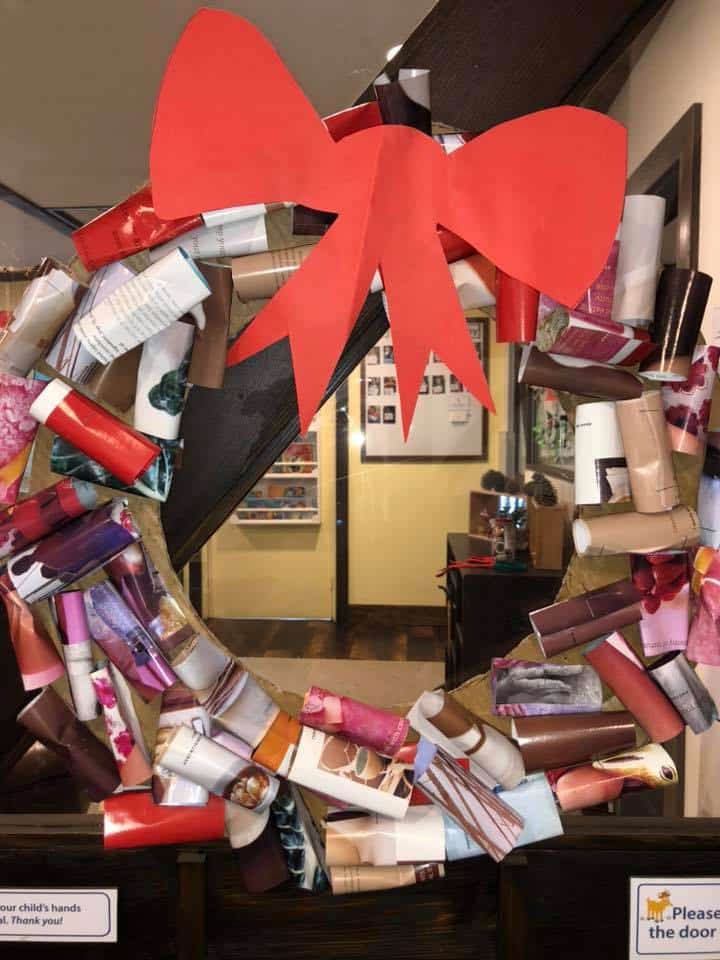 "The children and Educators made their Christmas decorations out of recycled materials this year. Using a collection of old cardboard, magazines and paper towel rolls they created a colourful Christmas wreath and personalised stockings." – Vanessa, Lead Educator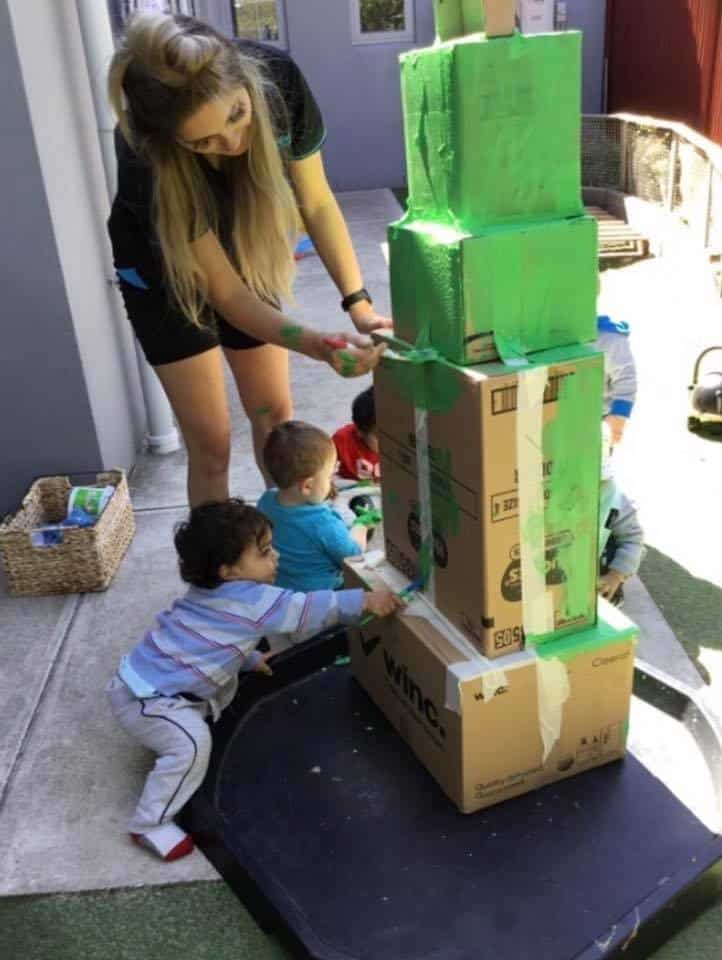 "This year, we decided to make our own Christmas tree as a project. Using boxes from our supply deliveries, we built the tree and worked together to paint it. Once it had dried, the children  decorated the lower section using patty pans, feathers and pictures of themselves." – Stephanie, Lead Educator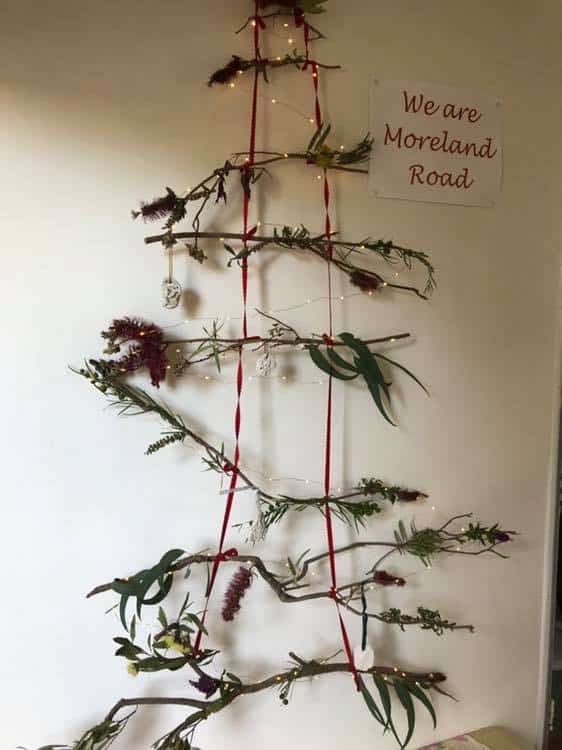 "To make Christmas meaningful and reflective of our children's learning and development, we have been creating a Christmas tree that will signify the end of a wonderful year and our tight knit community. We ventured out to collect the natural resources we needed to construct our tree, and children have begun to make their own ornaments out of clay. As we decorate, we have reflected upon our experiences through dialogue and viewing images of prior learning." – Caitlyn, Lead Educator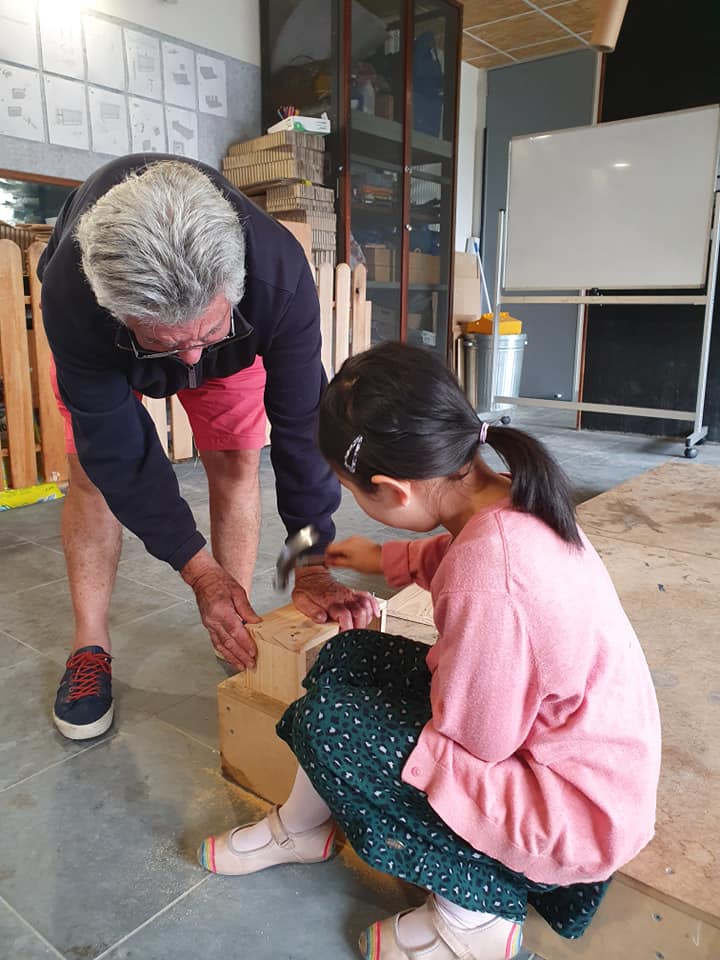 "As we approach Christmas, the children are inspired by the magic of gift giving, Christmas trees, reindeers, elves and celebrating sustainably. The children have been extremely creative, creating Christmas paintings, collages and drawings with intricate detail. By providing them with the resources and time to design and plan, we have seen some incredible creations such as clay reindeers and winter wonderland castles made out of recycled materials." – Marcela, Early Childhood Teacher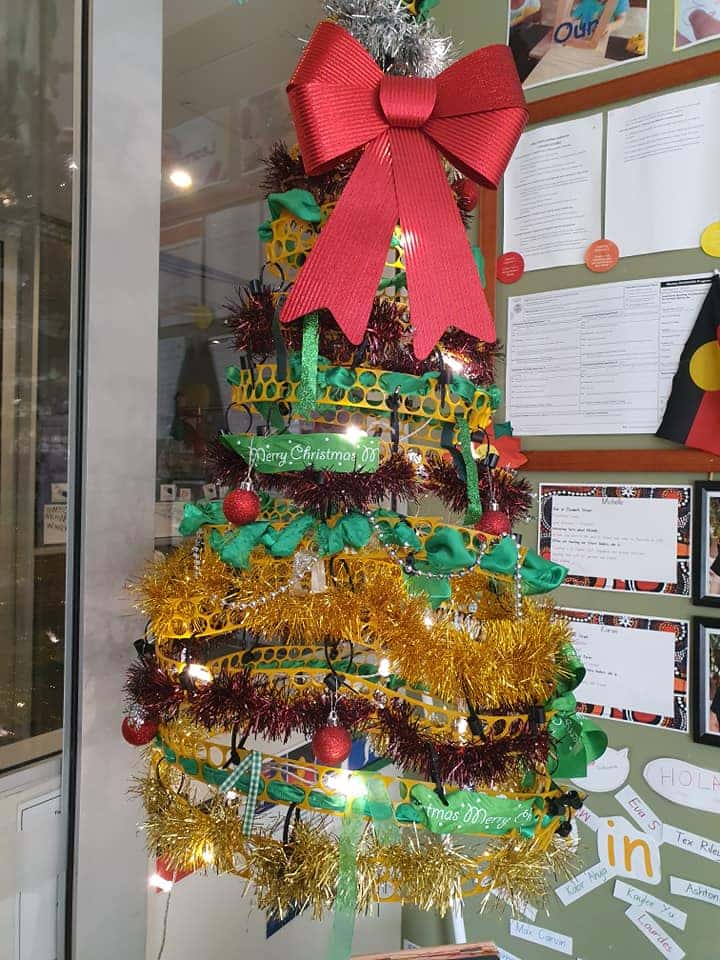 "As Elizabeth street is super sustainable, we chose to make our own Christmas tree using recycled items. We searched the centre for different materials to use and are very happy with the result. The project got everyone into the Christmas spirit." – Karen, Educator
Guardian Coorparoo's Gift Giving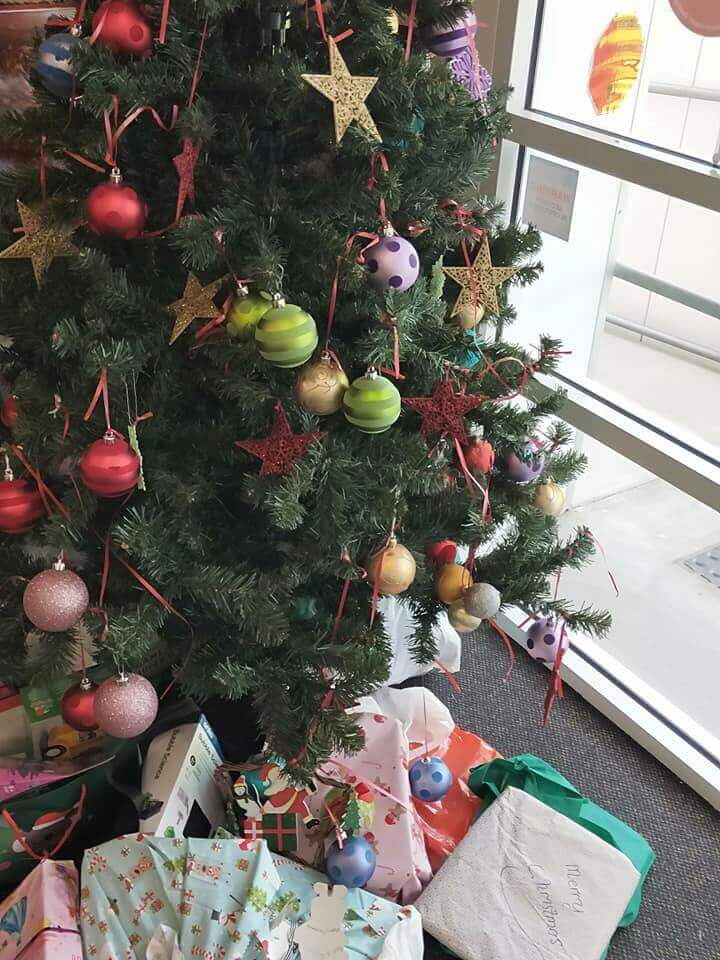 "At Guardian Coorparoo we have a Christmas giving tradition. The children and families donate a gift that is then handed over to the Salvation Army for children in need. Today we loaded up the bus with all the donated gifts. It was very exciting for the children." – Karlie, Centre Manager
Looking for the right Childcare Centre for your Family?
Submit your details and a member of our Concierge Team will be in touch to discuss what you need and how we can help you experience something more than childcare.

We'll be in touch soon.