Guardian's Best Recipes of 2019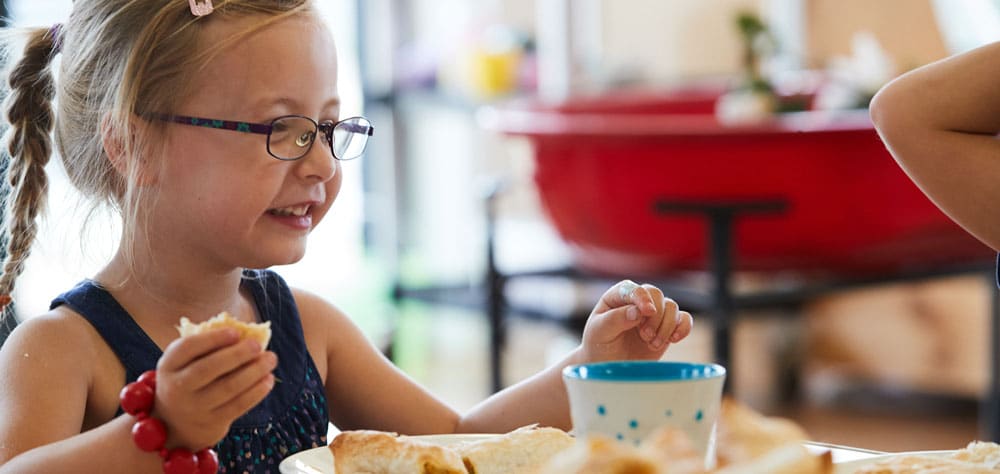 Through carefully created meal plans, Guardian provides children with delicious and nutritious meals and snacks using fresh ingredients and seasonal produce prepared by our on-site cooks.
In addition to our delicious menus items, our cooks and Educators often host cooking experiences where children are invited to collect ingredients from our herb and vegetable gardens and actively participate in the cooking.
Here, we've collected our best recipes shared on the Guardian blog in 2019. Ranging from snacks, lunches and dinners, there's something for everyone to try at home.
Kate's Homemade Ice Blocks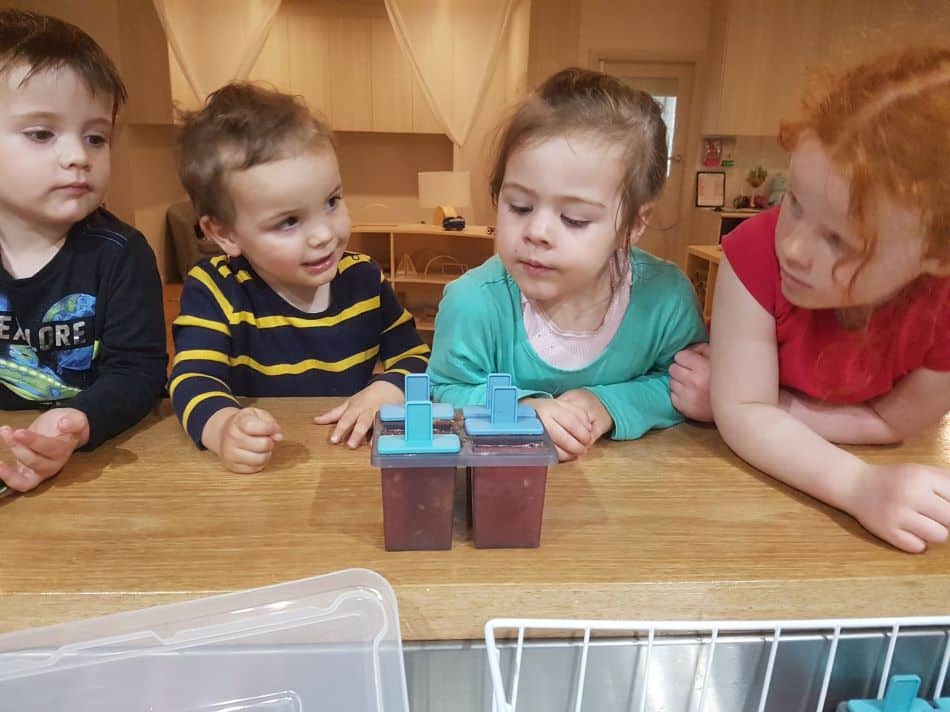 Playdays Rouse Hill Chef, Kate, shares her favourite flavour combinations and handy tips for making homemade ice blocks. 
Chelsea's Gazpacho Recipe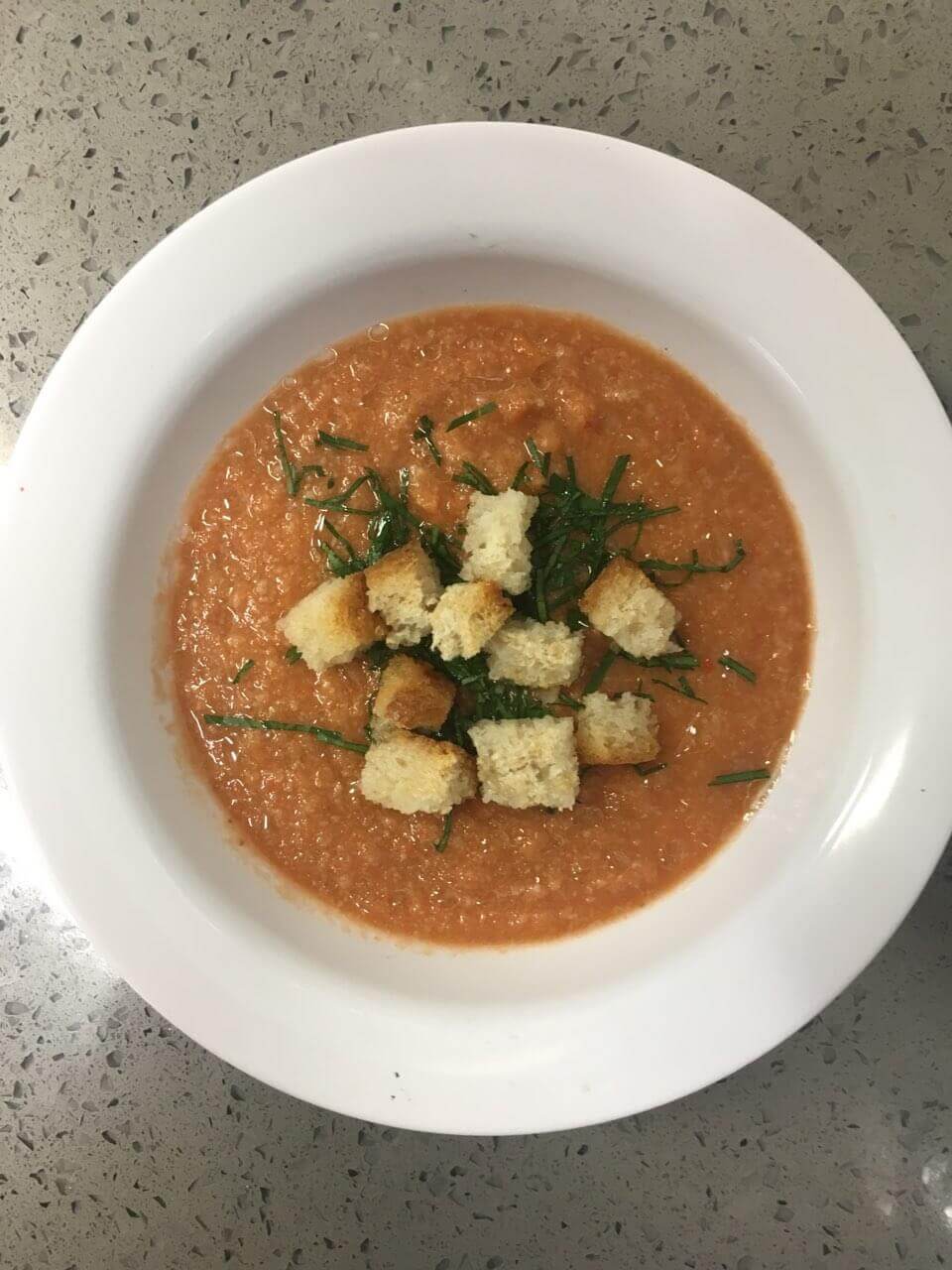 Tree House St Kilda Chef, Chelsea, shares her simple gazpacho recipe, which is perfect for balmy evenings or for families looking to get ahead in their meal prep.
Fernando's Italian Pork Ragú Lasagne Recipe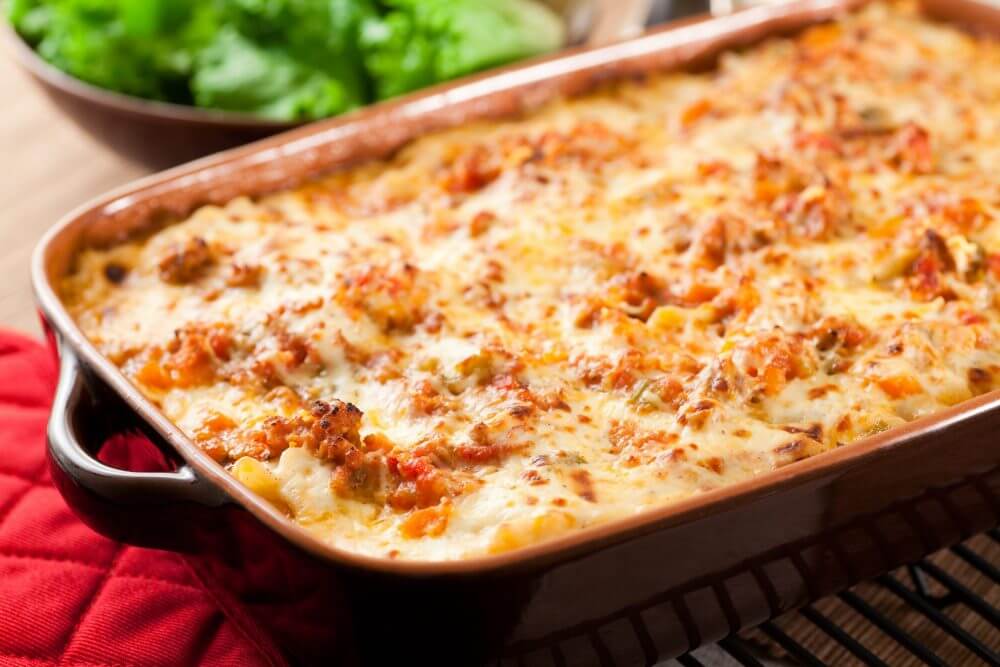 101 Collins Street Chef, Fernando, shares his famous recipe for Italian Pork Ragú Lasagne, which is a firm favourite among the children and Educators at the Centre. 
Elaine's Coconut, Quinoa and Oat Cereal Bar Recipe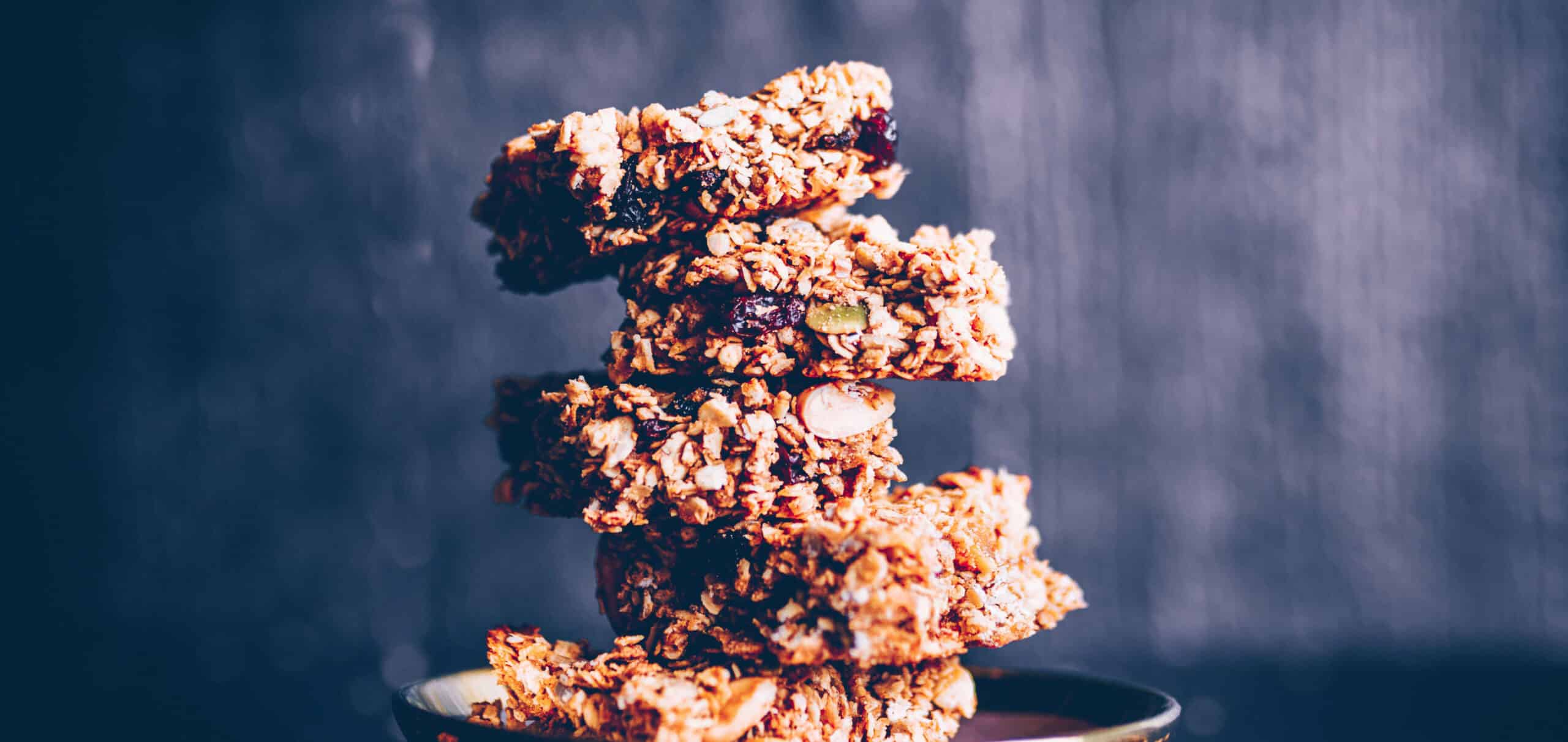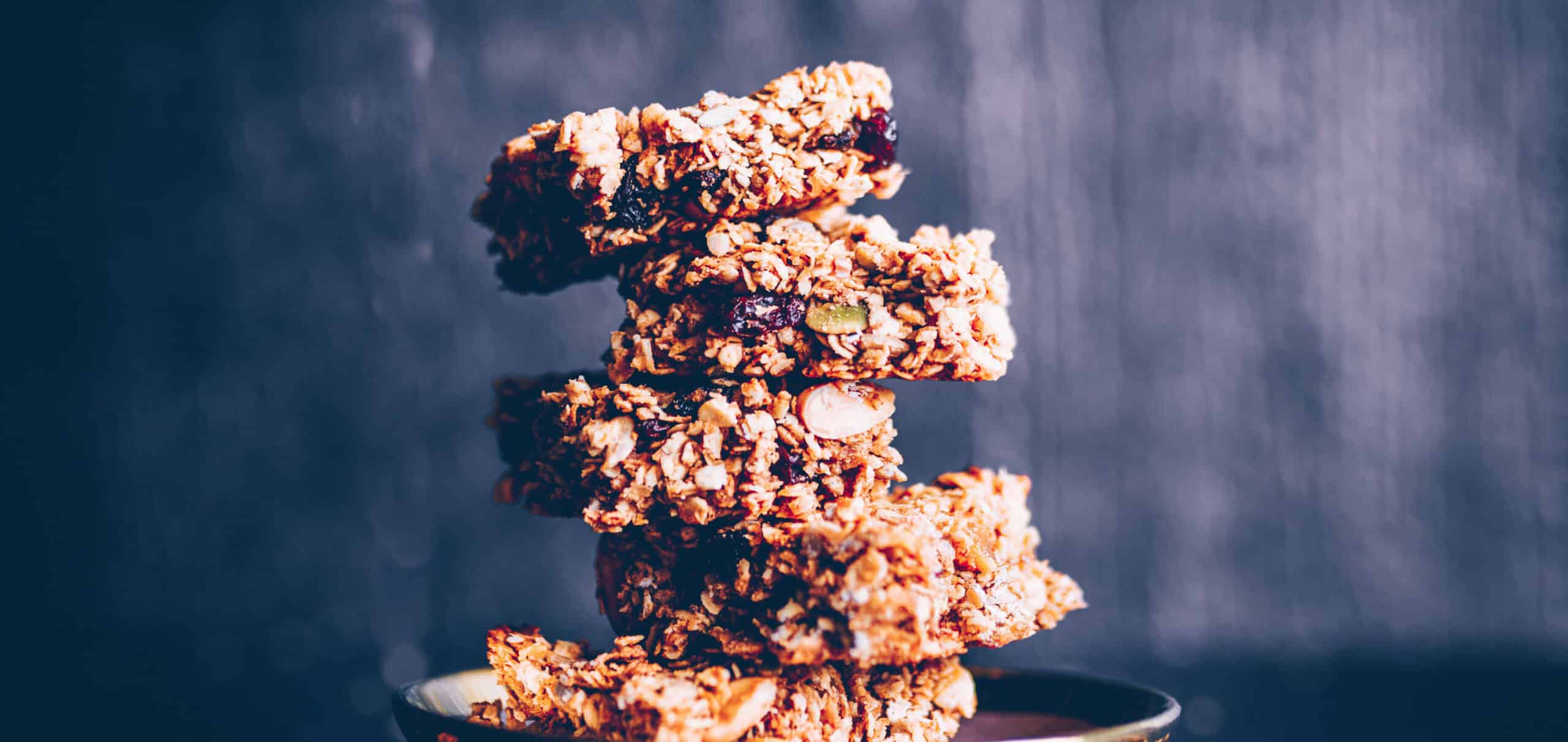 Coorparoo Chef, Elaine, shares her secret cereal bar recipe in celebration of joining the Guardian team in 2019. As a mum of two teenagers, Elaine knows a thing or two about preparing nutritious meals for fussy eaters, and her cereal bars have become a crowd favourite.
Chelsea's Spring Vegetable Gnocchi Recipe
Chelsea is passionate about sharing new plant-based recipes with the children and fellow Guardian cooks. Her spring vegetable gnocchi is a hearty meal for the whole family to enjoy.
Fernando's Colombian Chicken and Rice Recipe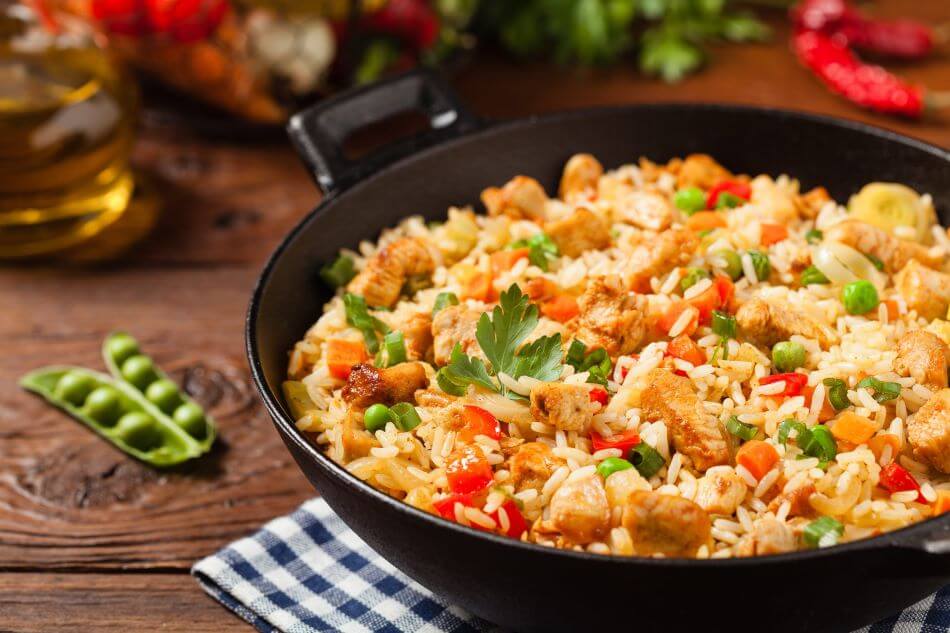 Fernando brings creativity and fun to the 101 Collins Street kitchen, cooking colourful dishes and adding an element of excitement to every meal. As an ode to his childhood, Fernando shares an easy, traditional recipe for Colombian Chicken and Rice.
Looking for the right Childcare Centre for your Family?
Submit your details and a member of our Concierge Team will be in touch to discuss what you need and how we can help you experience something more than childcare.

We'll be in touch soon.
You May Also Want to Read This