What Your Child Should Be Eating at Childcare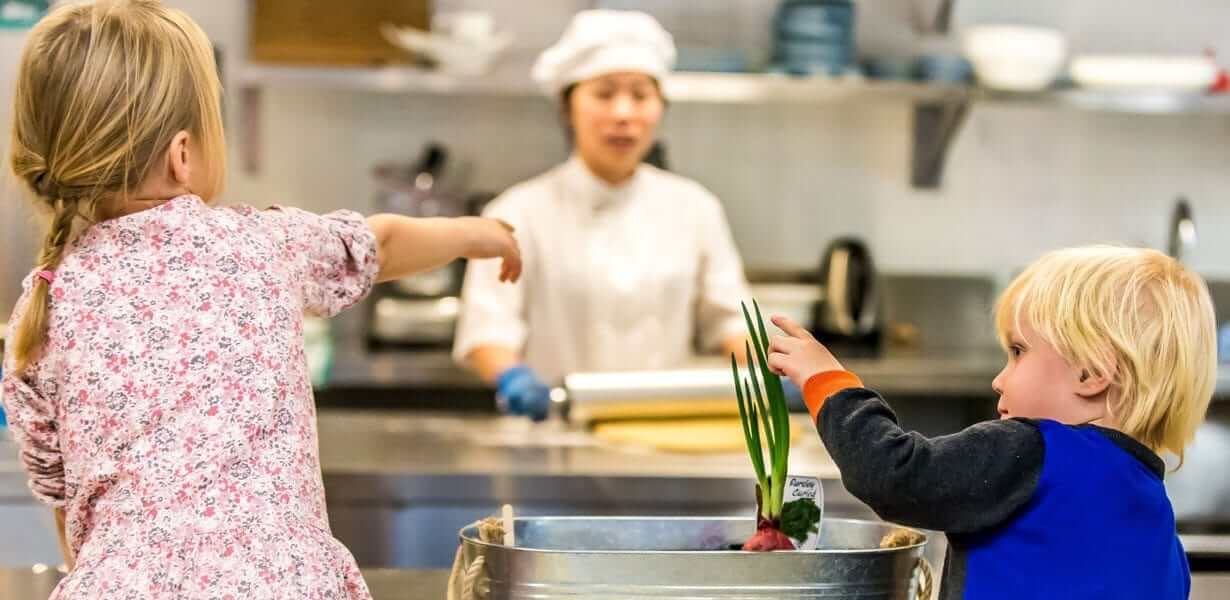 Setting children on the path to good nutrition and healthy eating is an important part of day to day life at our Guardian centres. Over recent months, we have worked with Dietitian Vanessa Schuldt who helped us develop the healthy, varied and delicious menu at our Camperdown and Caringbah centres.
Nutrition at Guardian is about more than just full bellies. It's about providing children with healthy eating education, exposure to good nutrition and learning about portions through serving themselves. Meal times also provide a fantastic opportunity for children to experience new tastes and textures, and to gather together socially – when children, educators and families come together to eat and drink, an opportunity for social and language development exists.
Vanessa says, "Guardian's menus provide five healthy meals per day, using fresh and seasonal ingredients, and offer everything that is required to deliver on the recommended nutritional dietary requirements."
So, what do these nutritional dietary requirements look like?
When a child is at an early learning centre for eight hours or more, we are required to provide at least 50 percent of their recommended dietary intake for all nutrients.
Here's what your child should be eating and drinking daily at their centre (based on an eight hour day):
At least two serves of vegetables
At least one serve of fruit
One serve of dairy food (e.g. milk, cheese, yoghurt, custard)
At least two serves of bread, cereal, rice or pasta foods daily, with high fibre varieties (e.g. multigrain, wholemeal, high fibre white)
Lean red meat on the menu two to three times per week, along with a variety of white meat (e.g. chicken), fish and vegetarian options too
Water should be readily available to children at all times and sugary juice and cordial should not be on offer
At least 250mL of milk should be provided in order to build strong, healthy bones and teeth
Involving children in the process
A great way to increase interest in nutrition is to involve the children in the preparation process. At Guardian, we invite children to get involved – whether it's through growing and harvesting the vegetables to assisting in the food preparation, children are active participants in nutrition at our centres.
Read more about nutrition at Guardian
Nutrition Nights at Guardian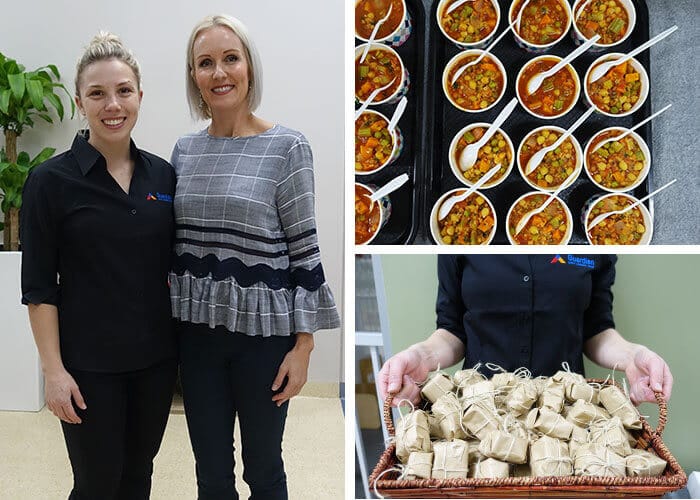 We wanted to share the valuable insights and information Vanessa brought to Guardian with families so invited her to present at our Nutrition Nights.
At these evenings, Vanessa offered insightful advice on tackling fussy eaters and helpful tips to boost the immune system by adding certain ingredients to the menus. These events gave existing and prospective families an opportunity to ask questions relating to their own children and personal experiences. A huge success, many families left the event with fresh ideas, useful advice and relevant information. Oh, and some healthy snacks and custom-made nutrition booklet too.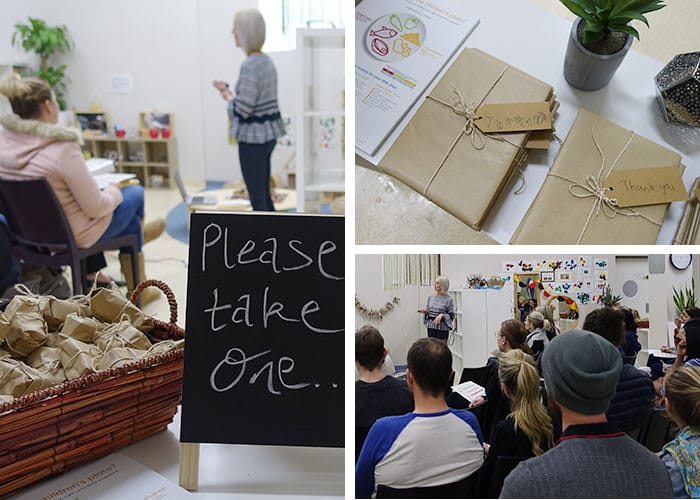 We hope to hold more of these Nutrition Nights in the future so like us on Facebook to find out about upcoming events.
Looking for the right Childcare Centre for your Family?
Submit your details and a member of our Concierge Team will be in touch to discuss what you need and how we can help you experience something more than childcare.

We'll be in touch soon.