'Hi. This is Coronavirus': A Short Story to Support Children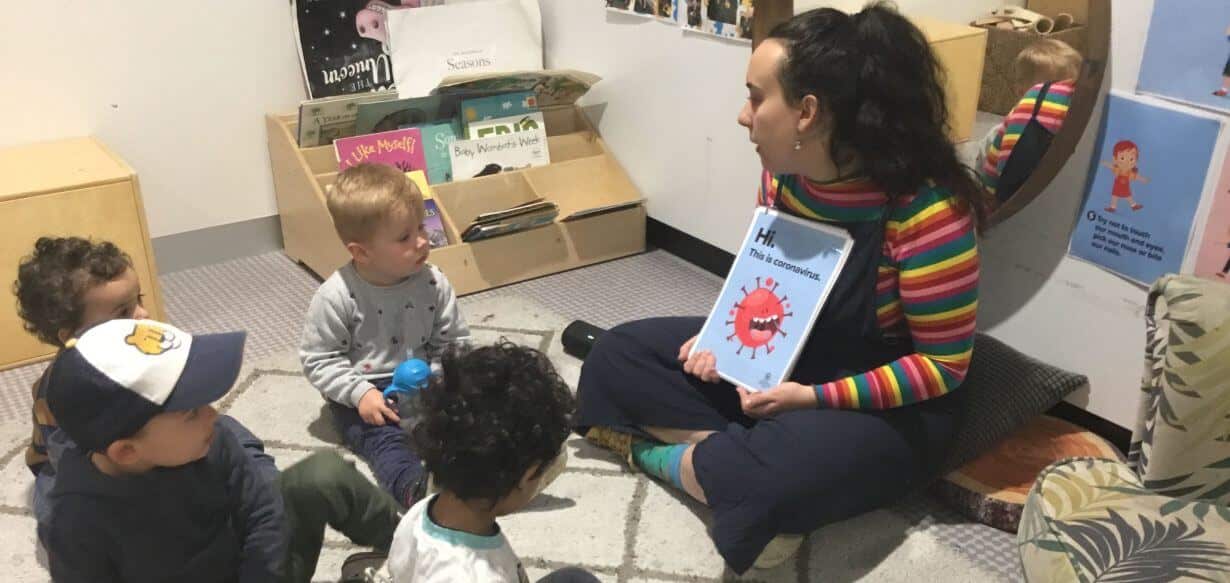 To alleviate the children's worries and answer their many questions, the team at Guardian Childcare & Education South Yarra have been reading Hi. This is coronavirus. everyday.
Designed by the Government of South Australia, Hi. This is coronavirus. is a free, downloadable short story book that teaches children about what coronavirus is, its symptoms, and how we can slow the spread.
Garden Lane Team Leader, Rachael, introduced the book into her room last month, and has since been reading it daily at the request of the children.
"Each day before morning tea, we host a Yarning circle, where we discuss a certain topic, or sing songs based on the children's interests and learning," explains Rachael.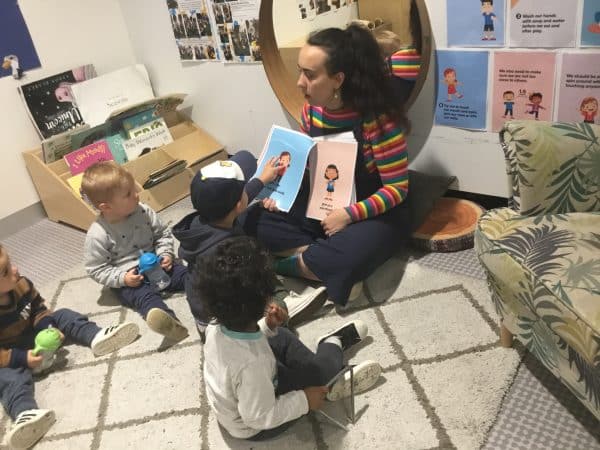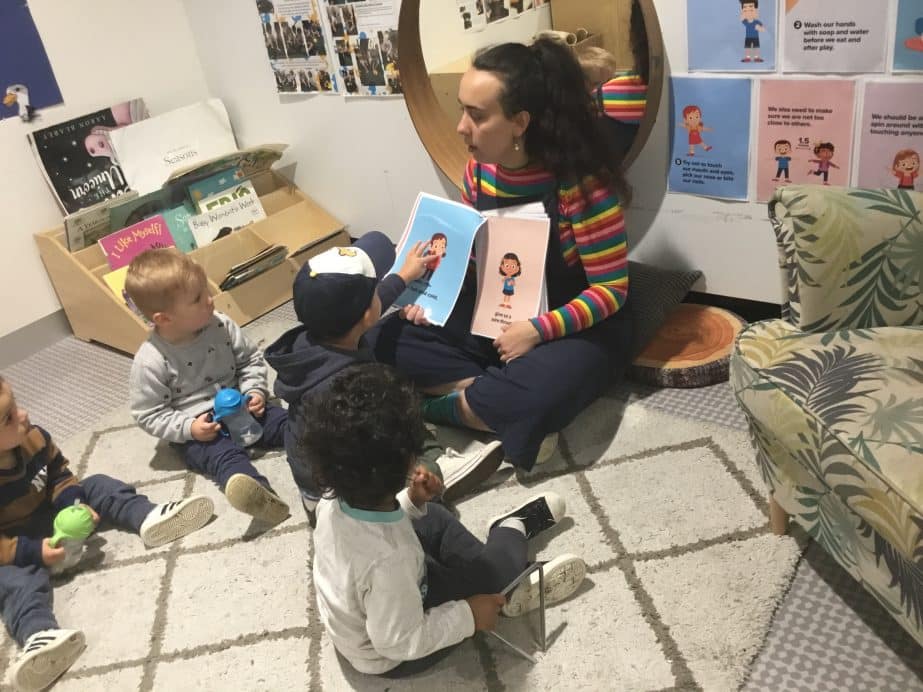 "One of the topics that kept coming up in recent Yarning circles was, of course, the coronavirus and what changes we've had to make because of it."
"I found Hi. This is coronavirus. through a fellow Educator on social media. After reading the story as a team we agreed it would be a great way for the children to have a better understanding of COVID-19 and why things are a little different for everyone right now." 
The short story, which can be downloaded for free and printed at home, clearly and simply explains the virus, social distancing, and stopping the spread using visuals and language that children can understand.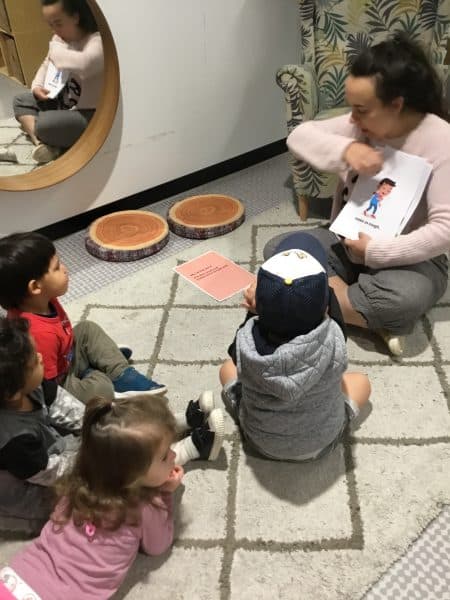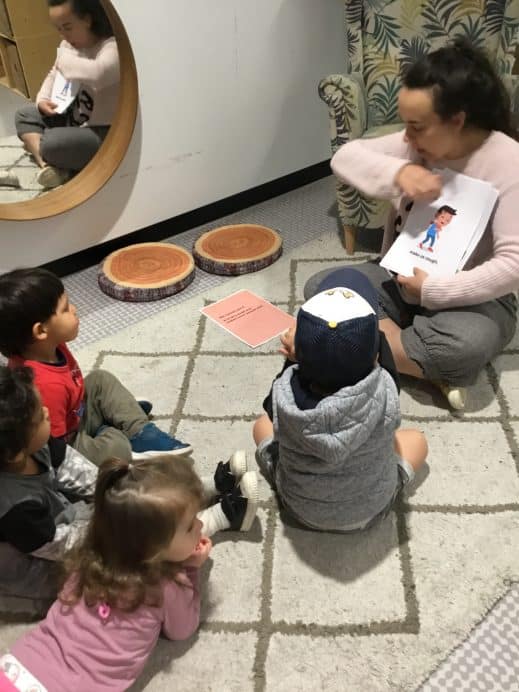 Rachael and the team also printed copies of the book to display on the classroom walls, to act as a visual prompt for the children throughout the day.
"Some of the children were concerned for their peers and Educators, and how the virus might affect them, and regularly reading Hi. This is coronavirus. has definitely eased those fears," says Rachael.
"After reading the story for a week, the children now ask each day if we can 'read the story about the coronavirus' constantly through the day."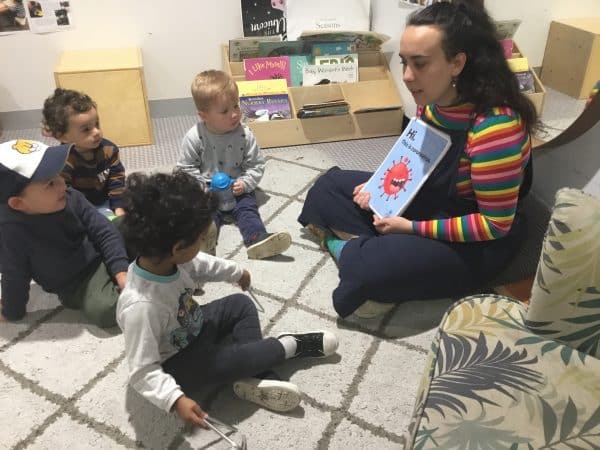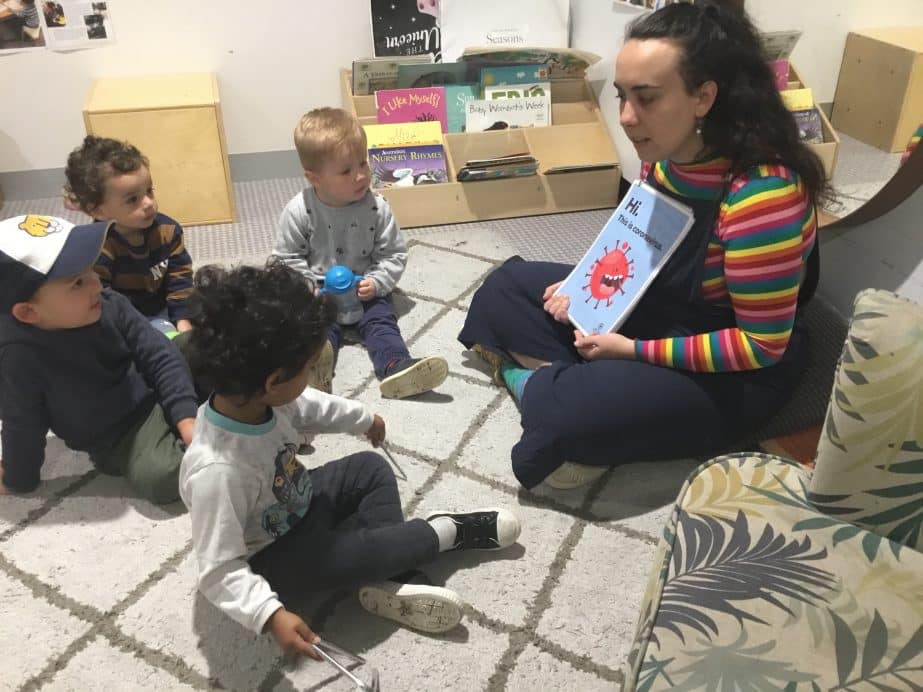 "It's great to see how comforting the book is for the children, and how it's encouraged them to wash their hands and remind each other to do so before each meal."
South Yarra's families are loving the short story too, and have found it to be a valuable resource to use when explaining COVID-19 to their children at home.
In addition to reading Hi. This is coronavirus. daily, Rachael is creating a document which supports the children's learning around COVID-19, including practical messages, tools and resources to support her fellow Educators and Centre families. She hopes to release it in the coming weeks.
Download your free copy of Hi. This is Coronavirus. here.
Looking for the right Childcare Centre for your Family?
Submit your details and a member of our Concierge Team will be in touch to discuss what you need and how we can help you experience something more than childcare.

We'll be in touch soon.