Guardian Caulfield North Offers Dental Check-ups for Children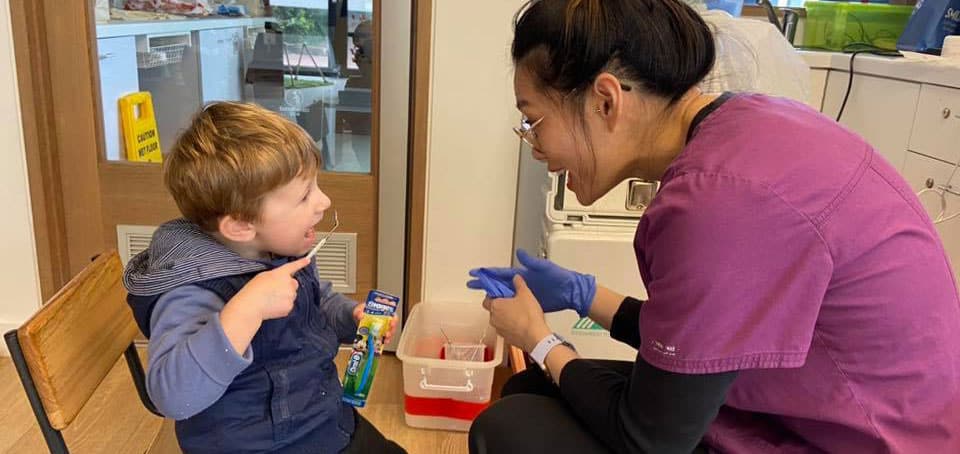 To further support their families and open up a conversation around dental hygiene and best practice, the team at Guardian Childcare & Education Caulfield North decided to start offering bi-yearly dental check-ups for all children.
Centre Manager, Philippa, shares details of the offering, what the children are learning about dental hygiene, and tips for families wanting to further educate their children on all things teeth.
"We decided to start offering dental check-ups because we wanted to provide convenience to the families at our Centre," shares Philippa. 
"We know how busy life can be and by providing this service we were hoping to support their busy lives and allow them to tick one thing of their neverending list of things to do."
Organising the check-ups is relatively straightforward, with the families having to complete some pre-check forms, and the mobile dentist, Teeth on Wheels, taking care of the rest.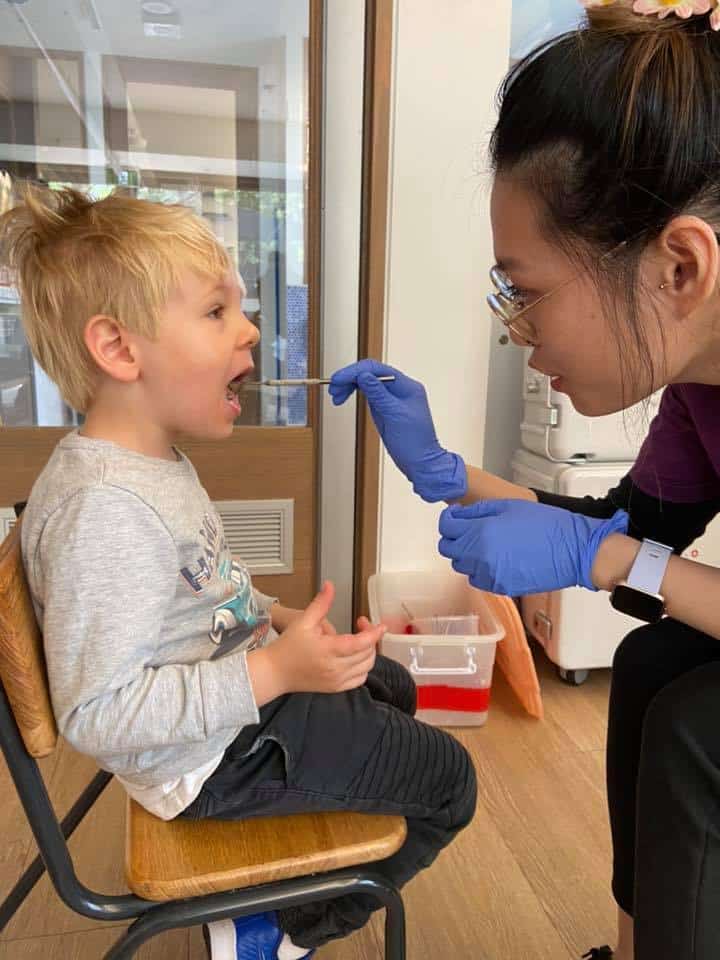 Philippa and the team spent the day organising the children for their check-ups, and ensuring everyone felt calm and confident ahead of visiting the dentist.
"Once the dentist arrived at the Centre, we invited any children who weren't attending on that day to be seen for the first appointments," explains Philippa.
"We then brought the children down to the room in groups and created a fun incursion, talking about how we were going to visit the dentist and what that looks like." 
"The children then visited the dentist one by one and received support on how to brush their teeth and why. Afterwards, they were given some toothpaste and a toothbrush to take home, and a report was sent to their parents." 
Hosting dental appointments at the Centre helps the children to develop a sense of independence and responsibility, and turns what can be a stressful experience into a fun social event to enjoy with peers.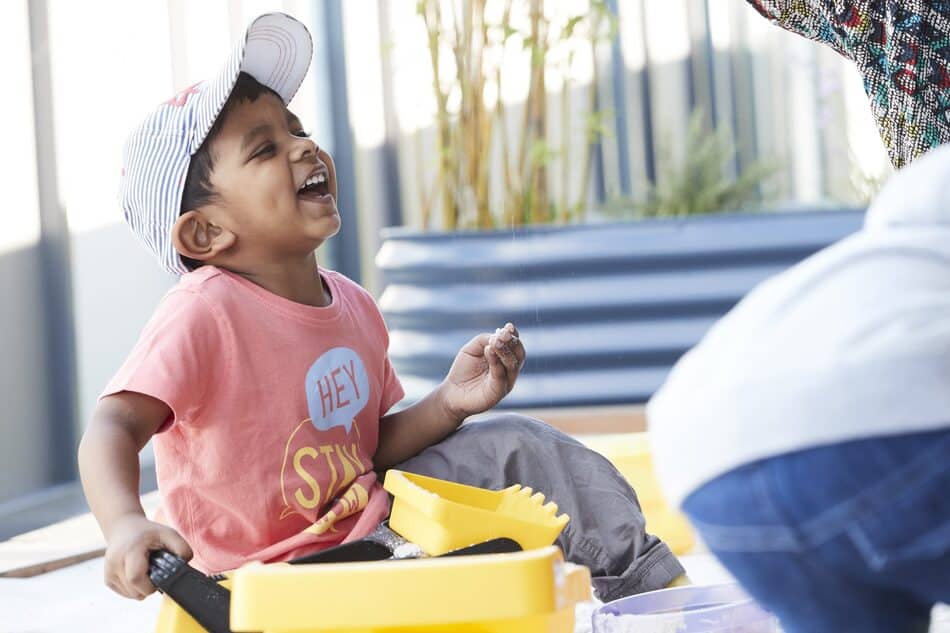 "In the lead up to our recent check-up, and for many days after it, the children and Educators explored what our teeth are for and how we care for them," says Philippa.
"We asked the children about how their teeth feel, what we should do to look after them and what products and items we use. The Educators focused on asking open-ended questions that allowed the children to share their opinions and individual routines."
"The pride the children had after visiting the dentist was beautiful. They were all so happy and excited that they had been to the dentist and have healthy teeth." 
"It is also beautiful to watch how comfortable the children have become with the visits, and that they are no longer afraid or hesitant because they've had several positive experiences with the dentist at our Centre."
As an extension of the offering, Philippa and the team have been in conversation with several families on how they can further promote good dental hygiene and routines at home.
"We have been encouraging families to let their children go to the supermarket and pick out their own toothbrushes, as it gives them a sense of ownership and makes the experience that little bit more fun," shares Philippa.
"We also suggested that families share pictures of their children brushing their teeth with each other, so the children can see their friends doing it and be encouraged to follow suit."
"Our families really appreciate the support and that we organise dental check-ups every six months. As they have such busy schedules, with many of them working, it's nice that we can offer assistance that makes their life outside of the Centre that little bit easier."
Philippa and the Caulfield North team will continue offering bi-yearly dental check-ups for the children, and encouraging positive dental practices at the Centre and at home.
Looking for the right Childcare Centre for your Family?
Submit your details and a member of our Concierge Team will be in touch to discuss what you need and how we can help you experience something more than childcare.

We'll be in touch soon.