Exploring the local community – why we love excursions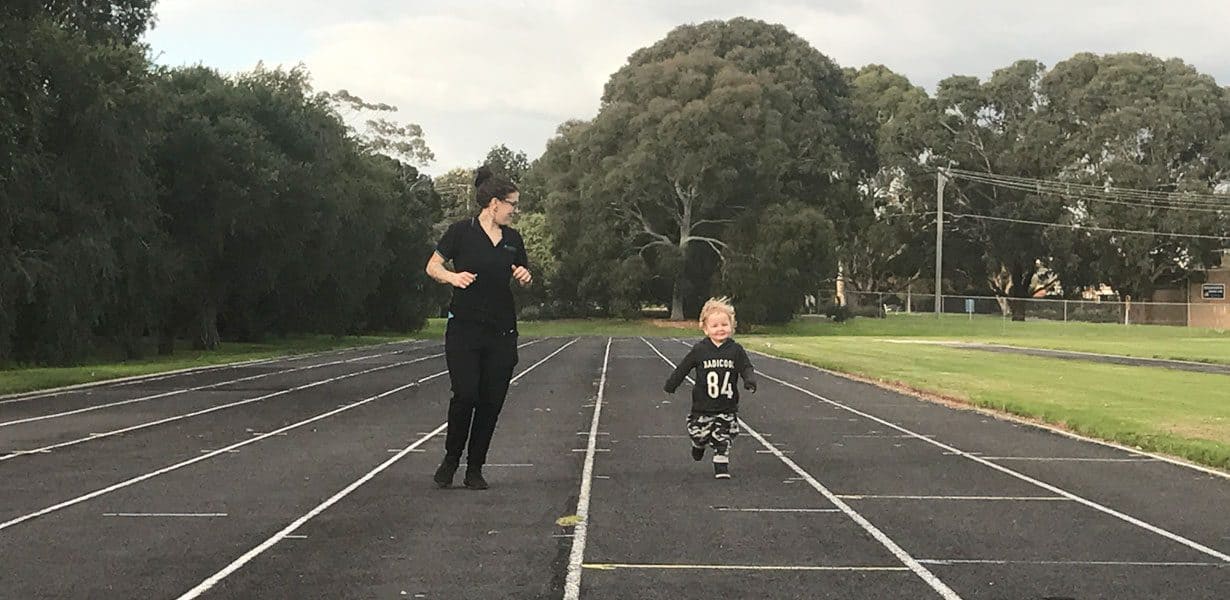 Community excursions are not only an exciting change of scene for children, but they also provide a whole host of benefits.
The children at Guardian Early Learning Centre Moorabbin and Bentleigh East can often be seen out exploring the local area on their regular community excursions. One recent excursion was to an athletics track, where the Educators ran sporting, dancing and aerobic activities with the children.
But what are children learning from being out and about? So much! Educators talk about road safety while walking to the park, children learn about the importance of listening to their Educators in public spaces and respecting those around them. They're also learning all about different gross body movements involved in sporting activities.
The children from Bentleigh East have been visiting the local parks in recent months. These excursions are an important part of our program as children can learn various concepts in everyday, relatable environments. A child's main influences are their home life, their childcare centre and their local community. Through excursions, these are brought together to build a strong learning platform.
Guardian believes that children should have a respected voice in the world and shouldn't be invisible in our community. And they're certainly not invisible when on excursion! By getting out and exploring, children get to know different spaces in their local community and can experience the natural environment outside their Centre. Excursions also give children time and space to move their bodies.
And it's not just children joining the excursions. Many families join in and have very positive things to say about the range of activities they've been introduced to.
What's next for these excursions? "We have been discussing the potential to make park visits an ongoing activity in smaller groups throughout the year as it provides so many peaceful learning opportunities," says Guardian Moorabbin Centre Manager Supriya.
Getting the children out of the Centre doesn't have to be a big event. Supriya notes, "Sometimes our Kinder group finishes off their day by simply popping on some music and having a dance in the park!"
Moorabbin: 488 South Road, Moorabbin. Phone 03 9553 6635.
Bentleigh East: 236 East Boundary Road, Bentleigh East. Phone 03 9579 5700.
Mentone: 37 Venice Street, Mentone, Phone 03 9583 4566.
To view all of our VIC centres please head here.
Looking for the right Childcare Centre for your Family?
Submit your details and a member of our Concierge Team will be in touch to discuss what you need and how we can help you experience something more than childcare.

We'll be in touch soon.