Children at Guardian Altona North Celebrate Chinese New Year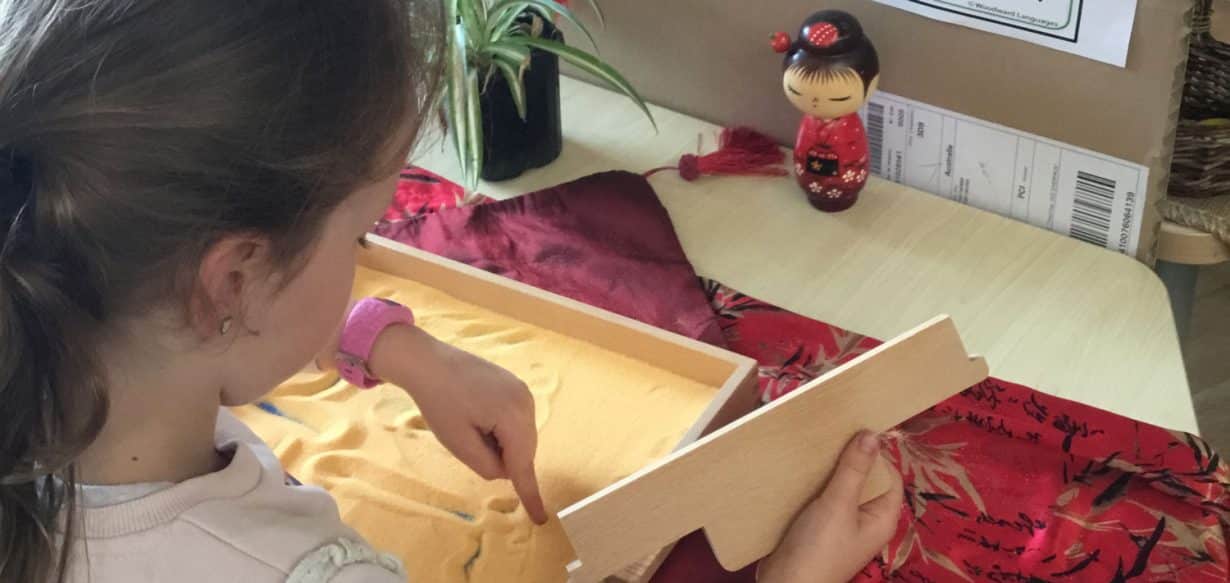 At Guardian Childcare & Education Altona North, the children and team love learning about different cultural events and celebrating them throughout the year. This month, the Cockatoo Kinder room explored Chinese New Year through a series of provocations and learning experiences.
Cockatoo Early Childhood Teacher, Fresie, shares details of the celebrations and how the children interacted with the activities.
"In the Kinder rooms, we feel that it is important to connect the children's learning to cultural festivals that other people celebrate in our community," shares Fresie.
"By celebrating and bringing awareness of the different celebrations it gives children the opportunity to learn about community participation, inclusiveness, celebrating diversity, respect and a sense of belonging for everyone."
"Our 2020 Chinese New Year celebrations began with the children discussing the holiday, as they had seen decorations in their suburbs and heard family members talking about it and were curious about what it meant."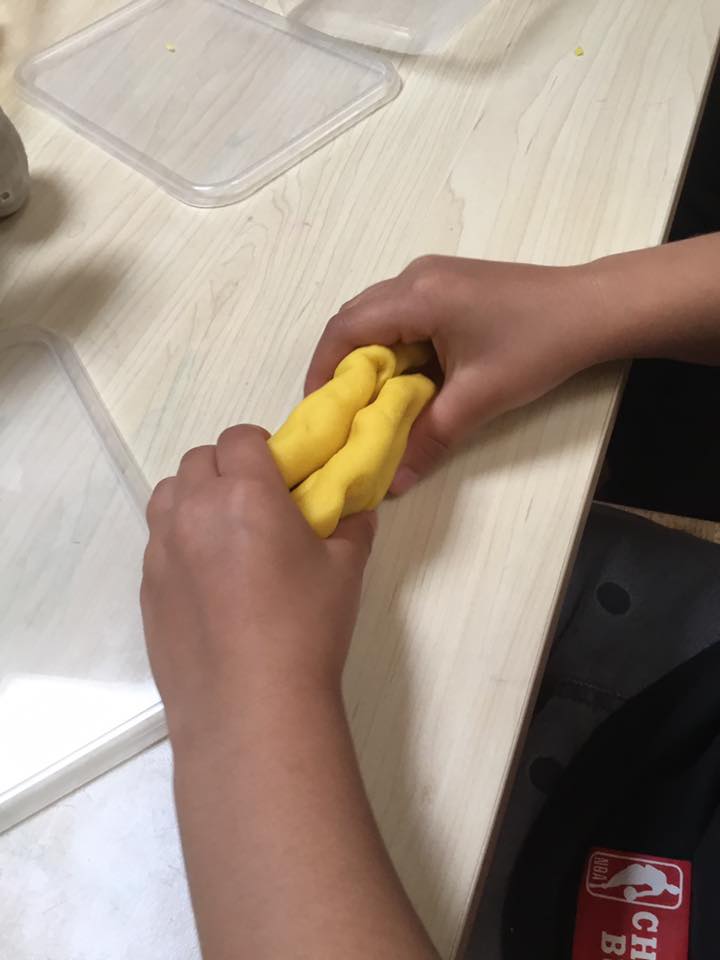 Fresie and the team organised several experiences for the children to participate in, including making playdough dumplings, learning how to hold chopsticks and creating paper lanterns.
"The children were curious about how we were going to make paper lanterns and dumplings, so as a group we did some research online and found instructions and learnt together," says Fresie.
"We also set up several provocations for the children, such as traditional Chinese food with pretend noodles, chopsticks and noodle boxes, and a sand tray next to a poster of Chinese numbers."
"One of our families donated quite the collection of takeaway noodle boxes, so we asked the children what we should do with them.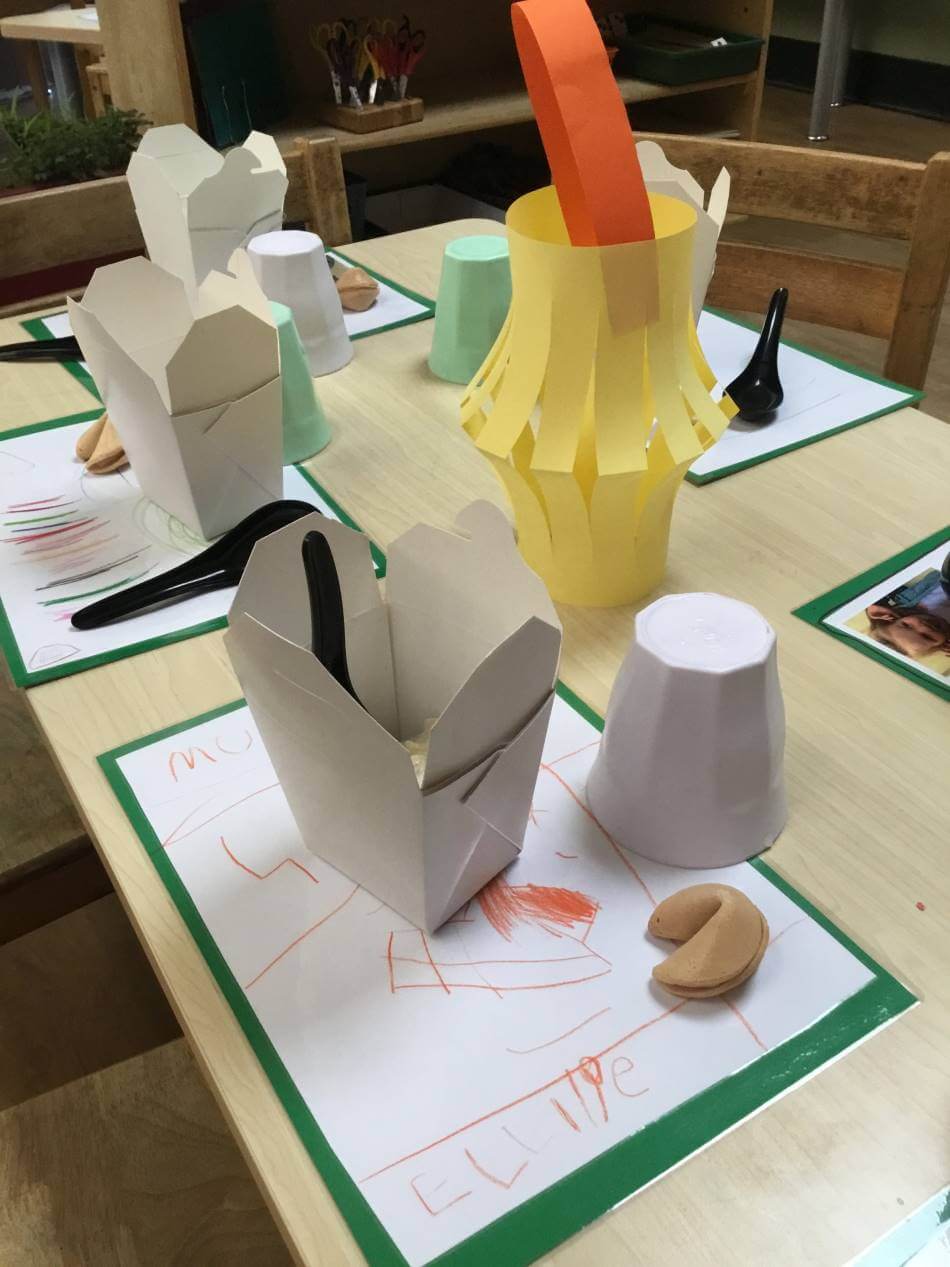 "They wanted to have their lunch in them, so the next day we had chicken pasta for lunch and set up our room with the noodle boxes, laksa spoons, our lantern decorations and had fortune cookies for dessert."
Fresie and the team organised the celebrations and experiences in collaboration with the children, who had previous learning and knowledge on the subject and happily contributed ideas and suggestions for the event.
"We started the conversation by talking about what Chinese New Year is about and then watched a short educational clip about it," explains Fresie.
"After watching the video, the children came up with great ideas and conversation starters, such as discussing traditional Chinese food they have at home with their families and utensils they use to eat such as chopsticks."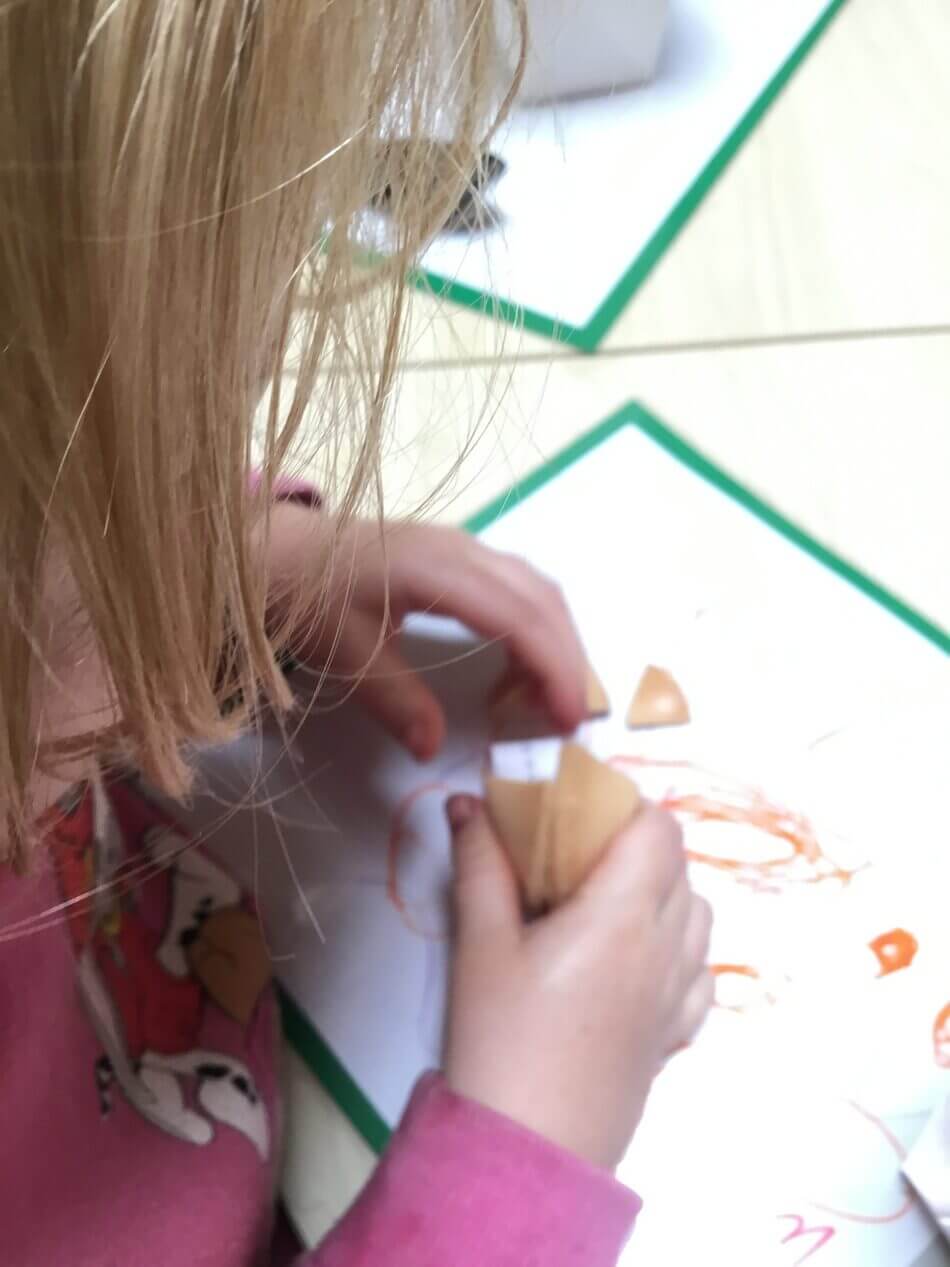 "The children were able to transfer and adapt their learning from one context to another, which was wonderful to see. They were able to understand different ways of contributing through play by using the chopsticks, creating rich and meaningful conversations such as discussing Chinese numbers, and learning about the Lantern Festival."
"It has been such a positive experience, with the children recognising each other's achievements and responding positively to others, reaching out for company and friendship."
The celebrations explored several valuable learning experiences:
Children are able to display awareness of, and respect for, others' perspectives and ideas through discussion. 

Children are able to cooperate with others and negotiate roles and relationships in play episodes such as role playing and group experiences.

Children are able to listen to others' ideas and respect different ways of being and doing by noticing and reacting in positive ways to similarities and differences among people in their environment. 

Children are able to participate in a variety of rich and meaningful inquiry-based experiences.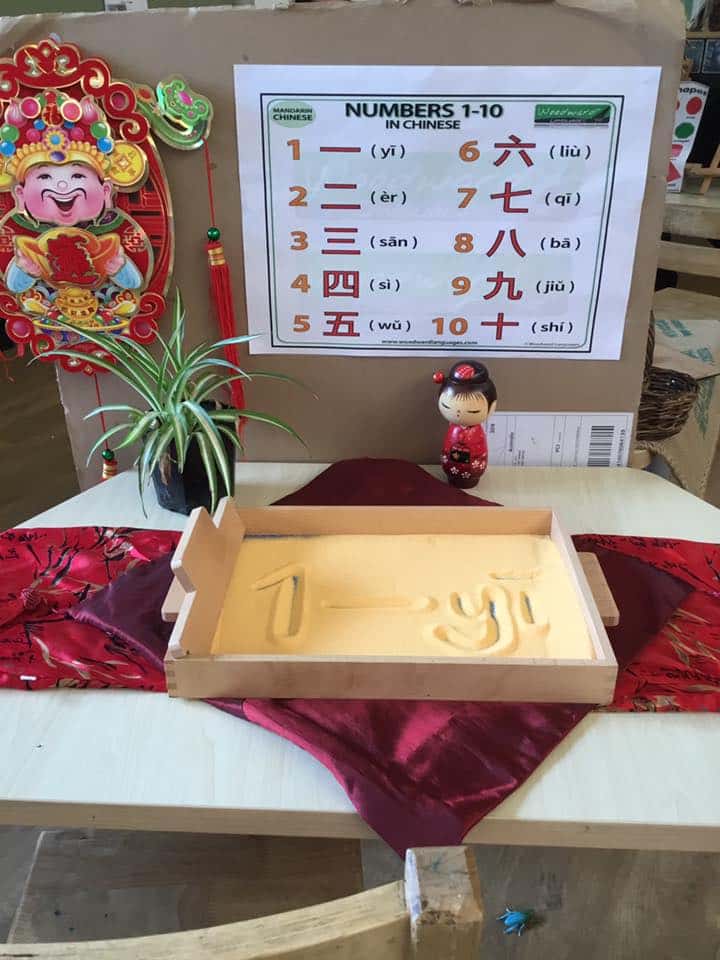 "Our families are raving about our Chinese New Year celebrations and are so pleased with the learning experiences we have been implementing," says Fresie.
"We have a couple of Chinese families at our Centre and they are really excited to see us embedding different cultural events into our curriculum too."
Fresie and the Cockatoo children and team look forward to continuing their exploration of Chinese culture through learning the dragon dance and potentially creating a dragon collage to hang in the Centre foyer.
Looking for the right Childcare Centre for your Family?
Submit your details and a member of our Concierge Team will be in touch to discuss what you need and how we can help you experience something more than childcare.

We'll be in touch soon.