Guardian Lemon Tree's Favourite Songs to Wash Their Hands to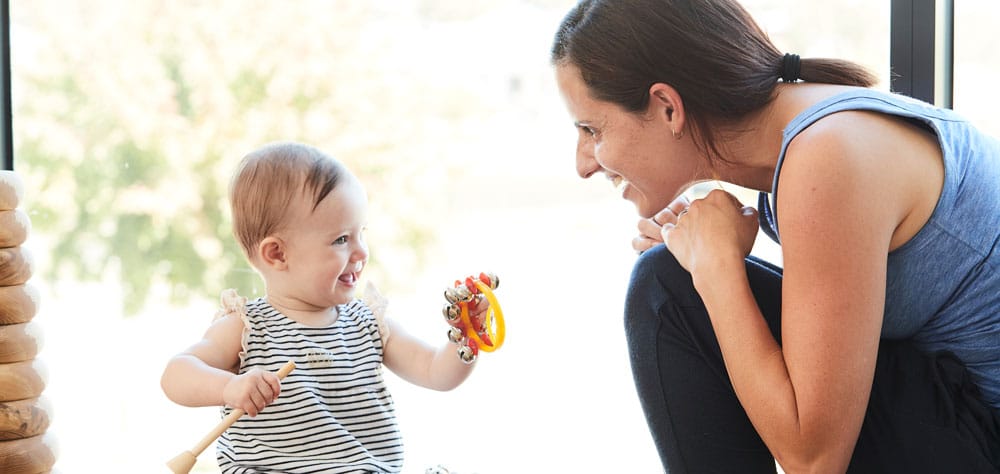 Wanting to inject a little fun into their hand washing routines, Guardian Childcare & Education Lemon Tree Centre Manager, Lily, and her team compiled a list of catchy songs to sing along to while they're washing their hands throughout the day.
"Happy Birthday seems to be the song of choice to sing or hum while washing your hands for the recommended twenty seconds, but our team were keen to make the song choices more personal and engaging," says Lily.
"A quick Google search showed that we had many alternatives out there to use, and that we could have a little fun with our hand washing."
The team's hand washing list is currently made up of six songs, including Lizzo's Good As Hell, Fleetwood Mac's Landslide and Beyonce's Love On Top.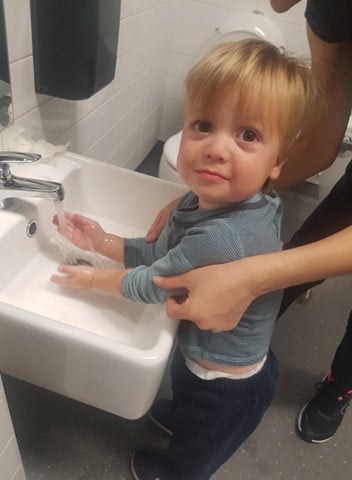 Since placing the lists above or beside all adult sinks, Lily has noticed a significant boost in team morale and found that the lists are a great conversation starter between Educators.
"Every day, we all ask one another which song we've chosen to sing, and often have a chat about our music tastes and preferences after bathroom breaks and in the team room," shares Lily.
"I've also caught our Kinder teacher, Kyleigh, singing some Lizzo songs with the children whilst they get ready for lunch."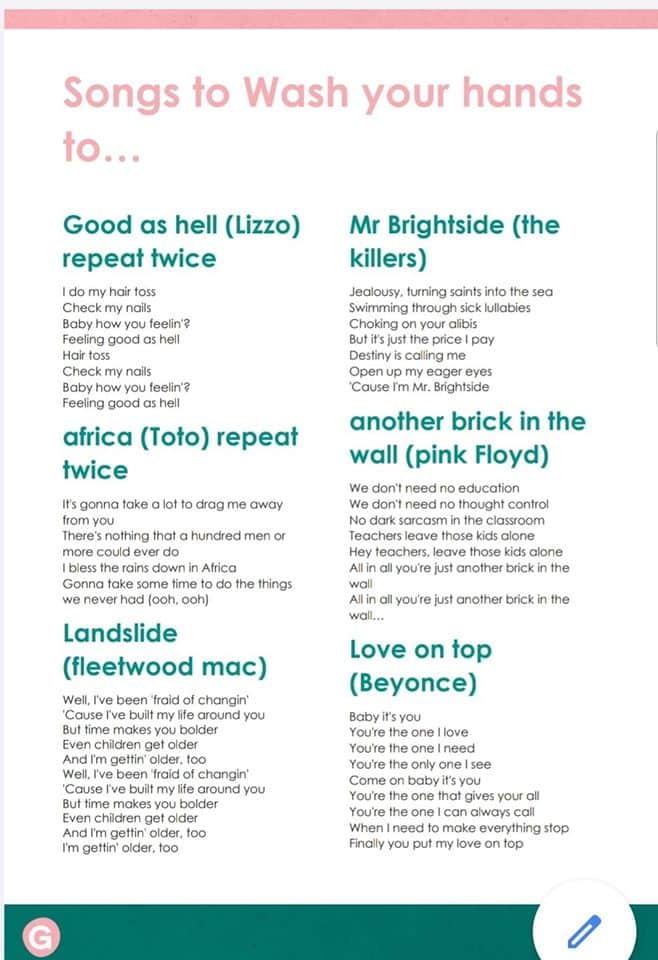 "It's amazing how such a simple addition to our hygiene routine has had such a positive effect throughout our Centre."
To encourage hand washing in the toddler room, the children have been singing Happy Birthday, often dedicating the song to their classmates and friends, whereas the three-year-olds, have been practicing their numeracy skills by counting to twenty while washing their hands.
"To further build on our hygiene practices, we have been practicing cough and sneeze etiquette with the children, as well as scientific experiments on the use of soap, plain water or leaving your hands unwashed," says Lily.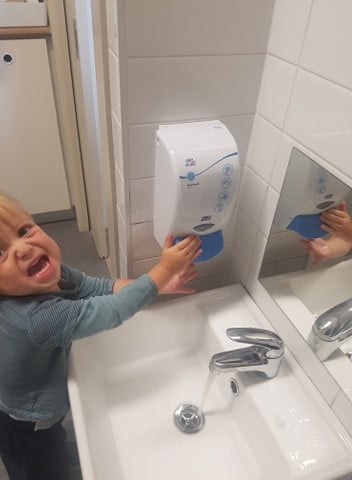 "Our toddler children investigated the way soap can repel germs, and the kinder children have been looking at ways to support our local community, such as sending letters to the local aged care facility to keep their spirits up during their lock down."
Placing the song lists around the Centre has made hand washing a primary focus for the Educators, children and families. 
"Now the children will remind their parents that they need to wash their hands when they arrive at Lemon Tree or before they sit down to meals at home," shares Lily.
"We're now discussing the possibility of writing our own song as a Centre, so that they children have something personal to sing when washing their hands throughout the day."
Looking for the right Childcare Centre for your Family?
Submit your details and a member of our Concierge Team will be in touch to discuss what you need and how we can help you experience something more than childcare.

We'll be in touch soon.