Guardian Elsternwick Collects Plastic Lids For Children in Need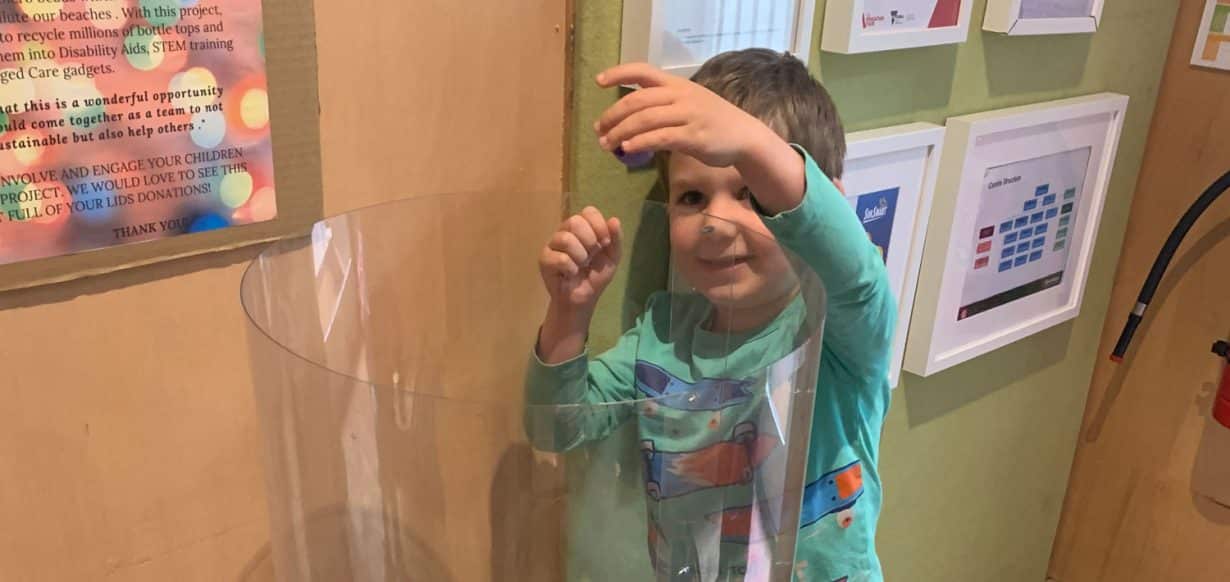 Following on from Guardian's 2019 plastic lid collection drive, the team at Guardian Childcare & Education Elsternwick have dedicated the month of February to collecting plastic bottle lids in partnership with Lids 4 Kids, an Australian initiative collecting lids to help children in need.
Assistant Centre Manager, Tina, shares details of the partnership and how the children have responded to the project.
"Our latest project involves collecting plastic lids from families, Educators and our Centre kitchen in partnership with Lids 4 Kids, who are focused on improving the lives of disadvantaged kids while protecting the environment," shares Tina.
"All of the lids collected by our Centre community will be allocated to sustainable projects that help kids in need."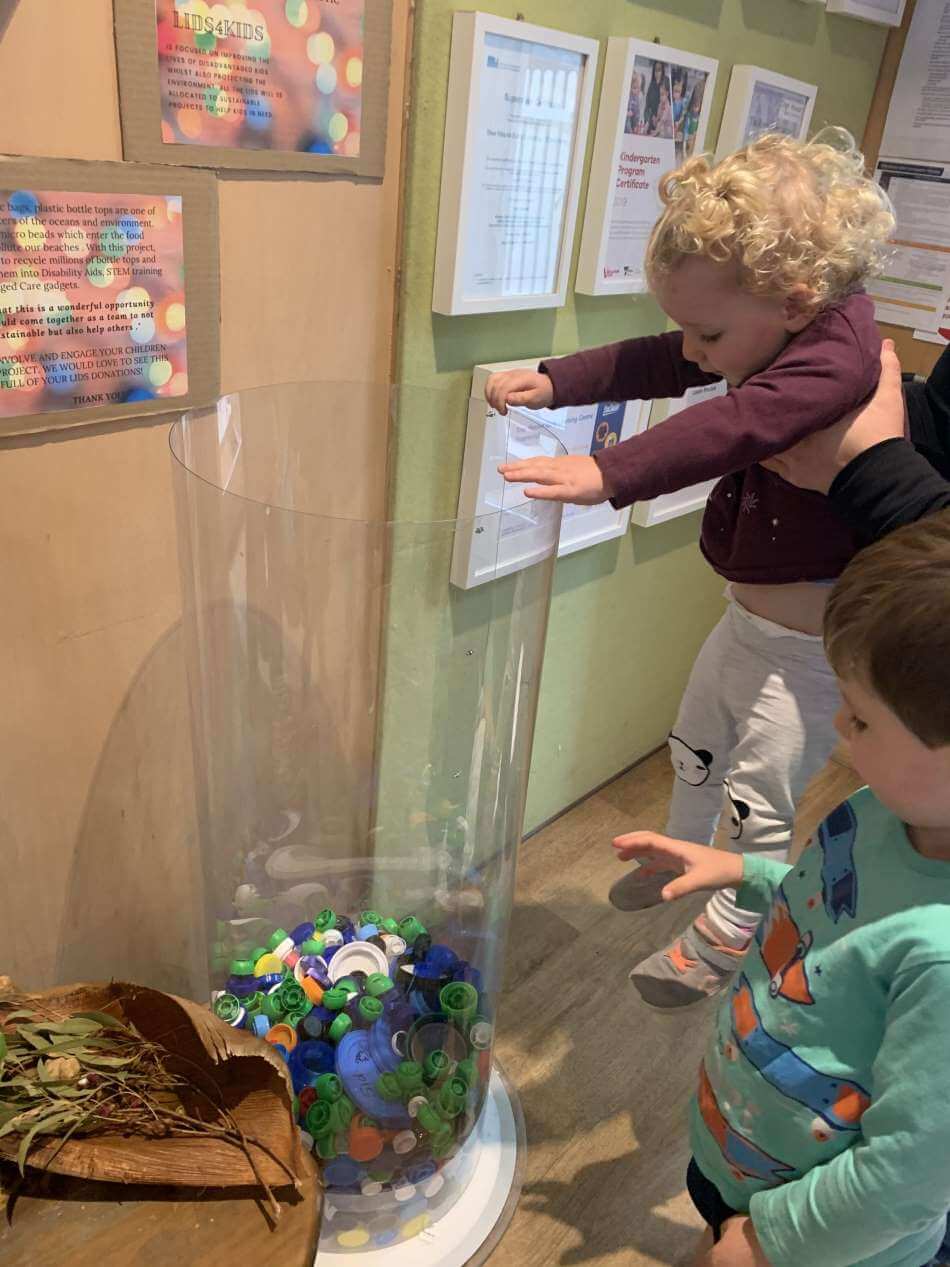 "We wanted to take our Centre sustainability program a step further and give back to the community while educating our children and families. This is a wonderful opportunity to come together as a community, promote sustainability and encourage each other to practice recycling resources."
Before beginning the project, Tina and the team researched where the lids would be distributed, what they would be made into and how they would be helping children.
"In the lead up to the project, we had several conversations with the children relating to sustainability and their connection with nature, as we want them to develop a sense of belonging with their environment," explains Tina.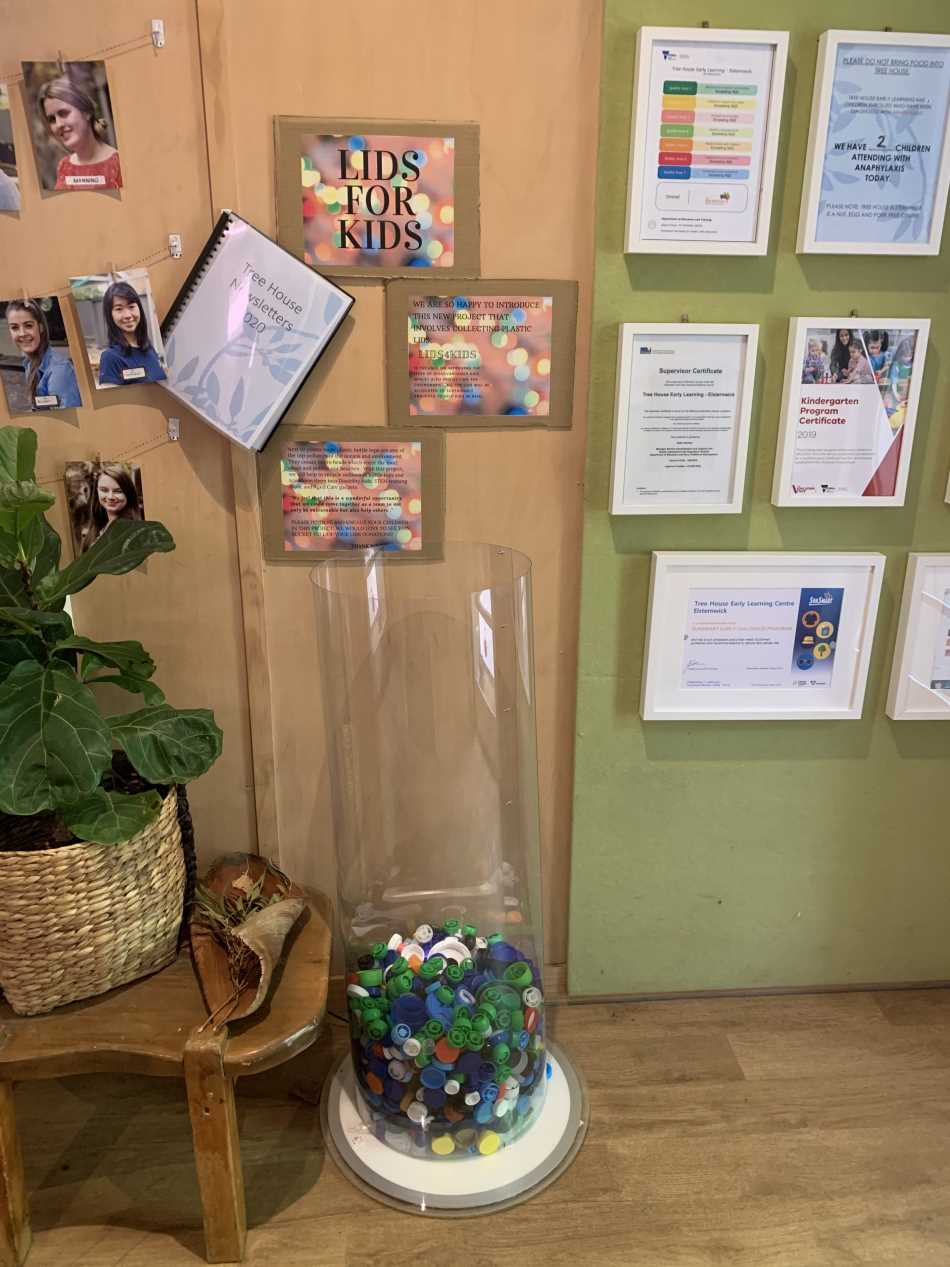 "Playing in or being surrounded by natural environments, such as plants, trees, edible gardens, sand, rocks, mud and water, helps shape children's awareness and relationship with nature and the decisions they make in their daily lives."
"Although we are focused on collecting plastic lids, the project has led us to explore many sustainability topics and practices, and allowed the children to investigate how they are impacting the environment both at the Centre and at home."
Tina shares that the Centre's Lids 4 Kids drive has been well received by their local community and that their collection container is filling quickly.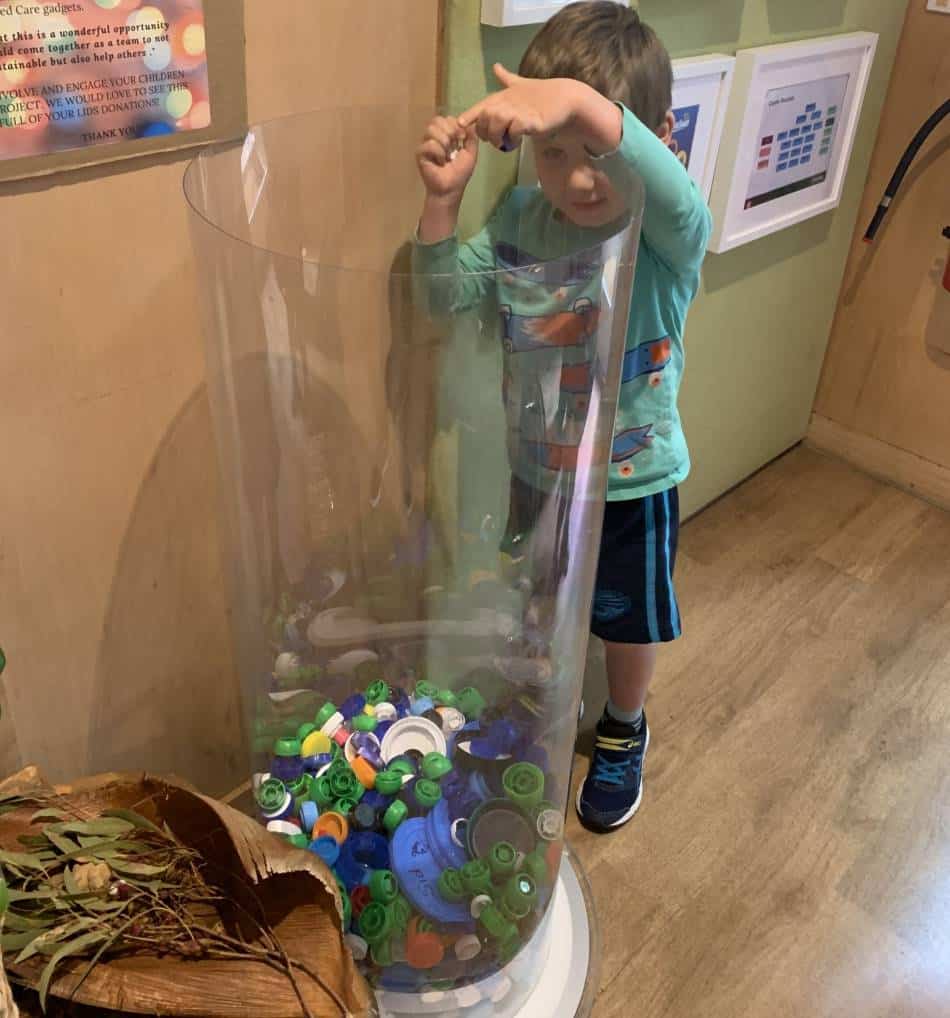 "At the moment our goal is to keep the focus on the lids collection and gather as many donations as we can in the next few weeks," says Tina.
"If all goes well, we'd love to set up a permanent collection point at the Centre, so we can continue to support children in need and do our part to keep plastic lids out of landfill."
The Elsternwick team look forward to continuing their plastic lid collection drive, and to organising their first distribution to Lids 4 Kids in the coming weeks.
Looking for the right Childcare Centre for your Family?
Submit your details and a member of our Concierge Team will be in touch to discuss what you need and how we can help you experience something more than childcare.

We'll be in touch soon.