Exploring Science, Technology and Movement at Guardian South Yarra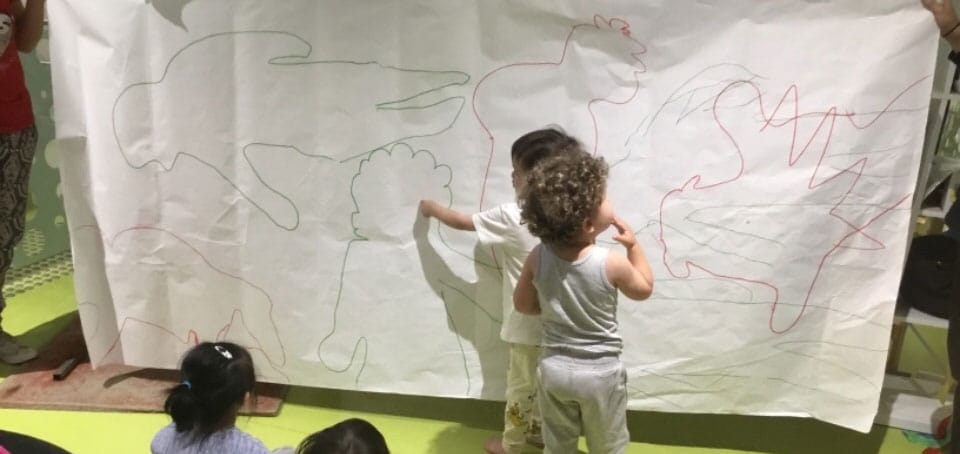 This summer, the team and children at Guardian Childcare & Education South Yarra were one of the lucky centres who participated in weekly activities as part of Guardian's Summer Rain program.
Educational Leader, Marcela, shares details of the children's experiences and how the program encouraged the exploration of science, technology, movement and dramatic play.
"Each Wednesday during December and January, small groups of children from South Yarra were invited to explore a vast variety of artistic concepts with Heidi, a local artist," shares Marcela.
"For these workshops, Heidi brought specialised equipment and resources which helped the children to develop their critical thinking, imagination and creativity."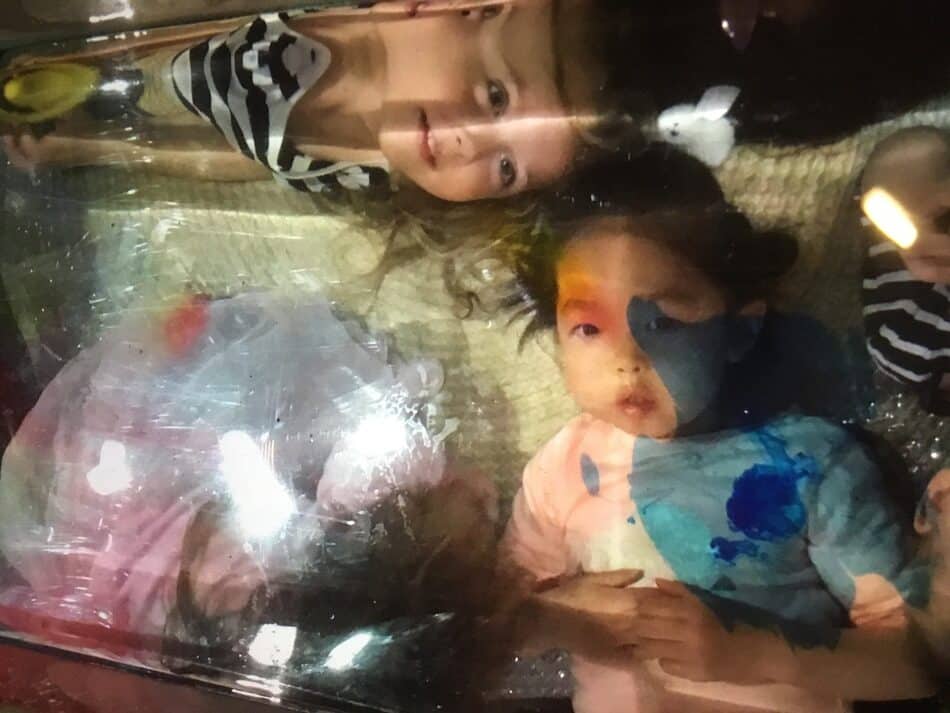 "Some of the concepts that the children unpacked through the Summer Rain program were science, technology, movement and dramatic play. There was something for everyone and it was a really enjoyable way to spend the summer."
In preparation for Summer Rain, the team began exploring the theory behind the program and assessing how they could best achieve quality results from the experiences.
"Guardian is very fortunate to have so many highly talented Educators and a valuable resource centre such as the Richmond Exchange," explains Marcela.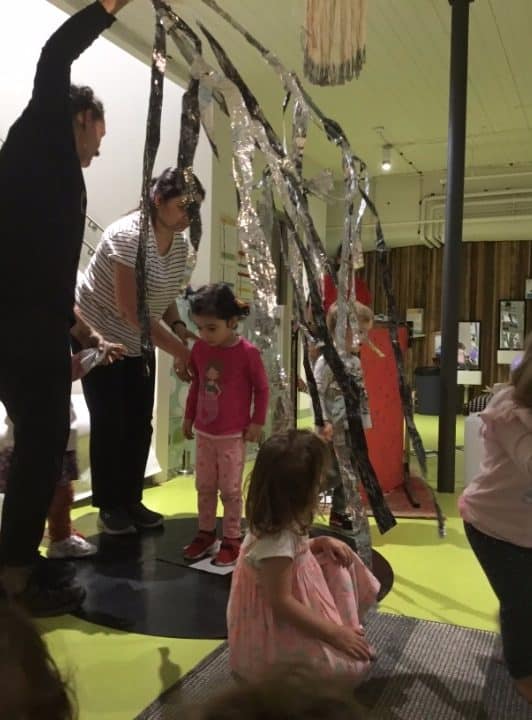 "Combining our teams and resources led to an educational program that inspired everyone at South Yarra and highlighted topics and concepts through a new lens." 
"It was a great demonstration of how the arts can be integrated into all aspects of our curriculum. South Yarra was one of the lucky selected centres to be part of this project and we are so grateful for the opportunity."
Throughout the program, the children and team participated in six different activities, each with a different focus centred around science, technology, movement or nature.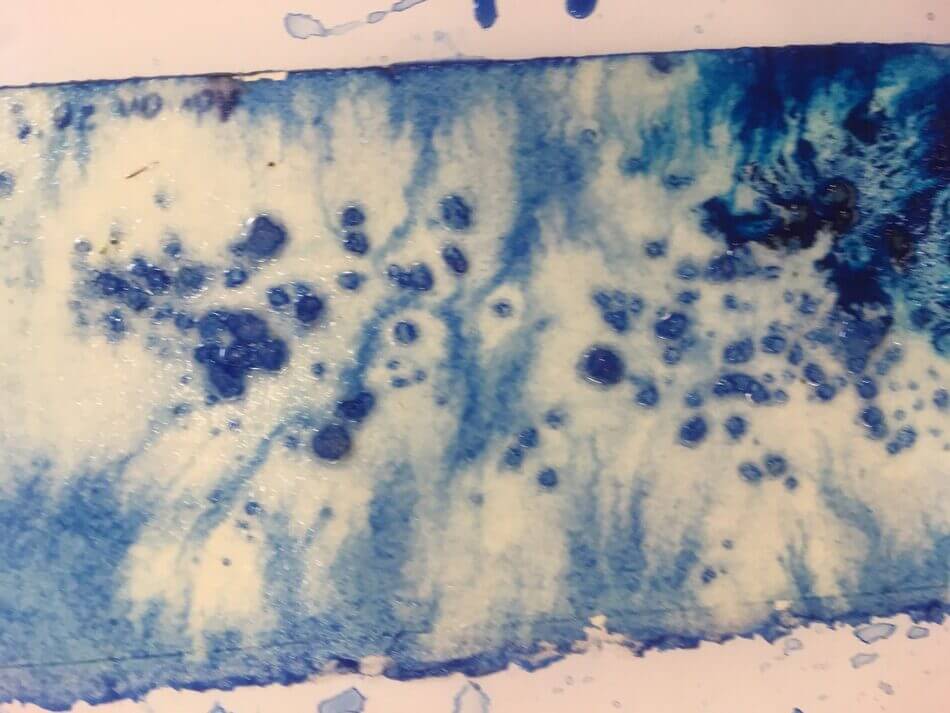 "Exploring shadows was definitely a highlight of the program. The children acted with curiosity as they explored their own body and of their peers and had a lot of fun with the various experiences set up," says Marcela.
"For the next few weeks, the children often referred back to the shadow play activity, finding their own shadow and comparing the shadows and traces made by themselves and their peers, and investigating the differences and similarities between the shadows." 
"Another popular experience among the children was exploring rain, which was a great way for the children to explore their new social and emotional relationships."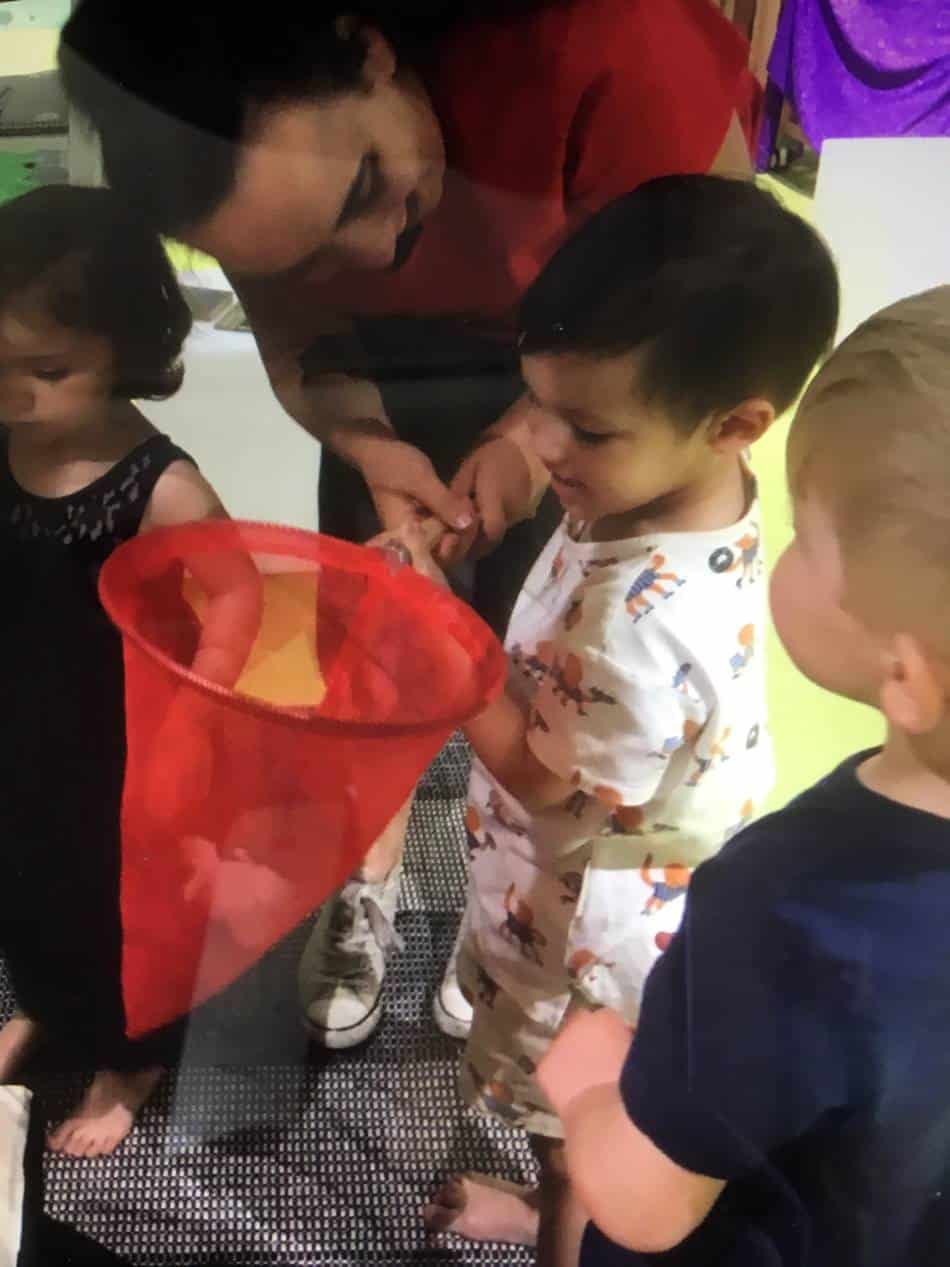 The Summer Rain program explored many learning opportunities, including:
Developing children's identities, creativity and imagination.

Engaging in research, challenging children's knowledge and learning with their peers.

Asking questions and hypothesising.
"The families were extremely grateful for the opportunity to provide their children with art incursions based on STEM," shares Marcela.
"We received a lot of positive verbal feedback from both the children and their families, which has encouraged our team to further build on the concepts explored in our curriculum planning."
Looking for the right Childcare Centre for your Family?
Submit your details and a member of our Concierge Team will be in touch to discuss what you need and how we can help you experience something more than childcare.

We'll be in touch soon.
You May Also Want to Read This