Early Childhood Educators' Day: Celebrating Our Amazing People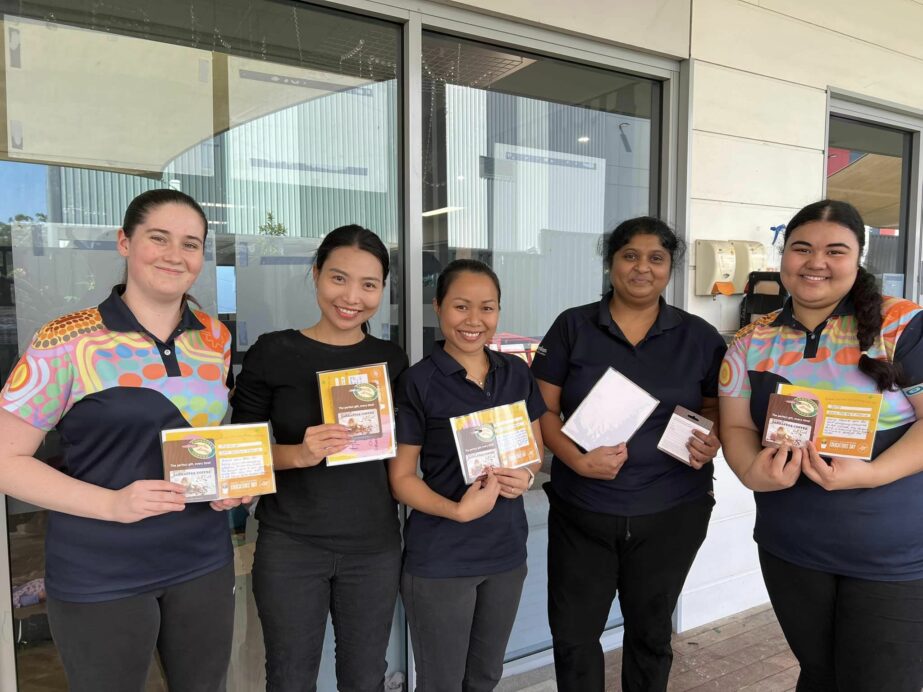 We appreciate our amazing Educators every day, but 6 September, Early Childhood Educators' Day, is a special moment to send our thanks and appreciation to our talented and passionate Educators.
While the day focuses on Educators, we recognise the role every team member at each Centre plays in ensuring that every child at your Centre feels safe, happy, and has the opportunity to flourish and learn. That's everyone, all of our Centre team members, from trainees to Chefs and Cooks, Educators, Teachers, Educational Leaders, Assistant Centre Managers and Centre Managers.
They each play an integral part in nurturing their potential and guiding them toward a brighter future. They tirelessly invest their time and energy into guiding young minds, often going above and beyond the call of duty to ensure children receive the best possible early childhood experiences. So, we say 'thank you'.
This year, our teams received beautiful messages of gratitude from families, children, and each other. Centres were filled with displays of cards, notes, and expressions of thanks to our Educators.
In recognition of our Educators' contribution, team members from across the country were asked to describe our Educators in one word. Brave, inspiring, impact, influence, important, heart, talented, phenomenal … these were just some of the words people came up with to express their thanks.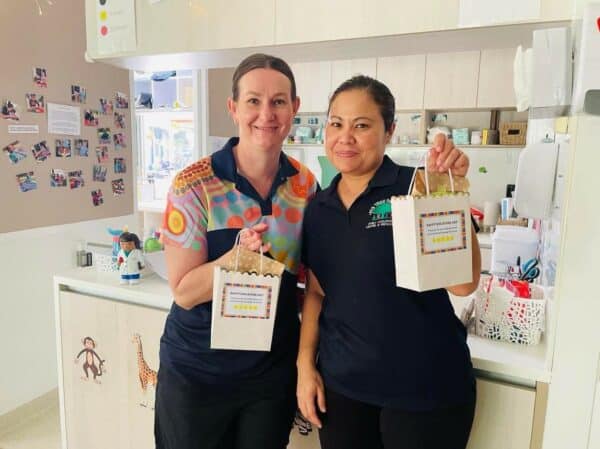 Guardian Childcare & Education CEO Warren Bright said:
"Last week marked ten years in the ECEC sector for me, and for ten years I have felt incredibly proud to have played a small part in enabling educators to have such a positive impact on children's lives.
"Every day over 15,000 children benefit from the care and education you provide in our Centres. Of course, it is also about the significant benefits we deliver to the more than 12,000 families who use one of our Centres each and every day.
"Your impact has the ability to not only impact a child's day, their week, their year but their entire life. Your impact can also last generations. Not too many professions can say that about what they do. So thank you from me and the team who are wrapped around you. Don't forget to thank each other as well today."
Expressing appreciation is an important part of making Guardian Centres places people love to be. Because we know that when team members feel recognised and valued, they're empowered to do their best each day and make a lasting, positive impact on the lives of young children.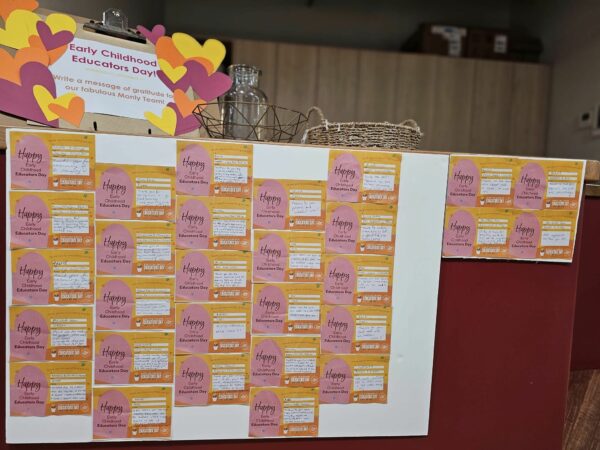 We are so proud of every one of our teams, and we continue to be inspired by your commitment to early childhood education. You all form a critical part of the Guardian family, and you have helped us build Centres where children are nurtured to reach their greatest potential.
Happy Early Childhood Educators' Day – we thank you for all that you do!
Looking for the right Childcare Centre for your Family?
Submit your details and a member of our Concierge Team will be in touch to discuss what you need and how we can help you experience something more than childcare.

We'll be in touch soon.