Sustainability

Guardian is an industry leader in sustainability programs that drive decision making within our Curriculum and best practices at our centres. We work closely with our children and families to develop a sense of responsibility and care for our environment. Educators also plan and provide diverse opportunities for our children and families to contribute to the design and development of purposeful and sustainable environments.
Guardian actively seeks to reduce its environmental impact at its centres with sustainability practices, including:
Reducing our consumption of scarce environmental resources.
Reducing our consumption of resources that have an adverse impact on the environment.
Reducing the waste we generate.
Renovating our outdoor play spaces to provide more natural settings and natural play materials.
At Guardian, we aim to help shape the environment of tomorrow by:
Educating and inspiring our children about the wonders of the environment and the importance of sustainable practices.
Inspiring our teams and families to be more sustainable in their own homes.
Partnering with our families to participate in positive environmental projects, such as tree-planting initiatives.
The Guardian Pedagogical Exchange
Located in the vibrant Melbourne hub of Richmond, The Guardian Pedagogical Exchange encapsulates Guardian's Early Learning philosophy and vision. Inspired by the Loris Malaguzzi International Centre in Italy and the Remida Centre in Western Australia, The Exchange is how we have interpreted the Reggio Emilia approach for our Australian culture.
Exchange by Name, Exchange by Nature
What was once a Mail Exchange, the Guardian Pedagogical Exchange takes the concept of "exchange" and brings it to life in a physical, social and emotional sense. Here we bring children, families, Educators and the local community together to share experiences and knowledge.
It's a space where we can collaborate and be inspired, learn and discuss, to exchange materials, resources and ideas, and where Educators can come together and talk about professional practice.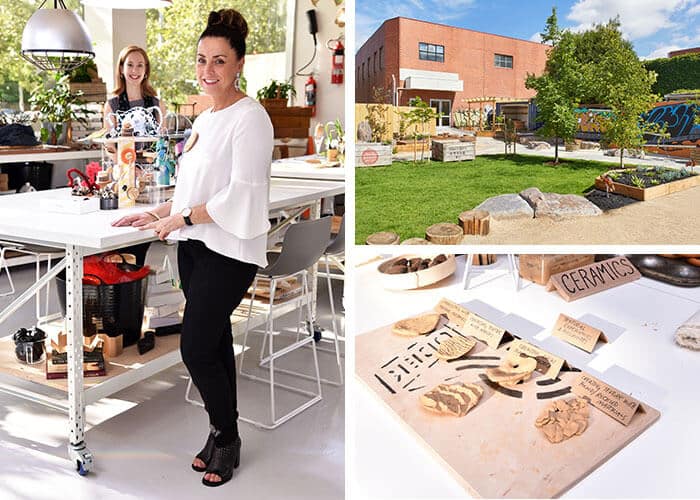 The Exchange is home to a resource centre, workshop and exhibition space, on-site café and kitchen, an Early Learning Centre as well as our Victorian support office.
Working in collaboration with the local community, our team in the resource centre collects, sorts and displays resources for Educators to take back to their centres. These resources provide centres with a great range of open-ended materials that spark creativity, ignite imaginations and encourage cognitive and physical development in children. To further inspire Educators, the resource team develops creative projects using resources at the centre and shares with Educators how materials can be used in different ways.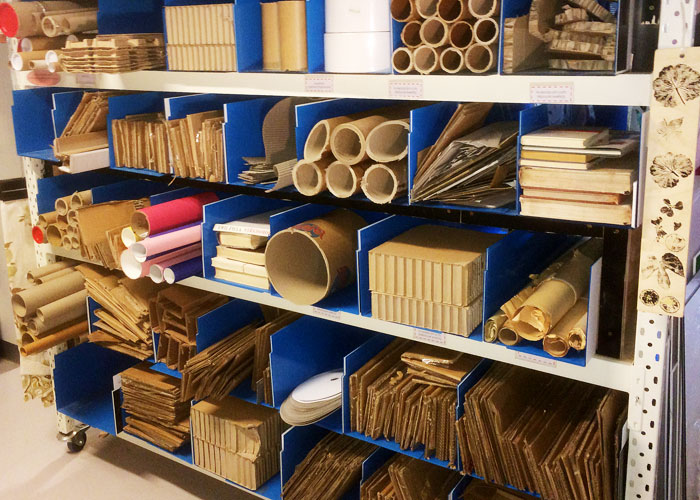 The workshop and exhibition space holds training, events and workshops as well as exhibitions to showcase children's works and creative pieces built in the resource centre. Our on-site kitchen and café not only prepares the fresh and nutritious meals for the Early Learning Centre, they also create the food for our events, run cooking classes for children and provide a space for our community to come together for a meal.
The Guardian Pedagogical Exchange is a constantly evolving space that brings people, ideas, resources and knowledge together. We are looking forward to developing more sites like The Exchange across Australia over the coming years.