Our Communication App: StoryPark

StoryPark is the app we use to help you keep connected with your child and their educators. This secure and private app allows educators to post updates on your child's day complete with photos and videos, share learning and development stories and communicate important news to you in real time.
How does StoryPark help your child?
Deeper insights into your child's unique interests, needs and abilities allows better support and improved outcomes
Improves communication between educators and families
Enables educators to spend their time with your child more effectively
Helps your child define 'what's next' in their learning
Share movement, song and creative expression through audio and visual
Actively involves grandparents, family and close friends
This free app for families also gives you the ability to share your own stories both with educators and your family and provides you with an opportunity to become co-learners alongside your child while you both reflect on experiences and learnings at your centre.
StoryPark's two-way communication allows for collaboration between families and educators, resulting in richer, more individualised learning opportunities for every child.
Find out more about StoryPark here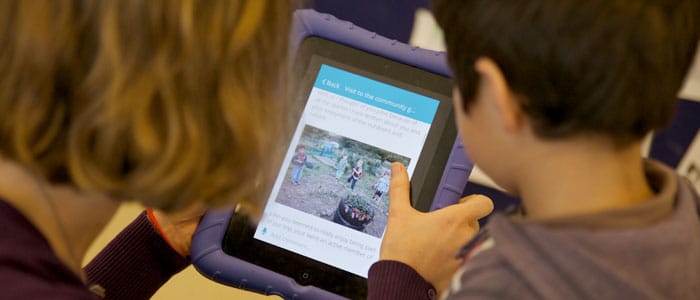 Using StoryPark
Using StoryPark is easy! To learn everything from signing up to finding your way around the app, head here.
What Learning Looks Like
at Different Ages
Ready to Experience Something More than Childcare?
We're ready to spark your child's natural curiosity, inspire them to ask questions, build their confidence and show them that knowledge can be gained in all sorts of wonderful ways.

Find out more today.