Using dummies: Helpful tips for families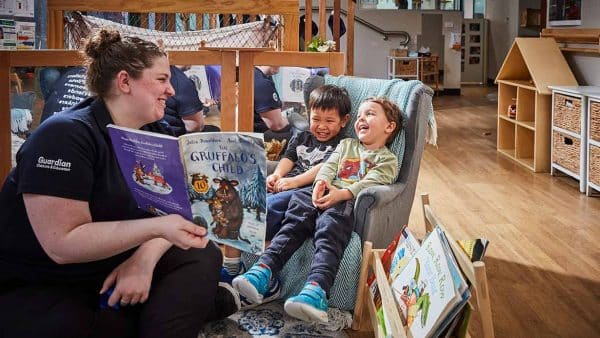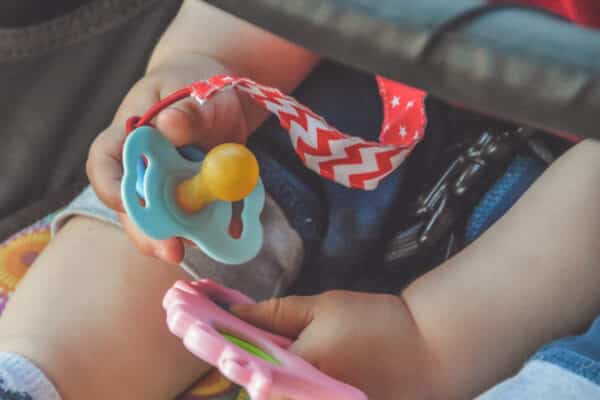 Dummies – do you love them or loathe them (or a bit of both)?
Regardless, dummies are popular with many families as a way of soothing unsettled babies, and are often a comfort for toddlers when experiencing separation anxiety from families.
As a guide, dummies can be offered from birth if your child is bottle-fed. For breastfed babies, it's best to wait 4-6 weeks – until feeding has been established.
Our Educators get a lot of questions about dummy use, so we've compiled some practical tips for families.
Ensure that your child's dummy isn't tied around their hand or neck, which poses a risk of strangulation – the dummy chain should not be long enough to catch around their neck, especially when they're sleeping in their cot.
Don't dip your child's dummy in anything sweet, like honey or fruit juice, as it can have a negative effect on their teeth.
Check the condition of your child's dummy regularly. If it's looking worn out, broken or the teat has a tear in it, it poses a safety risk.
Give your child their dummy only when you know they aren't hungry. This helps to ensure that using it doesn't interfere with feeding.
Keep a spare dummy handy! Dropping dummies happens all the time without families noticing, and it's best to avoid the inevitable upset if it gets lost without a replacement.
Keeping dummies clean:
Sterilised dummies should be used for babies under six months old, whereas from six months onwards, children are more resistent to infections. Soap and water is all that is needed – just make sure water doesn't remain inside the dummy when you've finished cleaning!
Looking for the right Childcare Centre for your Family?
Submit your details and a member of our Concierge Team will be in touch to discuss what you need and how we can help you experience something more than childcare.

We'll be in touch soon.
You May Also Want to Read This