---
---
CCS Calculator: Calculate your Child Care Subsidy
25th October 2020
Our simple Child Care Subsidy Calculator can help you estimate how much support you could be eligible for.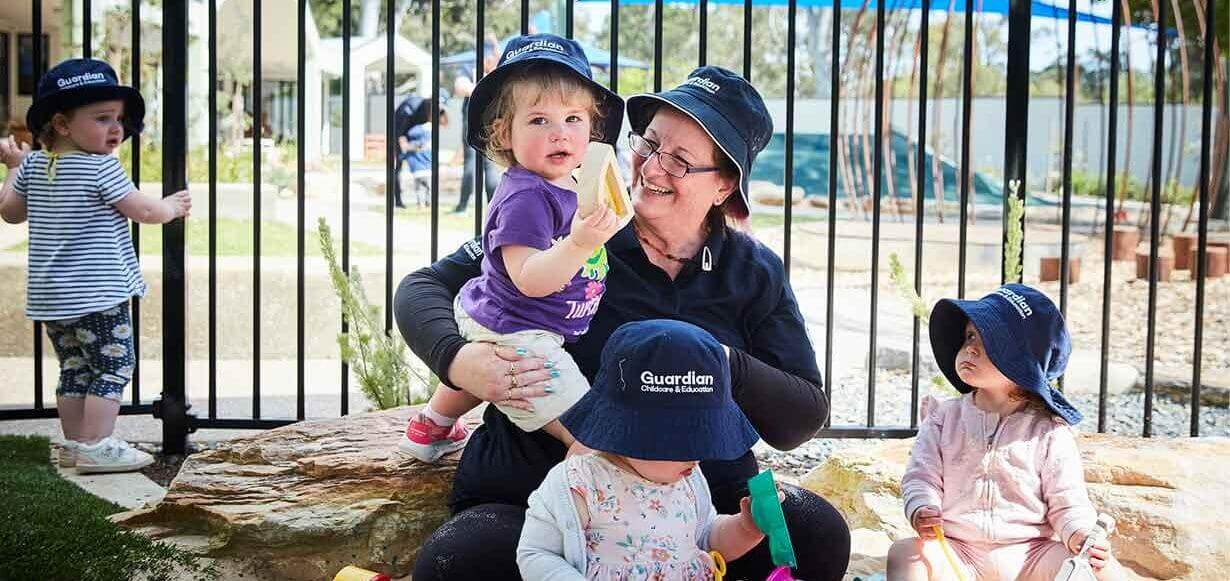 The Child Care Subsidy (CCS) is a government subsidy that offers financial assistance to help cover the cost of childcare for Australian families. How much you receive depends on your individual circumstances. Read more on our blog 'What is the Child care Subsidy?'.
It is calculated based on your level of income, activity, and the daily fees charged by your childcare provider.
Estimate now the subsidy you may be eligible for.
To discuss your individual circumstances and how they relate to your CCS entitlements, please contact our Concierge Team on 1300 001 119. They will be able to assist you with any questions or concerns you may have. 
---
Looking for the right Childcare Centre for your Family?
Submit your details and a member of our Concierge Team will be in touch to discuss what you need and how we can help you experience something more than childcare.

We'll be in touch soon.
You May Also Want to Read This