8 Digital Resources to Support Learning at Home and in the Classroom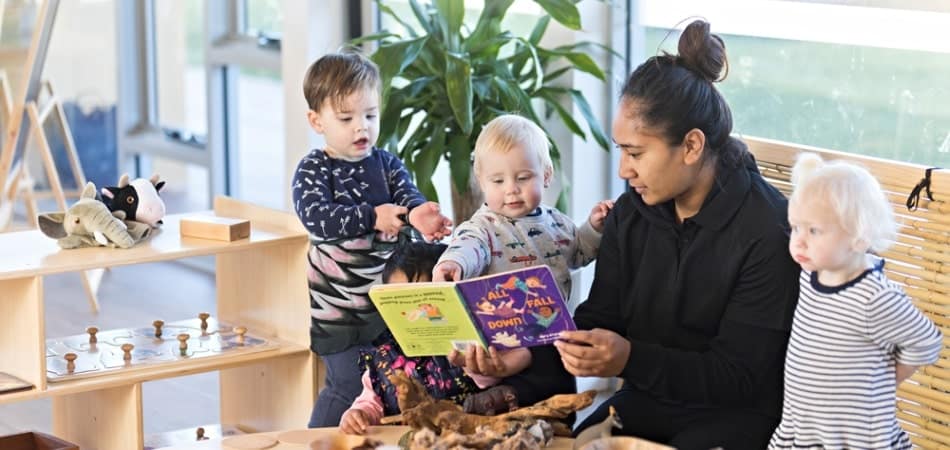 With school holidays approaching, and many families across Australia currently working from home, the Guardian community has been busy brainstorming how we can best support our families through learning experiences.
Guardian Victoria and South Australia Curriculum Mentor, Simone, has created a list of free digital resources that she often explores and uses in her role.
These resources can be used at home or in classrooms, and are an excellent way to entertain and educate children, wherever they may be.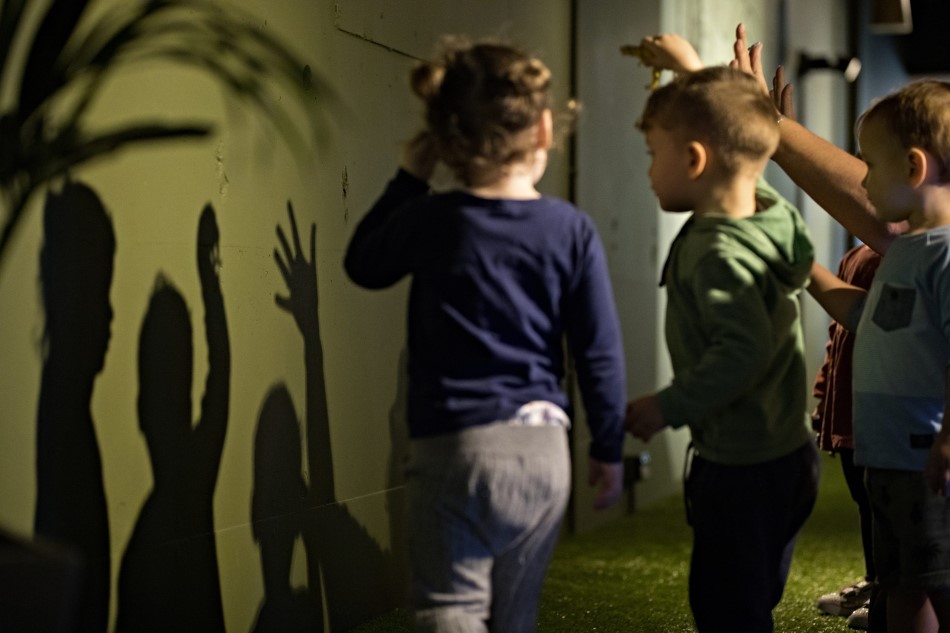 Hosted by Rumi Bremer on ABC Kids Listen, Little Yarns is a free, co-listening podcast series. Described as an ideal podcast for families to listen to at home together, or to be used as a resource in early learning centres, Little Yarns explores the diverse languages, stories and countries of Indigenous Australia.
With 15 programs to choose from, the Kids Listen Playlists will provide hours of fun and dancing. You can either tune in live, check out what was recently played, or search through the backlog of each program to find that highly requested song that you can't quite remember the name of. 
Curated specifically for children, Nat Geo's Kids Club features an assortment of journals, videos and learning experiences. There's something for every child, with resources ranging from lego facts to DIY paper straws to book suggestions.
Take a look inside at some of the world's most exciting places and spaces with Google Arts & Culture. This free resource takes you on 3D virtual tours of museums and national landmarks, and offers VR experiences with dinosaurs – just to name a few.
NASA's Kids' Club provides a safe online space for children to learn about NASA and it's missions through a collection of STEM-based games and experiences. Children can watch astronauts flying into space, see the interiors of spaceships, and explore the galaxy through the Hubble Space Telescope all in an afternoon.
The Smithsonian Learning Lab "puts the treasures of the world's largest museum, education, and research complex within reach". Once you create a free account, your family will have access to millions of digital resources curated with learning and curiosity in mind.
While the resources and ideas listed by the NGV are geared towards primary school, they can be adapted and used as inspiration for art projects and experiences for children of all ages. An example of this is their Abstract Action Workshop, which encourages children to create a collage using coloured paper cut into abstract shapes.
Cosmic Kids is a YouTube channel featuring videos on yoga, mindfulness and relaxation for children. Featuring bedtime yoga, yoga flows based on children's books, and playlists for different age groups, Cosmic Kids helps children stay active and engaged inside.
Looking for the right Childcare Centre for your Family?
Submit your details and a member of our Concierge Team will be in touch to discuss what you need and how we can help you experience something more than childcare.

We'll be in touch soon.