Diploma and Degree Support
Find your next job at Guardian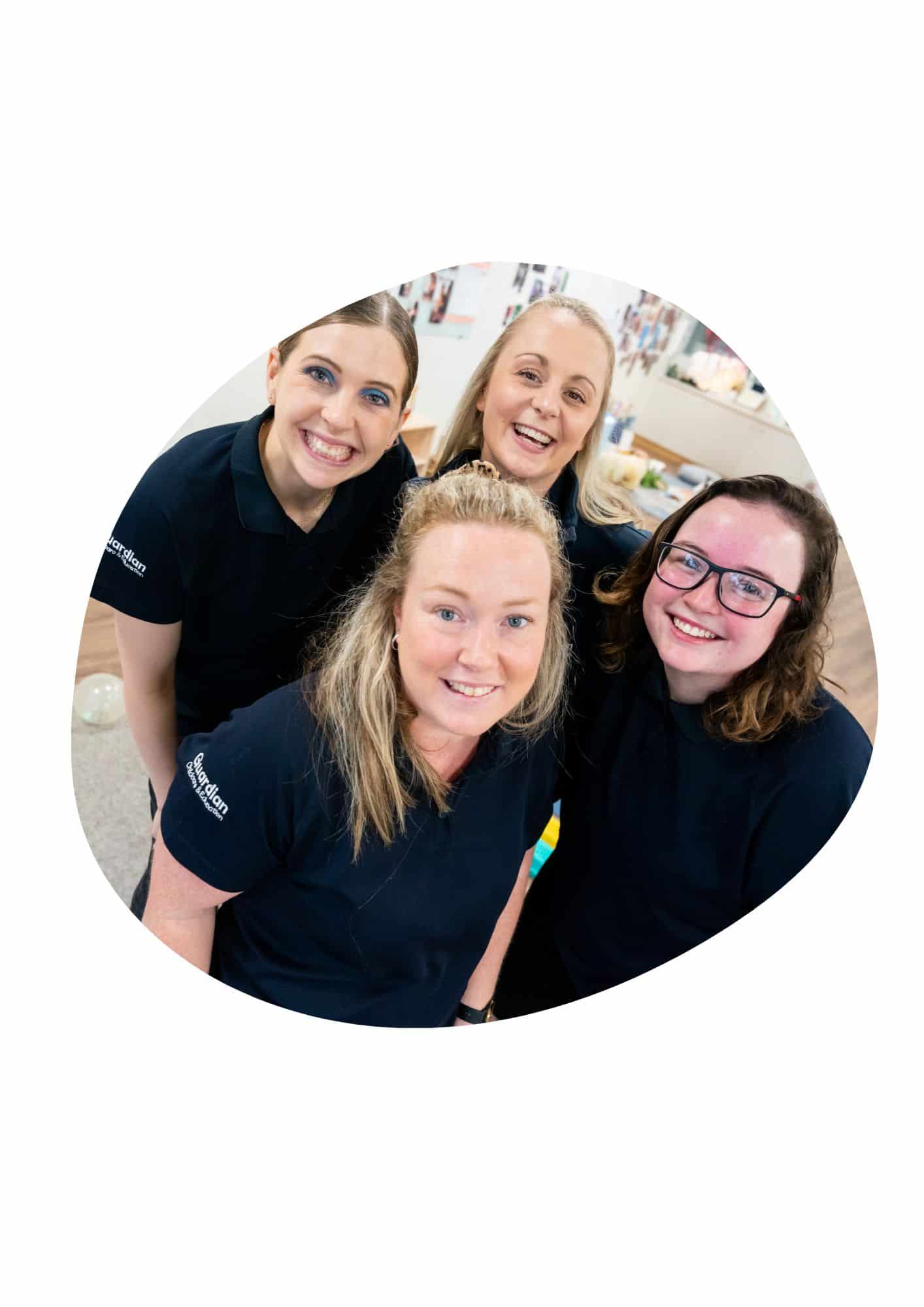 Support to take your career further
We believe in supporting aspiring Educators to advance their careers through formal education. We understand that life is busy, so we have created two exciting programs to support you with education while you work.
Sponsored Diploma
For eligible Educators, the sponsored Diploma is FREE as part of Guardian's employees' benefits package to support our educators' ongoing professional learning and development. Educators will be paid while studying, with on-the-job training and paid study time.
How it works:
For eligible Educators who hold a Certificate III in Early Childhood.
Administered through partner Registered Training Organisations.
Participants are paid while studying through on-the-job training and paid study time.
Are you an Educator looking to advance your career? Find your great future at Guardian.
chevron_right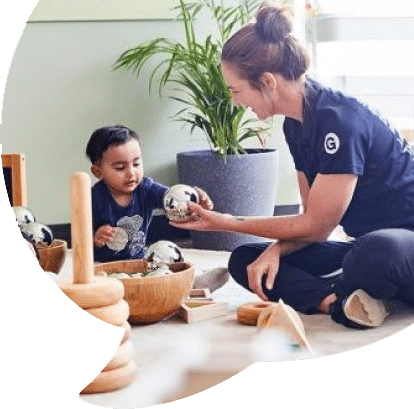 Degree Program
Learning is a lifelong journey. Our Education Assistance – Degree program supports you by offering paid study, flexible work hours, connecting you with Guardian mentors and reimbursement of course fees, because we want to see you succeed. We are excited to offer this opportunity as an employee benefit and to help support you in taking the next step in your career.
Support for team members who enrol in a Bachelor of Education in Early Childhood. Support includes:
Guardian will pay your HECS on completion of your degree.
Flexible work arrangements to assist with study commitments.
Paid practicums at Guardian centres.
Support from experienced mentors at Guardian.
Peer support and networking opportunities, such as study evenings with other degree students.
Do you want to become a leader in early childhood education? Find your great future here.
chevron_right
Find your next job at Guardian