Changes to National Quality Framework and How They Affect You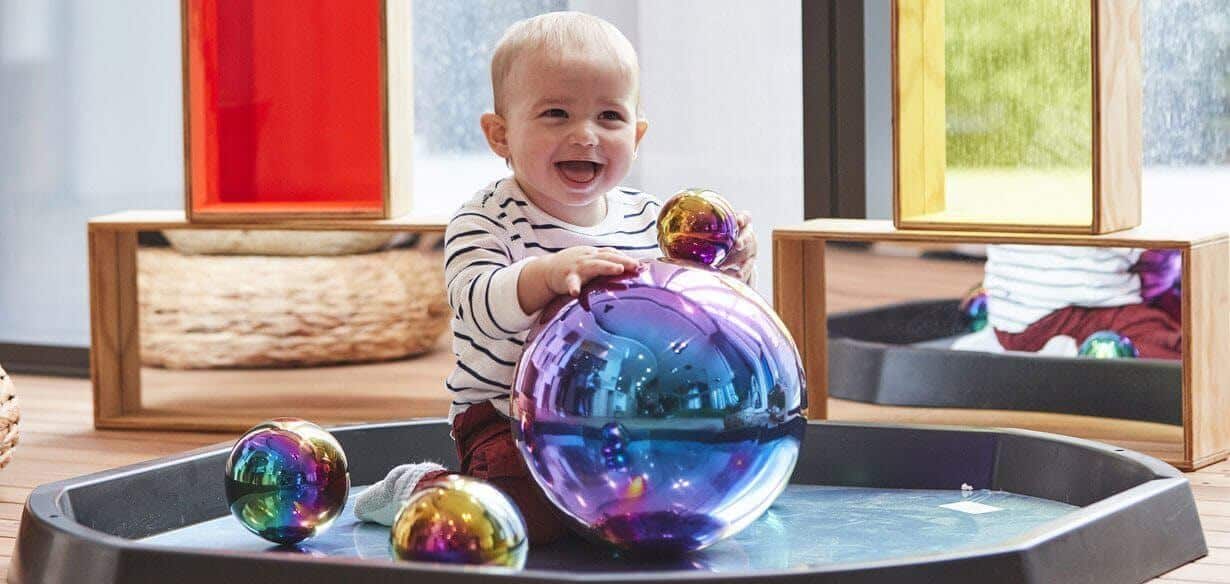 On October 1 2017 some important changes to the National Quality Framework (NQF) will come into effect. These changes will give child care providers more authority over who they put in charge and cut through a lot of the red tape that often gets in the way of offering quality care.
The NQF is an agreement between Federal and State governments to provide quality and consistent education and care to children. The NQF introduced a Quality Care Standard in 2012 which set a minimum standard of care and established a rating system across long day care, family day care, preschool, and out of school hours care.
This initiative regulates educator to child ratios, as well as the skills and qualifications all carers and supervisors must possess. It also established approved learning frameworks and a freely available national register containing information on educators, providers, and services.
Why are changes being introduced?
Following a review of the National Quality Agenda for Early Childhood Education and Care, ministers agreed that the NQF has functioned as a strong framework for more than five years. The system, however, could be further refined with some minor technical and operational changes to improve its quality and transparency at all levels.
The review encompassed community feedback, centre statistics and assessment results, and consultation with education councils across Australia.
What will change?
Applicants hoping to open any early learning service will now have to meet more stringent requirements before being granted provider approval. What's more, national law will now be amended to allow information to be shared within government departments and other state and territory agencies where it relates to the funding of a service.
Below are some (but not all) of the key changes to the NQF:
Authorities can now publish information about enforcement actions that identify a person in a management or supervisory role within a service.
Inspectors and other authorised personnel may enter any premises, including a residence from which a family day care is operating, without a search warrant for the purpose of determining whether an education and care service is operating without proper approval. This can be done with written consent from the occupant.
Supervisor certificates are no longer required and will cease to exist. This means decisions about responsible persons in each centre can be made by approved providers at the service level. Note: Regulatory authorities still have the power to restrict a person from being a nominated supervisor, however centres can now put in place supervisors who do not hold or are not currently working towards a diploma-level qualification.
A centre supervisor must still be aged over 18 and be an educator within the meaning of the national law. This person must also undertake child protection training before beginning their position.
A minimum educator to child ratio of 1:15 is now required for services providing care for school-aged children (this mostly pertains to out of school hours care).
Providers will only be required to notify legal authorities of complaints that allege a serious incident has occurred or is occurring, or one that contravenes national or state law.
What won't change
Changes to the NQF make no mention of educator to child ratios for children under the age of six. These ratios will remain intact according to national regulations.
Funding and the childcare rebate will also remain unchanged for now, however as everyone's favourite political football, we cannot guarantee that this particular issue will stay that way for long!
You can read a full list of changes and FAQs here and about the new childcare rebate here.
Looking for the right Childcare Centre for your Family?
Submit your details and a member of our Concierge Team will be in touch to discuss what you need and how we can help you experience something more than childcare.

We'll be in touch soon.