Guardian Rouse Hill North Hosts Bear Hunt via Zoom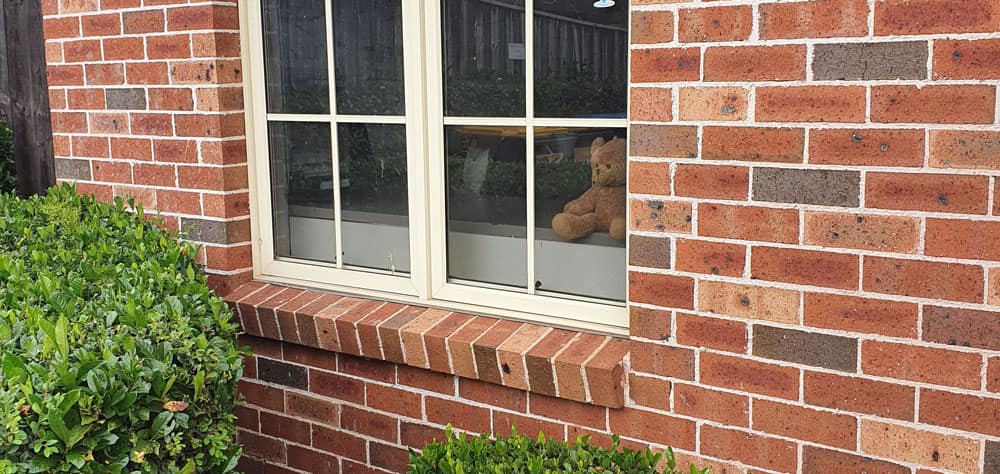 To bring some delight to their neighbourhood, Guardian Childcare & Education Rouse Hill North are participating in their local bear hunt, a live-action experience of the book, We're Going On A Bear Hunt.
Here, Educational Leader Mandy shares details of the experience, and how the Centre is connecting with families in self isolation.
By Educational Leader, Mandy
The bear hunt initiative started as a way to connect with the few children who weren't able to attend the Centre because of COVID-19, but are still keen to be a part of our community.
Our children love to go on bear hunts and crocodile hunts while at the Centre. We will often find them reading the book, We're Going On A Bear Hunt, or rehearsing the words and playing out the actions during their dramatic play time. 
I saw online that another country had started a neighbourhood bear hunt, placing teddy bears in windows for families to spot when they walk home from care or school.
The Australian hunt was just beginning to kick off when we decided to get involved, which was super easy to do. We popped a bear in the front window of our Centre and notified our families about the hunt and how to get involved.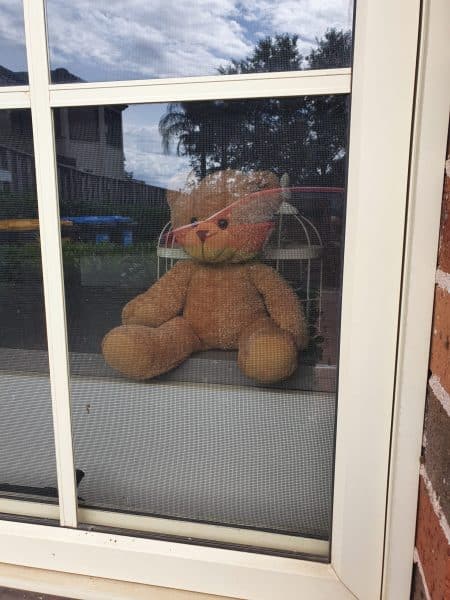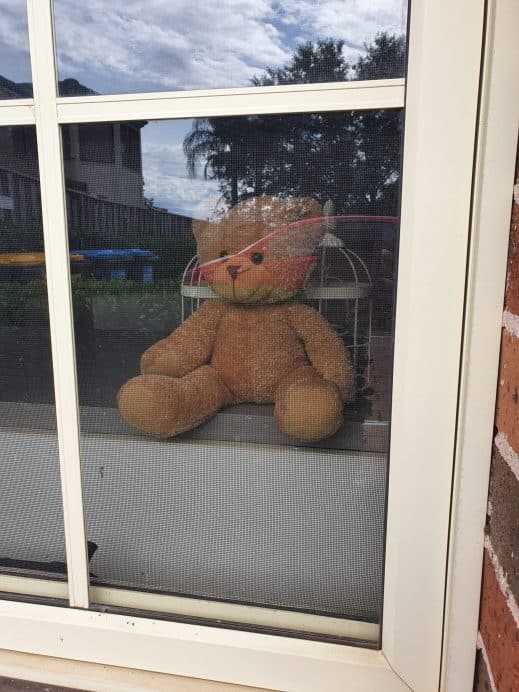 Our families responded really well to the idea, with one family asking if there was a map of other houses to go past while practicing social distancing.
Another family quickly jumped on board and wrote their own little notes to put in our neighbours letter boxes, encouraging them to join the bear hunt. 
Soon enough there was a map available through our community, and made sure to register all of our local streets who placed a bear in their window. 
We love that our families wanted to be a part of this experience and are able to connect with the Centre in their home time too. We've even received emails from families who graduated from the Centre to say thanks for keeping the bear hunt going.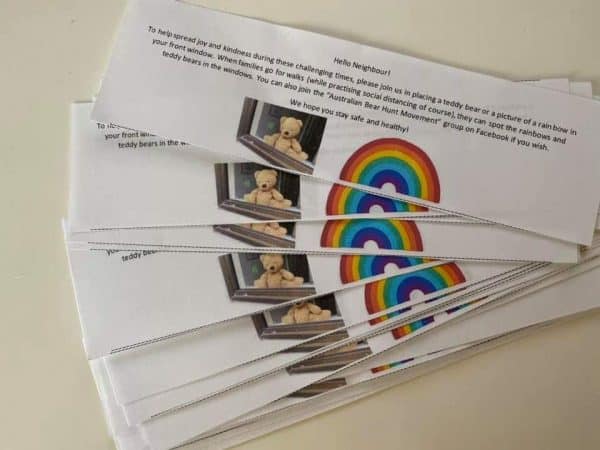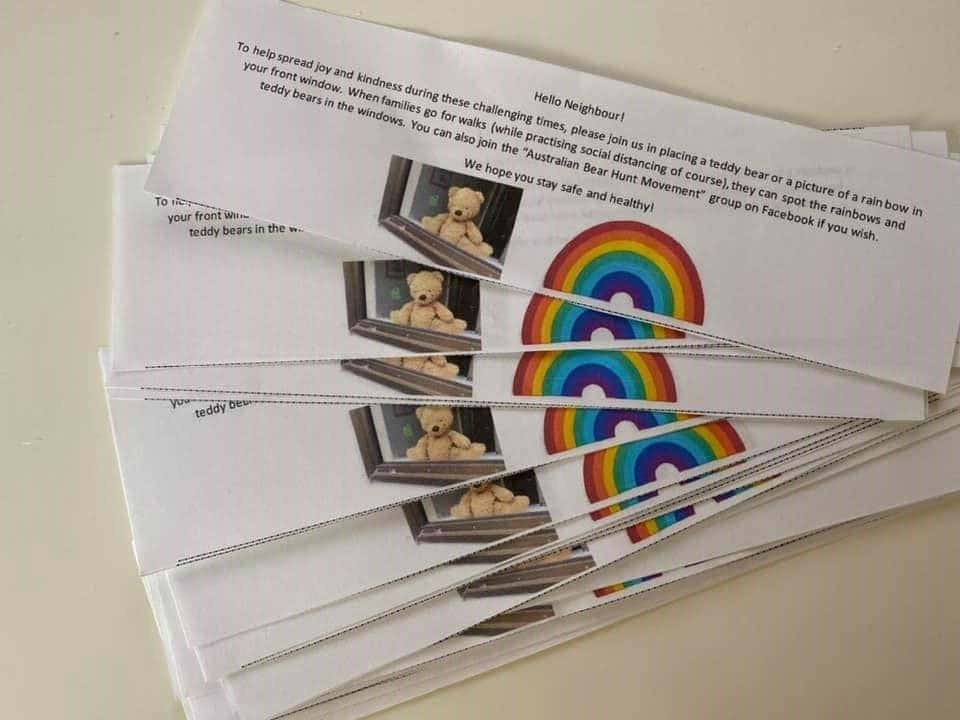 We have had lots of children come past on weekends and tell us they found our bear or add to Storypark that they too have added a bear to their window. 
The children at the Centre love to say goodbye to the bear and find him as they enter the Centre in the morning. We have added a second bear now too who makes a move every few days, so that the children can continue to have fun going on a bear hunt with their families.
We recently hosted a Zoom bear hunt, which saw the children at the Centre and at home embark on bear hunts together. 
We look forward to further utilising Zoom for other fun activities, such as dance parties and catch ups with grandparents, as we want to keep everyone's spirits high and focus on finding joy as often as possible.
Looking for the right Childcare Centre for your Family?
Submit your details and a member of our Concierge Team will be in touch to discuss what you need and how we can help you experience something more than childcare.

We'll be in touch soon.