A place people
love to be
Find your next job at Guardian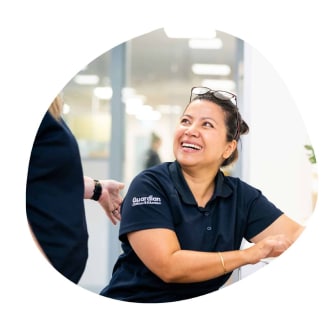 Centres and teams that support each other
We understand that loving your job is all about feeling comfortable and supported in your workplace. Everyone at Guardian is working hard to create an environment where people feel supported and valued and have a great time with their team.
We are living our mindsets
Our mindsets guide how we approach each day and are what make Guardian a place people love to be.
Be Brave
We try new things, re-imagine what's possible, and challenge ourselves. Speak up, search for what is right, and hold people accountable.
Be Thoughtful
We're open, honest, and fair. Empathetic, inclusive, and respectful. We're considerate, but honest with feedback.
Professional
We do great work, seek out feedback and take responsibility. Go above and beyond, always doing our best as a role model ​​​​​​​and getting better every day.
Positive
We're passionate and find joy in what we do. Always assume others are doing their best and start from a place of trust. Bring a positive mindset and celebrate often!
We're building a fun work environment
Mindset Walls are in each Centre. Teams use them to leave each other encouraging messages, post pictures, and have a bit of fun.
Mindset Month brings a host of fun activities to each Centre.
Leaders are supported with activities to nurture a positive team culture.
Our ongoing series of Centre Spotlight videos showcases Centres that are living our mindsets.
Want to join a team where you are supported and valued? Great futures start here. 
Search Now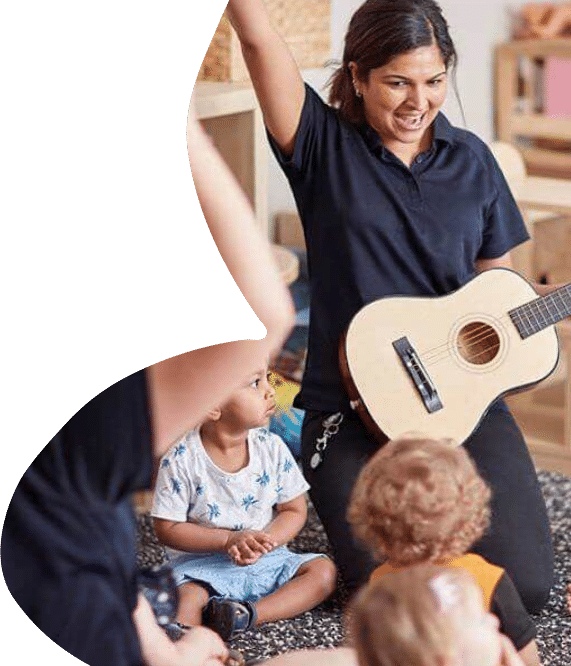 Find your next job at Guardian