8 Sustainable Christmas Activity Ideas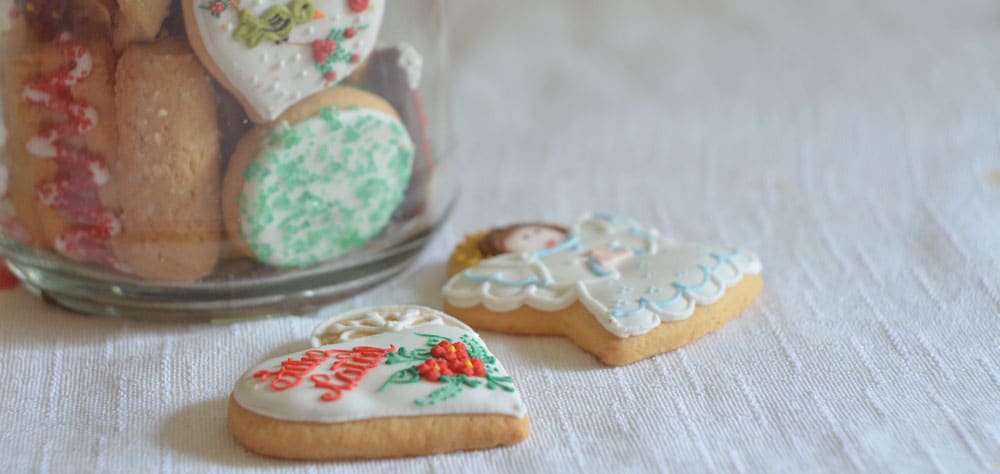 With Christmas a few weeks away, what better time to start planning some sustainable and eco-friendly festive activities for your children?
As an industry leader in sustainability programs, Guardian works closely with our children and families to develop a sense of responsibility and care for our environment all year round.
To celebrate sustainability and creativity, we decided to round up some of our favourite sustainable activities for you and your child to enjoy this Christmas.
Clay Ornaments


To put a festive twist on their clay activities, the Nursery team at

Blyth Street

are making clay ornaments to decorate their foliage Christmas tree. To make your own, you can either purchase some oven bake clay, or go one step further and make your own

using this recipe

.

 

Green Christmas Wreath


Take a look outside, and you'll find 80% of the materials you need to make a green Christmas wreath. This activity is the perfect excuse to get out of the house and explore your local area. In addition to natural foliage, you'll need some twine, florist wire or an old wire coat hanger.

Pebble Mag has an easy tutorial

including dried orange slices if you're looking to go one step further.

Playdough Snowman


Making playdough from scratch is an excellent activity in itself, but to put a festive spin on it you can turn your homemade playdough into a snowman. Simply make your playdough as usual, assemble as a snowman and use whatever materials you can rustle up at home for his features.

Christmas Cookies


Like making playdough, baking Christmas cookies is a great way to get your child in the kitchen and putting their literacy and numeracy skills to use. Woolworths has a great collection of

Christmas cookie recipes

to choose from, and for those looking for healthier alternatives,

Eating Bird Food

has made a list of 15 recipes to try. The best part? You can either eat your hard work, or gift them to loved ones in recycled jars.

Garden Potpourri
Creating potpourri can be as simple or experimental as you like. Take your child out into the garden and collect herbs or flower petals to dry. Once dried, you can get test different combinations and essential oils. To go one step further, you can create your own potpourri sachets using old netted curtains or fabric scraps. The toddlers at

Bruce

recently made lavender potpourri for their families and it was a huge hit.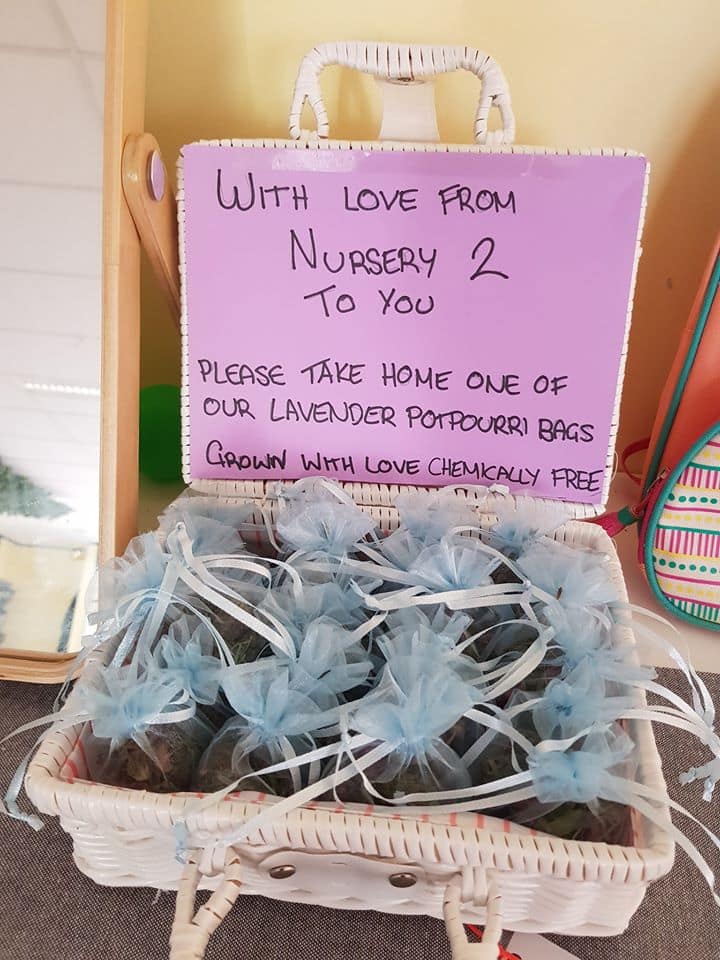 Paper Chain Garlands


Paper chains are a fun activity all year round, and can be easily transformed into homemade Christmas decorations. Instead of wasting unused paper, you can cut up some of your child's old paintings and drawings and turn them into paper chains to decorate your tree or house with. All you need is some old artwork, scissors and glue, and you're ready to go.

Bath Bombs


Much like Christmas cookies, DIY bath bombs make an amazing sustainable gift for family, friends and Educators. They require little ingredients and are an activity all ages can enjoy. Honesty Modern have shared a

simple bath bomb tutorial

designed specifically for children.

Creating Natural 'Glitter'


Instead of opting for glitter as a go-to material, why not create your own?

Simply venture out into your garden or local park and collect fragrant materials to bring home and store for activities. Centre favourites include chopped pine needles, bottle brush flowers and tiny gum nuts.
Looking for the right Childcare Centre for your Family?
Submit your details and a member of our Concierge Team will be in touch to discuss what you need and how we can help you experience something more than childcare.

We'll be in touch soon.