School Transition and Contemporary Early Learning
Home » Learning at Guardian » School Transition and Contemporary Early Learning
As your child moves through their early years, the transition to formal schooling is one of their most significant milestones. Preparing your child for the transition to school and their future doesn't just happen in the year before school, it happens from the day they are born. Through the Guardian's contemporary early learning Curriculum, we scaffold children's learning through a wide range of experiences that set them up for lifelong learning.
"We learn with our minds, hearts and hands." Cameron, 4 years old
Our educational program encompasses a contemporary view on literacy, numeracy, science, art, music and language and has a focus on social and emotional development. Through intentional learning and play children are guided by their natural interests and curiosities, while being supported by educators who encourage children to make meaningful connections to real world contexts – not by learning through repetition and isolated recognition of numbers and letters.
The Hat Problem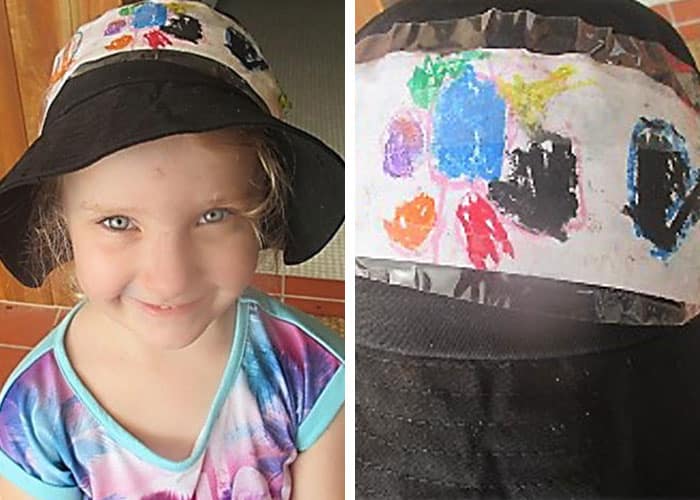 This example shows how Ella tackles "the hat problem". Ella noticed that all the hats looked the same and was having trouble distinguishing hers from the others. She began to wonder about this issue and explored ways to solve this. Her solution? Ella created a drawing representation to show that this was her hat.
Through this example, Ella was demonstrating problem solving skills, language development and symbolic representation – skills that would benefit her through the transition to school and beyond.