Guardian Phillip Street Launch Nationwide Pen Pal Program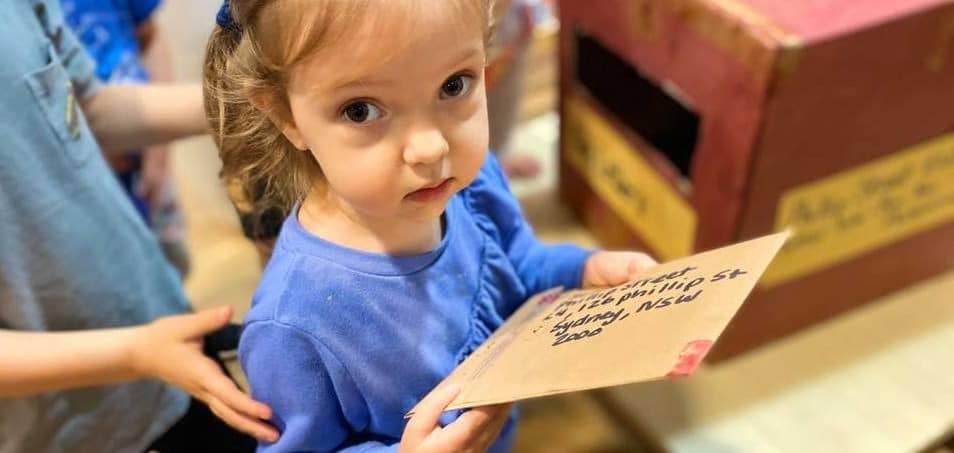 Looking for ways to connect the wider Guardian community during COVID-19, Guardian Childcare & Education Phillip Street Centre Manager, Harriet, has launched a national pen pal program.
Dubbed PenPalPlatform, the online group was created with a vision of connecting with hundreds of children and families across the country via handwritten letters.
"I had the idea to create PenPalPlatform on the way home from work recently, as I was reflecting on how we are connecting at the moment compared to when I was a child," shares Harriet.
"Growing up in the digital age means that many of the children we care for have never experienced the excitement of having a pen pal."
"I started to think about how we could create a Guardian pen pal program, and how special it would be for children to connect with others across the country, especially at a time like this."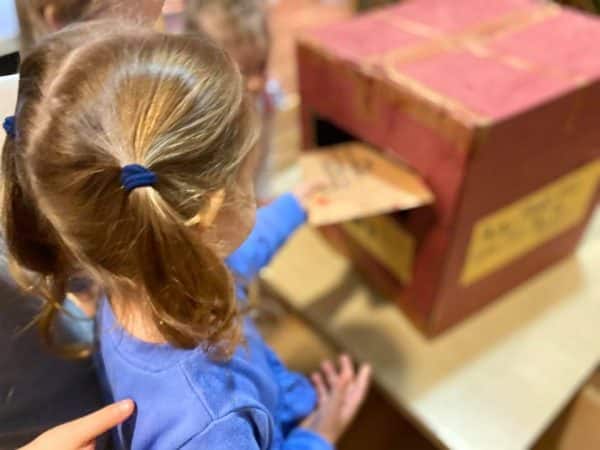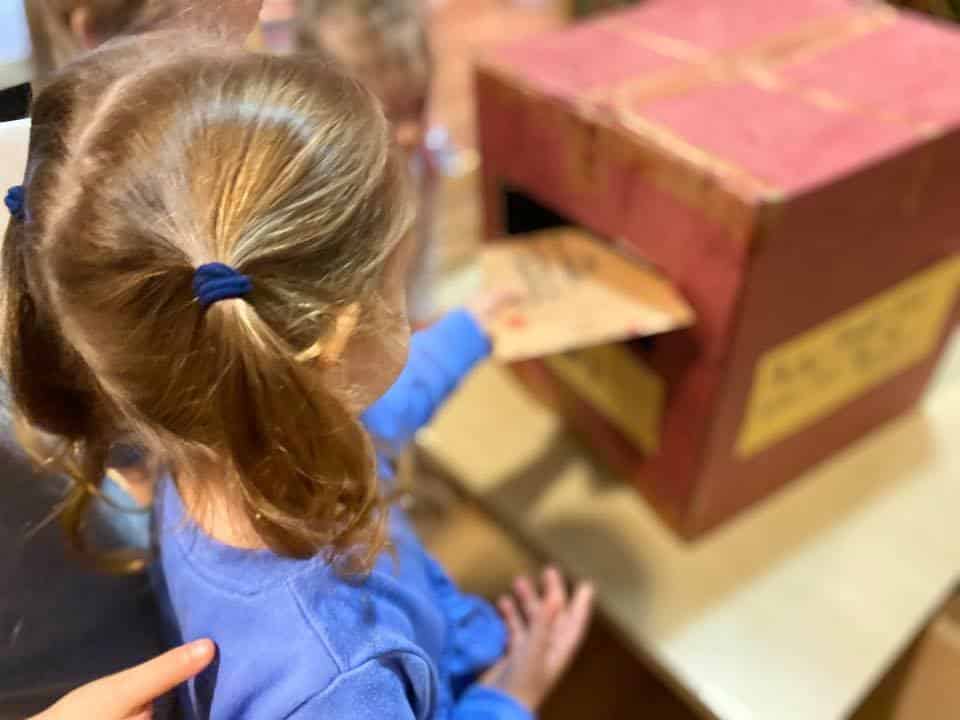 Harriet pitched the idea to the wider Guardian family on Workplace, and was inundated with interest and requests from Centres to be involved.
"About a week after posting the initial Workplace post, I started the PenPalPlatform group and it took off from there," says Harriet.
"Since launching a week ago, we've sent three letters to children in Queensland, New South Wales and South Australia, which is very exciting."
"Next week we'll write to our ACT Centres, and hopefully we'll receive some responses soon so it can really kick off."
"The children at Phillip Street are already at the door each day looking for the postman."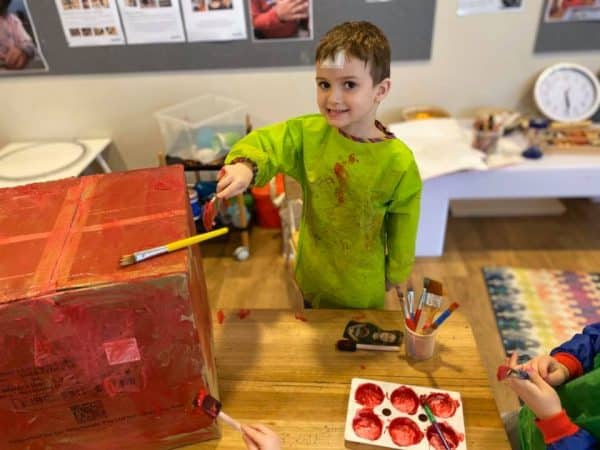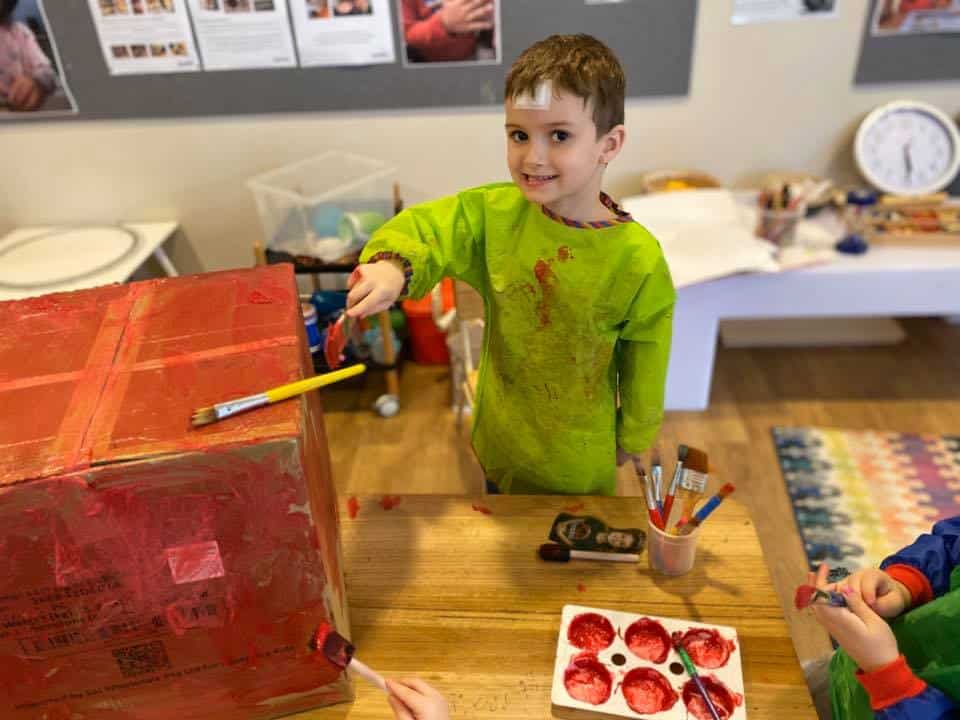 When Harriet shared her idea with the children, they were initially confused, but confusion quickly led to curiosity about writing and posting letters instead of using a laptop or phone to communicate.
"As soon as we started to discuss the pen pal program, the children's curiosity around mail in general was sparked and we researched lots of countries and the colours of their mails boxes," shares Harriet.
"We also looked at how the post is transported around the world, talked about stamps and what they are." 
"We then discussed that not so many years ago, there wasn't email, mobile phones, or Facetime, and that letters were the 'old fashioned' way to stay in touch with friends and family that didn't live closeby."
In addition to writing letters to their fellow Guardian attendees, the children created their very own mailbox. Children across the whole Centre got involved in painting, decorating and transforming an old box into a special mailbox to hold their letters.
"I believe that writing letters and drawing pictures stimulates children's creativity and opens up their imagination, particularly as they haven't yet seen the people they are writing to. The element of dreaming and wonder is just fantastic," says Harriet.
Harriet and the team look forward to fostering the pen pal program, and hope that in time it creates friendships between the children participating.
Looking for the right Childcare Centre for your Family?
Submit your details and a member of our Concierge Team will be in touch to discuss what you need and how we can help you experience something more than childcare.

We'll be in touch soon.